Happy Easter!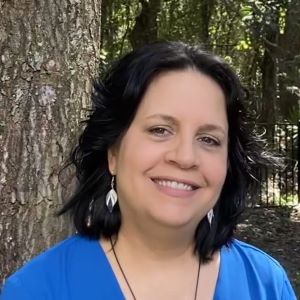 Kat: Even though my phone is full of new audiobooks to review, this week I instead read a couple of short older books that have been sitting in my Audible library for years: The Invisible Man by H.G. Wells and The Patternmaster by Octavia Butler.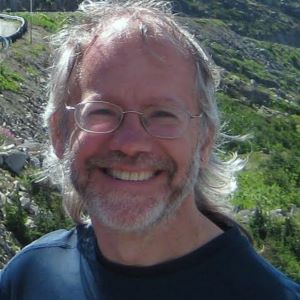 Bill:
This week I read:
Phasers on Stun  by Ryan Britt, a good general look at Star Trek over the years, including the newest shows
How to Build a Human: In Seven Evolutionary Steps by Pamela S. Turner and illustrated by John Gurche, an excellent concise, simple exploration of human evolution
Sentient: How Animals Illuminate the Wonder of Our Human Senses by Jackie Higgins, a fascinating look at human sense via comparison with your fellow animals
The Zoo at Night, a consistently good collection of poems by Susan Gubernat
 And I'm currently partway through Rebecca Roanhorse's  Fevered Star  In video I've enjoyed all but the most recent episodes of Moon Knight.  And my wife and I are bemoaning the end of Severance, which had a brilliant finale.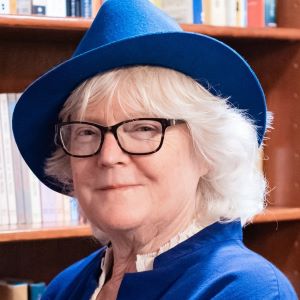 Marion: I'm currently reading Washington Black by Esi Edugyan, from 2018. I picked this up second hand and I'm so glad I did. The narrative voice is wonderful. The story, which follows a young enslaved man in the 1830s, is harrowing and wonderful, filled with strange adventures. I just finished the second book in Charlie Jane Anders's YA series UNSTOPPABLE, Dreams Bigger than Heartache. Rachael, Tina's artist friend who saved the universe in the first book, is still dealing with the consequences of that action, while each of the other earthlings try to find their places. It's got space princesses as only Anders could do them. UPDATE: I'm making my way through The Atlax Six by Olivie Blake – a The Magicians; the Show-meets-Survivor kind of thing in a modern world where magic thrives side by side with magic.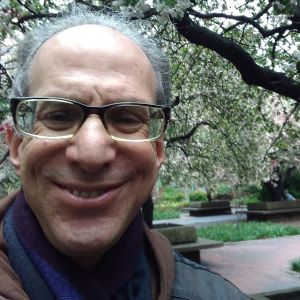 Sandy: Moi? I am currently reading still another offering from Armchair Fiction's ongoing Lost World/Lost Race series, this one being Ray Cummings' 1929 offering The Sea Girl. I am finding this one a real page-turner and hope to be able to share some thoughts about it with you all very shortly….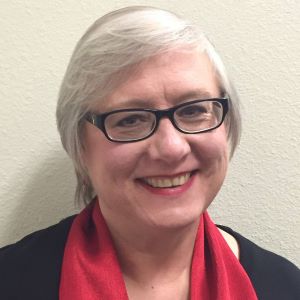 Terry: I reread Vazkor, Son of Vazkor by Tanith Lee this week, reveling in Lee's purple prose. I also finished The Women of Troy by Pat Barker, which so far is even better than The Silence of the Girls, which I read six months ago.  And I read/finished a couple of mysteries, The Department of Rare Books and Special Collections by Eva Jurczyk, which was so-so, and While Justice Sleeps by Stacey Abrams, which was brilliant – probably the best mystery I've read since Scott Turow's Presumed Innocent.