WWWednesday: March 27, 2013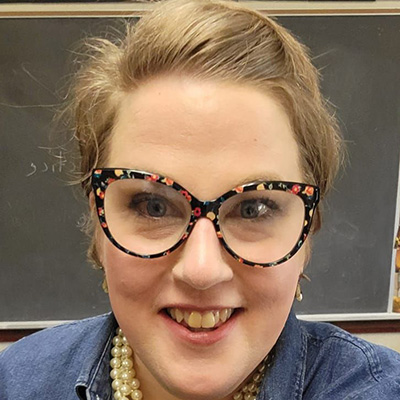 RUTH ARNELL (on FanLit's staff January 2009 — August 2013) earned a Ph.D. in political science and is a college professor in Idaho. From a young age she has maxed out her library card the way some people do credit cards. Ruth started reading fantasy with A Wrinkle in Time and The Lion, the Witch and the Wardrobe — books that still occupy an honored spot on her bookshelf today. Ruth and her husband have a young son, but their house is actually presided over by a flame-point Siamese who answers, sometimes, to the name of Griffon.
We have reviewed 8119 fantasy, science fiction, and horror books, audiobooks, magazines, comics, and films.
We're updating our theme, so things may be a little messy or slow for a bit.
Support FanLit
Want to help us defray the cost of domains, hosting, software, and postage for giveaways? Donate here:
You can support FanLit (for free) by using these links when you shop at Amazon:
US
UK
CANADA
Or, in the US, simply click the book covers we show. We receive referral fees for all purchases (not just books). This has no impact on the price and we can't see what you buy. This is how we pay for hosting and postage for our GIVEAWAYS. Thank you for your support!
Recent Discussion:
Have not read Turow's fiction but his book One-L, describing the entry level law school experience and featuring the prifessor…

Scott Turow's second book, "The Burden of Proof", is a semi-sequel to "Presumed Innocent". The psychological darkness of the situations…

I've been reading The Everything Learning Russian book to help with my novel set in Russia. The structure of the…

In the first part of the graphic novel series "Avatar: The Last Airbender - The Promise", we see that after…

That was my view as well, as you'll see in my soon-to-post review