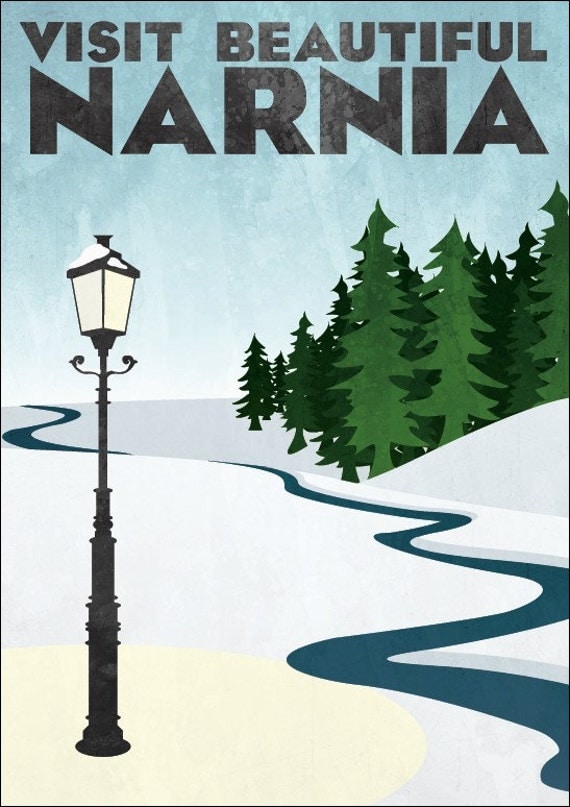 In case you are looking for gift ideas for your favorite bibliophile, artist cedarMyna has a collection of beautiful travel posters for literary locations. Who wouldn't want one of these?
Sword and Laser's latest introduction to authors and interview featured Robin Hobb.
Alan Baxter wrote a guest post over at SF Signal on what urban fantasy means.
How much of a nerd am I that I am considering taking one of these master's level courses on The Hobbit? There's also classes on Science Fiction and Latin. Do I really need another degree?
John DeNardo wrote an excellent post at Kirkus Reviews about science fiction books for people who watch science fiction television.
The fourth episode of The Storyboard with Patrick Rothfuss aired last week, focusing on how roleplaying can help your writing. It features guest authors Myke Cole, Naomi Novik, Peter V. Brett, and Saladin Ahmed.
Tor/Forge is giving away a backpack stuffed full of great books, including some of FanLit's faves. Head over there to enter the  sweepstakes.
A whole bunch of wonderful authors talk about how William Goldman's book The Princess Bride influenced their writing.
What have you seen on the internet this week?