I asked the FanLit reviewers to name one or two 2014 SFF releases that they're looking forward to reading. As usual, they can't obey the rules… or maybe it's just that they're so excited about 2014 releases that they can't pick just one. We'd like to hear about the SFF releases that you're anticipating this year. One random commenter will choose a book from our stacks.

Alix: There are more than a few books coming out in 2014 that I'm excited about. Maybe most of all, I'm excited for Steles of the Sky, the final book in Elizabeth Bear's ETERNAL SKY trilogy, coming out in April. I have some pretty high expectations based on how awesome Range of Ghosts was, and I have a strong history of liking the final book the best. Then there's Nnedi Okorafor's Lagoon, a story about alien invasion in Lagos which comes out at exactly the same time. It also has an absolutely gorgeous cover. Finally, there's Helen Oyeyemi's I'm-not-sure-it-counts-as-real-fantasy Boy, Snow, Bird, which is supposed to be a Snow White retelling in the 1950s US, which is all about race and whiteness and passing and all those things I love thinking about. I'd also kind of like the affordable e-book version of Catherynne M. Valente's Six-Gun Snow White to come out sooner than May, to stick with the theme of fairy tale retellings. Other than that, I'm playing catch up on last year's good reads.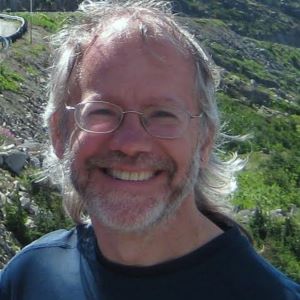 Bill: 
The Widow's House by Daniel Abraham: THE DAGGER AND THE COIN is one of the smartest, best written series going. And I pretty much look forward to anything from Abraham. The Fool's Assassin by Robin Hobb: One of my favorite fantasy characters of all time. I'm hoping Fitz's return is closer to his original books than Hobb's latest DRAGON ones, which moved too slowly for me. The Magician's Land by Lev Grosman: another smart series. Fall of Light by Steven Erikson and Assail by Ian C. Esslemont: I've lost track of the thousands upon thousands of pages I've read set in the Malazan Empire. You think I'm stopping now? Cibola Burn by James S. Corey (Daniel Abraham and Ty Franck) See above re Abraham.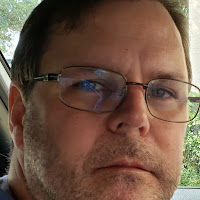 Brad: 
The number one anticipated comic book release in 2014 is Sandman: Overture, the prequel to SANDMAN by Neil Gaiman and illustrated by J. H. Williams III. It's a six-issue mini-series and DC is releasing it every other month to stretch out the excitement. On the off-months, DC is releasing a special edition of the previous month's issue with interviews and extra art and other goodies for the serious SANDMAN fan. I have the first issue and have read it multiple times. It's even better than I had anticipated. There are four other continuing comic book series that I think are of interest to FanLit readers: SAGA, by Brian K. Vaughan, is about an inter-species couple on the run in space from about everybody, since their having a baby represents peace and the end to an ongoing war between planets. Ed Brubaker's FATALE is a brilliant mix of noir and Lovecraftian horror. In LAZARUS, Greg Rucka, who is known for creating excellent female characters, presents a dystopian world where a few families own everything, and most of the people in the world can barely survive. ALEX & ADA by the Luna Brothers has a simple premise: A young, lonely man in the future is frustrated in love and is given a gift that changes his life. I'll cheat and mention a comic that does not fit into the SFF category. But it's the comic I am most looking forward to reading: Ed Brubaker's VELVET. It's a retro-style spy story in the mode of Flemming's Bond, but in this case, the main character is the Secretary, the Moneypenny character, Velvet Templeton, who is accused by her employers of murdering an agent. Now she's on the run. Luckily, it turns out she hasn't always been a secretary…

John: 
I can't wait for The Shadow Throne, book two of the SHADOW CAMPAIGNS series by Django Wexler. The first book, The Thousand Names, was outstanding. Another second book I'm looking forward to is Brian McClellan's The Crimson Campaign. The first book in his POWDER MAGE trilogy, Promise of Blood, ended with a powder mage killing a god… how do you not want to read the next book?! Then there's Alex Hughes' Marked, Max Gladstone's, Full Fathom Five, Mark Lawrence's Prince of Fools, and Joe Abercrombie's Half a King. There's a lot to look forward to this year!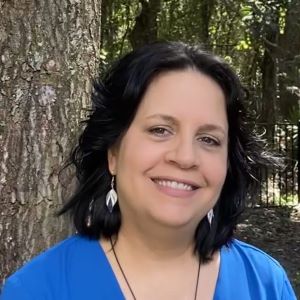 Kat: As I look at my list of most anticipated reads this year, I'm a little surprised to find that they are mostly installments in on-going series. 
I think this simply means that I know what to expect from these authors (something entertaining, almost certainly) but it's likely that what will turn out to be my favorite book of the year isn't even on my radar yet. So, here's what I'm looking forward to so far. He Drank, and Saw the Spider by Alex Bledsoe (fifth in his EDDIE LACROSSE series), Skin Game by Jim Butcher (book 15 of THE DRESDEN FILES), Shattered by Kevin Hearne (seventh in his IRON DRUID CHRONICLES) and, most of all, Fool's Assassin by Robin Hobb (a new novel about Fitz and the Fool!!). I've already got my grubby paws on Minding the Stars which is Subterranean Press's collection of early Jack Vance stories. I'm also hoping for something unexpected and wonderful from Gail Carriger, William Gibson, or Neal Stephenson.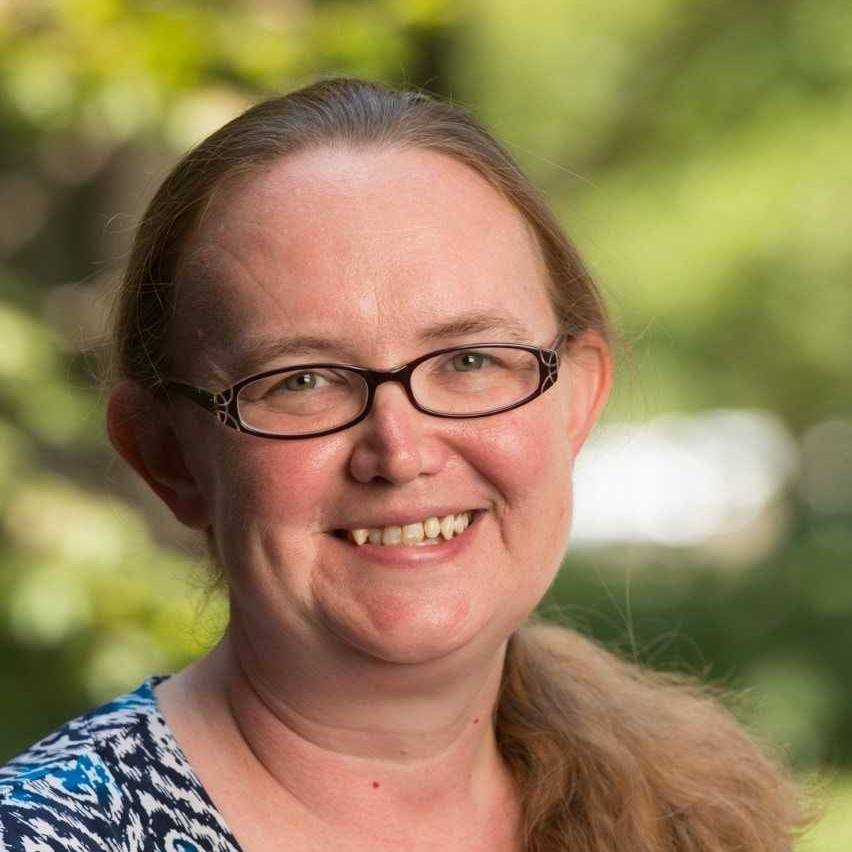 Kelly:
 Rebecca and I are salivating for Laini Taylor's Dreams of Gods and Monsters — we can't wait to see how Taylor wraps up this beautifully written, emotionally haunting trilogy. Jennifer McMahon, whose twisty novels Don't Breathe a Word and The One I Left Behind I really enjoyed, has a new book coming out entitled The Winter People; and I'm also looking forward to seeing what happens next in the urban fantasy series of such authors as Ilona Andrews, Seanan McGuire, and Jenn Bennett. And like Terry, I always love to be surprised by a great new debut author!

Ryan: I'm excited about SFF in 2014. Lev Grossman should be releasing the final novel in his MAGICIANS trilogy.
I find the third installment in a trilogy is usually difficult for authors to pull off, but I'll probably be happy with the series even if The Magician King turns out to be like The Empire Strikes Back and The Magician's Land turns out like The Return of the Jedi. William Gibson is expected to release a new novel, which I hope will be as good as his BIGEND trilogy. However, my most anticipated novel is whatever Neal Stephenson ends up publishing. After Anathem and Reamde, how is a Neal Stephenson novel not the biggest SFF release of the year? The details remain pretty sketchy, but if we're lucky we'll have a new Neal Stephenson novel by the end of the year.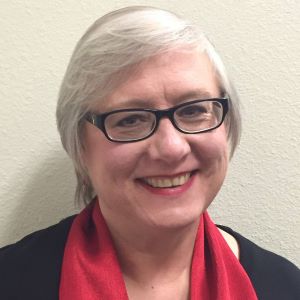 Terry: Caitlin R. Kiernan, writing as Kathleen Tierney, is set to publish the second in her urban fantasy series, Red Delicious. I loved the first one, with its unreliable narrator (a Kiernan trademark) and smart-mouthed heroine who is afflicted both with vampirism and lycanthropy, and I figure they can only get better. 
The Time Traveler's Almanac, edited by Ann VanderMeer and Jeff VanderMeer, sounds like just my type of anthology, huge and stuffed with unusual stories. Graham Joyce has a new book with an intriguing title coming out, The Ghost in the Electric Blue Suit. Ellen Datlow has a couple of anthologies scheduled, including Lovecraft's Monsters, Fearful Symmetries and The Best Horror of the Year, Volume Six. There are a number of new books expected in series I follow, so books by authors Paul Cornell, Lincoln Child & Douglas Preston, Ben Aaronovitch, and Gillian Philip are all on my radar as well. I'd love to say I was also looking forward to new books from George R.R. Martin, Scott Lynch and Patrick Rothfuss, but my guess is that books by those authors — even those tentatively scheduled — will take a bit longer to arrive. That's okay by me, as I want the best each of these gifted writers has to offer — and heaven knows, there's enough to read in the meantime. Finally, what I'm really looking forward to is the debut novel that's going to knock everyone off her feet, by an author no one knows about yet. I'm sure there'll be one, but there's no predicting what and by whom.
What about you, dear readers? What are YOU looking forward to in 2014? One commenter will be chosen to pick a book from our stacks.