This week, Robin Hood. I got rather carried away. I really geek out over Robin Hood.
Robin: 'Twas a fine, fresh morning in our merry England, and the warm wind came riding through the eaves of Sherwood. And so I said to Little John and Allan-a-Dale and Will Stutely, "ah, marry, why sit we idle on so fine a day as this? Hie thee hence, my jolly blades, and fetch us back a guest for this evening's entertainment!" This they did with a good will, and ere long returned with a Norman knight caught on the King's road, for it is our custom to host a right jolly inn beneath the leaves of Sherwood, though perhaps the guest likes not the fee when it comes time to pay his due. This particular knight, however, tried a trick that even I've not heard before. "What is thy name, sweet chuck?" said I.
"Sir, I am Robin Hood."
"That is a merry trick, sir, seeing as I am Robin Hood."
"Ha! Thou, Robin Hood? Folly! Everyone knows Robin Hood is a nobleman returned from Crusades!"
"Robin Hood, a nobleman?! And some dog of a Norman besides? By the Holy St. Dunstan, man, I am a proud Saxon yeoman, and I'll brast thy head if thou windest thy folly in my hearing again!"
"Wilt thou so? Never would noble Robin stoop to striking so unchivalrous a blow!" cried another.
"Who are you?"
"I am Salim, Robin Hood's Moorish companion."
"Moorish com… what? Friend, tha'rt looking for a fat lip."
"Delay me no further!" cried the pretender. "For I must away to defeat the perfidious Guy of Gisbourne ere he can steal away Lady Marian's rich inheritance."
"Lady? Since when is Marian a lady?"
"Sully not her sweet name with your peasant lips, sir."
"Sir, I am Marian," said Marian.
"You? You are not Marian. Marian is a gentle, highborn damosel, and lovely as the dawn, and… uh."
So then she punched him, and things got rather out of hand. It turns out that regardless of what else Robin Hood might be, there is one constant: he loves hitting things.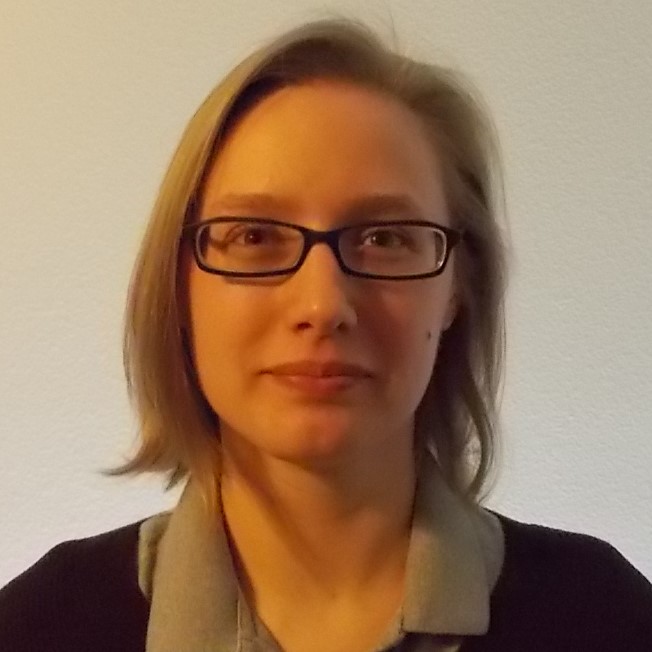 Jana: This week (and the past couple of weeks) I've been pretty busy, and I haven't had as much time to read as I would like. If I could be awake for twenty-four hours per day and suffer no ill effects, though, I still don't think I'd have as much time to read as I would like. I did manage to read the second book in Sharon Gosling's YA steampunk DIAMOND THIEF series, The Ruby Airship, and will be cobbling a review together shortly. I also started The Alchemists' Council, by Cynthea Masson, which has some neat characters, but is also quite dense with bureaucratic minutiae. I hope to review it soon, as well, and to start either Grady Hendrix's My Best Friend's Exorcism or Kat Howard's Roses and Rot next week.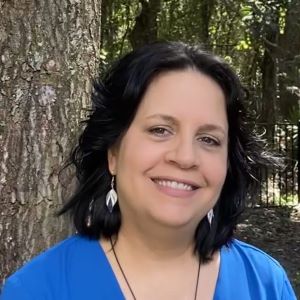 Kat: Spring semester is over, so I'm starting to get back on track with my reading. I finished The Sunless Countries, the fourth book in Karl Schroeder's VIRGA series. Ashes of Candesce, the fifth and final book is not available in audio format, so I will probably skip it. After finishing that novel, and being so far behind in my reading goal for the year (150 books/stories in 2016), I was in the mood to knock several files out of my Audible library, so I started with the shortest and kept going. Most of these will be reviewed in our Short Fiction Monday column: "Clean Sweeps" and "The Wind Through the Fence by Jonathan Maberry, "The Street That Wasn't There" by Clifford D. SImak, "Freedom, Spiced and Drunk" by M.C.A. Hogarth, "The Viscount and the Witch" by Michael J. Sullivan and The Junkie Quatrain by Peter Clines.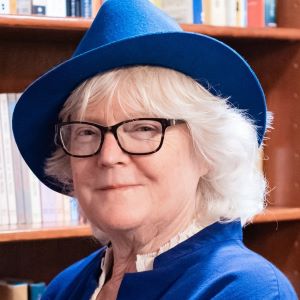 Marion: I think I read only one book this week; Louise Erdrich's award-winning 1999 novel The Antelope Wife. I read this when it came out. Reading it now and looking back on Erdrich's life, the dark themes in the book seem darker and much more personal. It was emotionally difficult and I set it aside a few times, but well worth the struggle.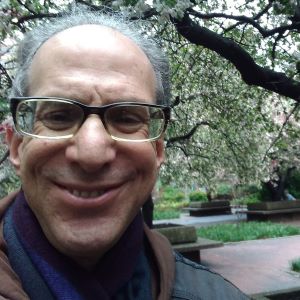 Sandy: Moi? I have just finished reading Keith Laumer's remarkable A Plague of Demons from 1965 and hope to get a review out for this one shortly. Up next for me will most likely be a book called Unearthly Neighbors (1960) from an author who I have had no experience with yet, Chad Oliver. I've heard a lot of good things about this novel and look forward now to getting into it…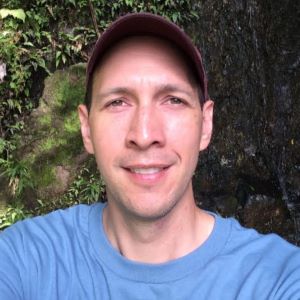 Stuart: Last week I finished Greg Egan's Egan's Permutation City (1994), which was probably the most difficult hard SF book I've ever encountered. Just like  Quarantine (1992), it was narrated by the comically-inept Adam Epstein, which didn't help, but in this case the source material was such a dense mass of exposition on digital copies of consciousness, large-scale shared VR universes, artificial intelligences, and computer simulations of complex biological systems that I was completely lost. So I took a break from hard SF and listened to Ken Grimwood's World Fantasy Award winner Replay (1986), which was thankfully free of quantum mechanics and virtual reality constructs. I'm now listening to Gregory Benford's Nebula Award Winner Timescape (1980), which has been on my TBR list forever. In comics, I'm chipping away at Vol 4: Season of Mists of Neil Gaiman's SANDMAN series.>: