This week, the Beast pitches what is basically a superhero revenge movie.
The Beast: This week, I kidnapped an old man and then performed a prisoner exchange for his daughter. It all seemed reasonable at the time, but I'm beginning to think it may not have been my finest moment. Only, honestly, how else am I going to spend time around a young woman? This curse seems designed to make me fail. I have to make a human woman fall in love with me while I'm a sort of bison/bear thing? What is that? What, I'm just supposed to happen on a woman who not only suits me personality-wise but is also into bestiality? It's absurd. I'm beginning to think I should just use my Beastly superpowers to track down this enchantress and make her lift the curse.
Actually, why haven't I thought of that before? It's not like it's just me who's suffering — my entire staff was turned into doodads, and they didn't even offend her. There's no reason for that. This woman is demonstrably an evil enchantress. As the prince of this land, it's my duty to see her brought to justice. All right, it's settled, then. If this Belle girl doesn't work out to lift the curse, I'm going to strap on all the weapons and hunt down that enchantress.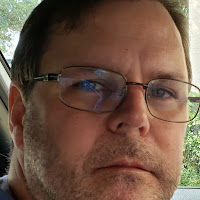 Brad: Lots of rereading this week (except Wandering Star and A Land Called Tarot): This week I've continued to reread Strangers in Paradise by Terry Moore, started reading the recently rereleased Wandering Star by Teri S. Wood, and reread the first chapter of Barbara by Osamu Tezuka. I read an interesting, wordless graphic novel — A Land Called Tarot — that I think I need to reread. It made quite an impression, but I want to go back and look at each panel carefully because I am positive I missed much: Reading it is much like reading a tarot card with dense visual symbolism. I've also been rereading the early issues of Saga, as well as Deadly Class, about a Hogwarts-type school, but this one is for training teen-assassins! As a break from comics, I reread In Defense of a Liberal Education on my Kindle and on audio. Finally, I started rereading an ELRIC novel, because I simply love Elric (and I wish they'd release newly produced Elric audio books–Audible does not even offer the older versions). This week I hope to finish Wandering Star and some Elric comics.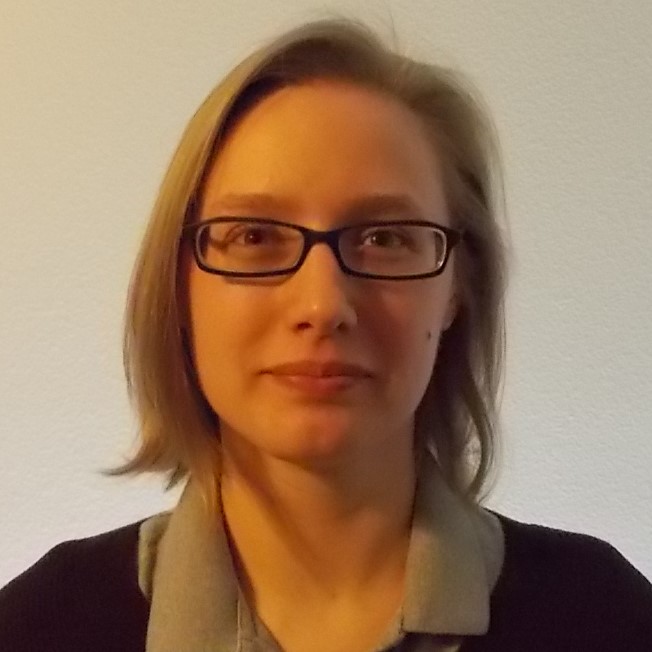 Jana: This week was another light one for me, in terms of the amount of reading I accomplished. For FanLit, I'm reading Pat Frank's Mr. Adam, billed as "one of literature's first responses to the atomic bomb" and a hoot, to boot. Mr. Frank had an excellent eye for satire, particularly where the U.S. government was concerned. I'm also re-reading Sylvain Neuvel's first book in the THEMIS FILES trilogy, Sleeping Giants, since I've got a review copy of the second book, Waking Gods, ready and waiting to be read. For fun, I read Astrid Lindgren's Ronia, the Robber's Daughter, which was exactly the kind of forest-adventure novel I would have loved as a kid. Happily, as an adult, I still found it quite enjoyable.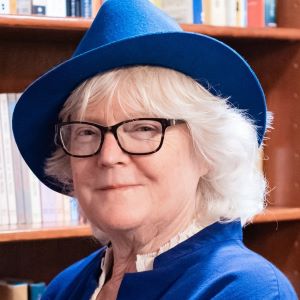 Marion: After a dry spell, I had a good reading week! Part/most of it, to no one's surprise, came from the FOCCon dealer's room. I was delighted by Guest of Honor Delia Sherman's funny, smart middle grade fantasy The Evil Wizard Smallbone. Ellen Klage's short novel, Passing Strange, is a beautiful, historical fairy tale (not a retelling!) set in my favorite magical city, San Francisco. And, of course, I made the serious tactical error of opening up Richard Kadrey's comic urban fantasy The Wrong Dead Guy on a day when I had many other things scheduled. Did they get done? They did not.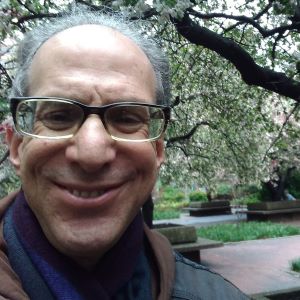 Sandy: Moi? Having just completed three books by Philip K. Dick and three books by Clifford D. Simak, I now hope to knock off three by English author Eric Frank Russell, as my little "triplets" project continues. Thus, I am currently enjoying one of his most critically acclaimed novels, 1957's Wasp, and hope to get a review of this one out very shortly…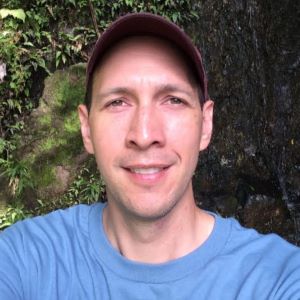 Stuart: This week I finished listening to The Yiddish Policeman's Union (2007), written by Michael Chabon,  which swept the SF awards that year as an alternate history detective story set in a large Jewish settlement in Sitka, Alaska. I give the book full marks for truly larger-than-life characters, evocative writing, ironic narrative voice, and memorable setting, but they overwhelmed the noir plot. It's a fun book to listen to though, as actor Peter Regart does an excellent job with the material, not overdoing it. I've now started reading Lucius Shepard's second short story collection, The Ends of the Earth (1991), and just like The Jaguar Hunter (1987), he proves he is one of best short story writers of that period.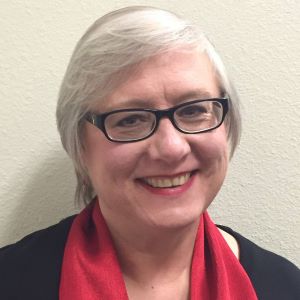 Terry: I'm still reading A Darker Shade of Magic by V.E. Schwab and loving every minute of it. I came within 100 pages of the ending last night — um, this morning — and decided I really had to sleep, but I expect to gobble up the rest of it as soon as I have some pesky work out of the way. And I fully intend to go straight on into A Gathering of Shadows, too. Other reading material consists of a number of works in manuscript, as well as far too much of the California Building Code.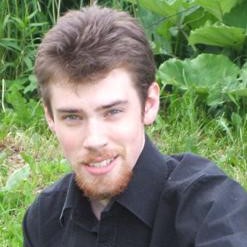 Tim: This week, I read the majority of The Liar's Key by Mark Lawrence, second in his RED QUEEN'S WAR trilogy. I didn't find myself quite as caught up in this one as I did in the first book, Prince of Fools, but it was still a fun and exciting read. Jalan Kendeth is always an amusing character to follow, simply for the way all of his adventures have a way of becoming misadventures (and, fortunately, vice versa).