Here's a quick look at what we've been reading this week at FanLit.

Greg: Still reading A Dance with Dragons. Hey — it's a really big book for a little guy. ;)  But I did go see Captain America: the First Avenger last weekend. It was awesome by the way — best Marvel movie so far, I think. And I plan to see Cowboys and Aliens this weekend. I've loved Westerns as far back as I can remember, so I'm so psyched about a big production cross-genre movie.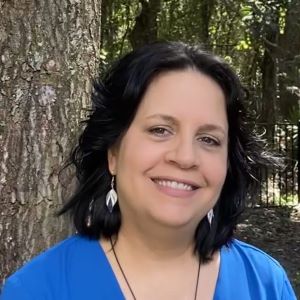 Kat: I haven't had much time to sit and read, but I did manage to listen to two really great audiobooks this week: Joseph Delaney's Revenge of the Witch and John Steakley's Armor. I wasn't expecting to like either one as well as I did. Greg and John, you must read Armor. I've just started S.M. Stirling's Island in the Sea of Time. Several of my fellow reviewers should be receiving boxes of mystery books this week. These are used books that are on our Challenge List (mostly authors whose last names start with B). I chose them for each reviewer and spent our Amazon referral fees on them. I can't wait to see how they like them!

Kelly: This weekend I'll be finishing Mortality Bridge by Steven R. Boyett. It's the story of Niko, who sold his soul to the devil to become a rock star. Now his bargain has resulted in the untimely death of his girlfriend, and he travels into Hell to win her back in a plot that's half Dante, half Orpheus. It's rough going at the moment. Not because it isn't well-written — in fact, it's fantastically well-written — but because it's so relentlessly dark that it feels longer than it is. At this point I think I'll throw it across the room if he fails, because I'd hate to read this much gruesomeness for naught. (Justin, I think you should definitely try this one.) After that I've got a couple of urban fantasy ARCs to finish, and then maybe I'll delve into a certain mysterious box o'books that landed on my doorstep today, containing Paul Brandon's Swim the Moon, Rebecca Bradley's Lady in Gil, Maya Kaathryn Bohnhoff's The Meri, and D.D. Barant's Dying Bites.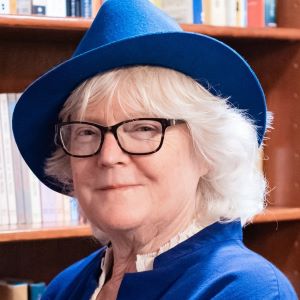 Marion: I have read the first ten pages of 11 novels for my Novel Master Class at the Mendocino Coast Writers' Conference. It is interesting to see what works and what doesn't, even in my own work.  I am treating myself by reading The Oracle of Stamboul, by Michael David Lukas, between workshop sessions.  And I took a ride on a steam train through the coastal redwoods and visited the botanical gardens.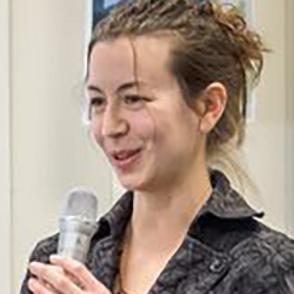 Rebecca: I'm currently mid-way through the non-fantasy thriller The Girl Who Played With Fire, but I've got Sunshine by Robin McKinley lined up as well. Though I'm not the biggest fan of her work, I've been told that this particular vampire-story is unique within the genre, and will hopefully have something interesting to say about vampires that's more substantial that "OMG theyz so hawt!!!" I've also just received a library notice telling me that my reserve for Guinevere by Sharon Newman has turned up — every now and then I get a craving for Arthurian legend.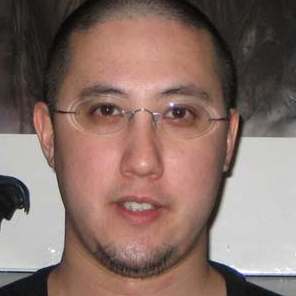 Robert: Read and reviewed  Jasper Kent's The Third Section this past week. It was a good book, but disappointing compared to its predecessors. Nevertheless, my expectations remain high for the rest of the series. Currently, I'm almost done with Blake Charlton's exciting sequel Spellbound. Afterward, I'll give Alma Katsu's The Taker another try, but if it doesn't work out, then I have Erin Morgenstern's The Night Circus and K. V. Johansen's Blackdog waiting on deck.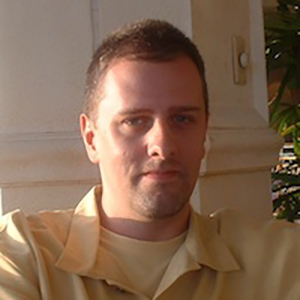 Stefan: This week I spent more time writing than reading. The only book I read was Vortex, the long-awaited third volume in Robert Charles Wilson's Spin Cycle. I actually ended up reading it twice, back to back. Some of the books I'm looking forward to reading and reviewing next week include Low Town by Daniel Polansky and The Magician Kings by Lev Grossman.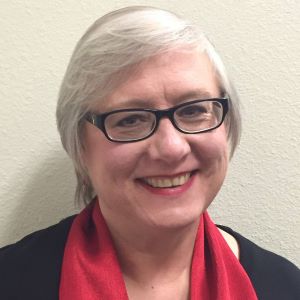 Terry: The unpacking of the library finally proceeded to a point last Monday where Mira Grant's Deadline appeared on the shelf, as if by magic (my husband has been doing the unpacking and shelving, bless him).  I grabbed it with unholy glee and have just now read the last page with something like astonishment — and the immediate need to check the Internet to see when the third book in the NEWSFLESH TRILOGY, Blackout, is going to be available. Not until May 2012?! I don't think I can last that long! But it's not like I won't have anything to read in the meantime.  I'm still working on Daniel Fox's Hidden Cities and Chris Wooding's Retribution Falls, and today's mail brought Steven Boyett's new book, Mortality Bridge. I've read reports that it's one of the best books of 2011, so I'm eager to get into it.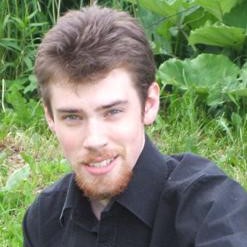 Tim: This week, finally out from under the logs (metaphorically and literally), I read Jim Butcher's new book Ghost Story. It's from THE DRESDEN FILES, so of course I enjoyed it, but once again Butcher leaves us hanging on tenterhooks waiting for the next installment.  I'm already starting to feel a kind of fever setting in, a disbelief that I'll actually have to wait a year.  Still, it's better than the wait I can expect from George Martin, which is probably a large part of why I still haven't finished A Dance with Dragons.  I'm three chapters from the end, but frankly, after five (or was it six?) years, I'm not ready to be done with the book so soon.  Consequently, I've fallen back on Frank Herbert's Dune Messiah instead.
What are you reading?