In Sunday Status Update, we share what we've been reading over the past week. Feel free to share what you've been reading in the comments.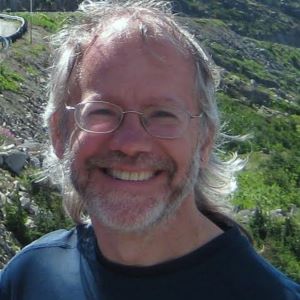 Bill: I've just embarked on the reread of House of Chains in the MALAZAN series. The past two days I've been working my way through the backlog of magazines that piled up while I was gone out west (Time, Newsweek, Scientific American, MacLife, BBC Knowledge, Discover), along with the NY Times Book Reviews I missed. I know I really should start The River of Shadows while The Ruling Sea is fresh in my mind, but to be honest, my eye is wandering over to that copy of Alloy of Law sitting on the shelf–so sleek, so softcover, so . . .

Greg: My copy of A Dance with Dragons was waiting on me when I turned on my Kindle Tuesday morning. Unfortunately work has been insane, so I haven't gotten to read as much of it as I've wanted to. But every spare minute I can get, I'm back in Westeros, or in this installment, the Free Cities.

John: John is waiting for something new to read.

Justin: I'm wrapping up the audiobook version of Shadowplay, which is book 2 of Tad Williams' gargantuan SHADOWMARCH series. I was very confident I would be able to step away from this series for awhile after finishing this book. I was wrong. Mr. Williams has put his hooks in me and I'm afraid I must start the 30hr audio of Shadowrise immediately. These are really good stories, but my god they are big. I'll be listening to these till the end of time.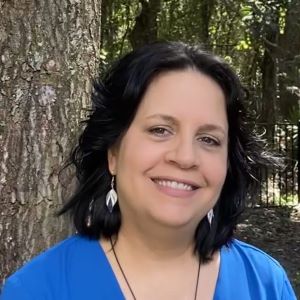 Kat: I've just finished The Astounding, the Amazing, and the Unknown: A Novel by Paul Malmont on audio. It's about a group of SF pulp writers recruited by the navy during WWII. Next on audio is Sean Russell's Gatherer of Clouds and, if I can get my family to listen while we're traveling, Joseph Delaney's Revenge of the Witch. In print, I'm currently reading a collection of L. Sprague de Camp's HAROLD SHEA stories.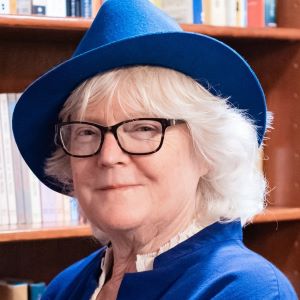 Marion: After finishing Felix Palma's sparkling metafiction Map of Time, I read The Infinity Concerto by Greg Bear (for the Challenge List). Published in 1986, this fantasy immediately reminded me of the horrible slump fantasy suffered in the mid-1980s. Now I'm trying to finish Real World by Natsuo Kirino, who writes, according to American critics, "Japanese feminist noir." I'm seeing the noir, missing the feminism.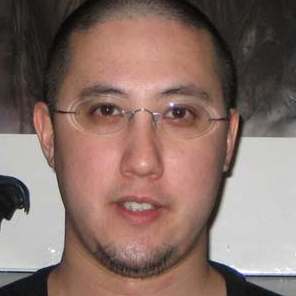 Robert: Had a pretty uneventful week, so I was able to get a bit more reading done than usual. Namely, I finished both Mark Lawrence's Prince of Thorns and The Whitefire Crossing by Courtney Schafer, two of the best fantasy debuts I've read in 2011. Currently, I'm reading Daniel Polansky's Low Town, another impressive debut, although it's more of a noir-influenced urban fantasy set in another world. After Low Town, I was planning on reading The Third Section, the third volume in Jasper Kent's awesome historical vampire series, THE DANILOV QUINTET. Unfortunately, the promised page proofs haven't shown up yet, so instead I'll probably read The Departure, the opening volume in a new SF series from Neal Asher.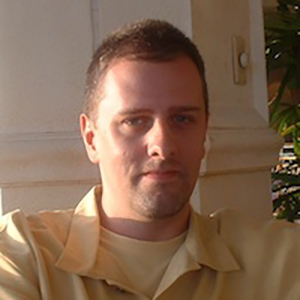 Stefan: Got a lot of reading done this week, and aside from the first book (Sword of Fire and Sea by Erin Hoffman, which I abandoned halfway through) it was all excellent. I tore through Feed by Mira Grant in about a day. I usually don't like zombie novels, but gave this one a chance because of its Hugo nomation, and I'm glad I did. It's so well done, so exciting, so moving, that I just couldn't put it down. It may even unseat The Dervish House by Ian McDonald for my Hugo vote. Next I re-read Spin by Robert Charles Wilson, one of the best SF novels of the last decade. (I'm tackling Axis next, in preparation for Vortex, the third book in the awesomely named SPIN CYCLE.) Next I read a good chunk of Blackout/All Clear by Connie Willis, and enjoyed it more than than I expected, but had to put it on hold for a bit to work on other things, namely reading or re-reading the Hugo-nominated short stories, novelettes and novellas. In terms of received books, I found some really amazing things in my mailbox this week, but my favorite is a truly gorgeous-looking title: The Thackery T. Lambshead Cabinet of Curiosities edited by Ann and Jeff VanderMeer.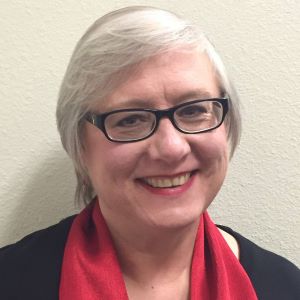 Terry: I just started Avram Davidson and Grania Davis's The Boss in the Wall yesterday — it was apparently Davidson's last project, and Davis finished it after his death. I'm not far into it, but it's deliciously spooky so far. And yesterday's mail brought an advanced reading copy of Thomas Mullen's new book, The Revisionists, which I really want to launch into right now this very minute. Alas, I must still work for a living. I wish someone would pay me to read books!

Ryan: As for me, I finished Jared Diamond's Collapse: How Societies Choose To Fail or Succeed this week. It's not light reading, but I recommend it. I'm eager to return to A SONG OF ICE AND FIRE, but I'm not sure whether to re-read A Feast for Crows or simply skip ahead to A Dance With Dragons. I don't remember Feast fondly, but it feels wrong to just skip it. Any thoughts?
What are you reading?