This week, Drizzt. This actually happens, by the way. I'm going to say Siege of Darkness… ? It's hard to remember what happened in which book after a while.
Drizzt: This week, a most troubling event took place. I was sitting in my chamber in Mithral Hall contemplating the tremendously original names in my universe (as one does), when Catti-Brie entered. Long have I cherished some romantic regard for the fair daughter of Bruenor Battlehammer, and I admit myself that I was tempted from my solitary ruminations by the promise of light conversation and (I blush as I write it) perhaps even hand-holding with the attractive young woman bursting into my bedchamber in the middle of the night. Alas! For scarce had I parted my lips to speak the words of chaste love when she forced me back onto the bed in a most shamefully lascivious manner.  Ah, friends, you may well comprehend my bafflement, concern, and, yes, horror. Fortunately, it turned out that Catti-Brie was possessed by her sword at the time, so it's all right after all. It seems that I am so incomparable a swordsmen that a sword has developed a crush on me. That, indeed, sounds like a thing that could happen and is not at all silly. Anyway, the whole matter was cleared up, and my equanimity is restored. Ah, all of this talk about romance has put me in quite the passionate mood! Perhaps I could grab a bottle of wine, head over to Catti-Brie's. We can talk about the weather.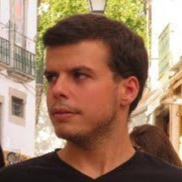 João: This week I read a total amount of… cue drum roll… 54 pages. Yes, I know, I should be ashamed of myself. Indeed, I agree, with all the good books out there waiting to be read, how can I only read that many pages in a week? Well, real life does tend to get in the way, and exam season is unsympathetic to the personal joys of reading fiction. Alas, those 54 pages where from Patricia Mckillip's The Changeling Sea, as gorgeous a book as we've come to expect from her.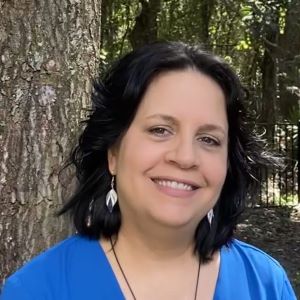 Kat: I read A Betrayal in Winter and An Autumn War, books two and three in Daniel Abraham's LONG PRICE QUARTET. These were excellent and I look forward to reading the final book very soon.  I also read Dzur, book ten in Steven Brust's VLAD TALTOS series. It's nice to see Vlad back in Adrilankha.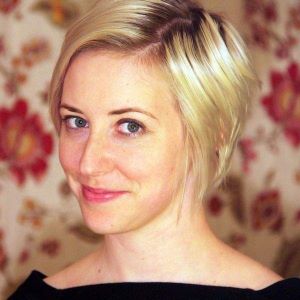 Kate: Fighting the paper grading battle this week, but with classes let out, I've also been able to finish two  books. I ripped my way through Dennis Mahoney's Bell Weather, which was remarkable and lovely. The fantasy elements took a stark backseat to the human story, which was fine by me. I also read Superheroes Anonymous by Lexie Dunn. It was a pretty fun, quick read about a girl who gets turned into a superhero and must navigate the new world of hidden identities and super strength. Now I'm about to start Edge of Dark by Brenda Cooper.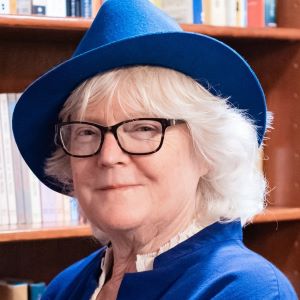 Marion: I read and thoroughly enjoyed The Revolutions by Felix Gilman. Then I re-read Erika Johansen's debut novel The Queen of the Tearling. Despite its flaws it was an enjoyable read. Since it is the season of peace, joy and love, I started Joe R. Lansdale's anthology Bleeding Shadows last night. Elder Gods, demons, zombies… 'tis the season indeed.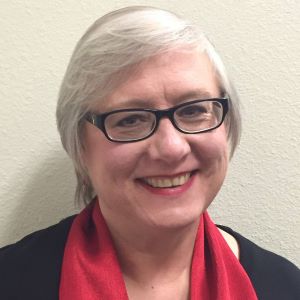 Terry: I'm still reading Kristen Painter's House of the Rising Sun, having been distracted from its pages by Dark Screams, Volume 1, edited by Brian James Freeman and Richard Chizmar. The big story in this volume is by Stephen King, but the others aren't too shabby, either! I also started Boy, Snow, Bird by Helen Oyeyemi. It's written poetically, but I'm not fond of the characters, at least not so far. I'll have to read further to find why this novel has ended up on a number of "best of the year" lists.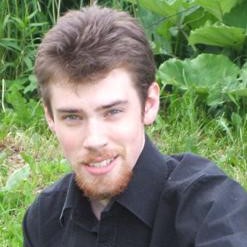 Tim: This week I finally completed Brandon Sanderson's Words of Radiance on audiobook. I enjoyed it quite a bit. Alas, it looks like a couple of years before the next one comes out. That's quite understandable given the sheer size of these books, but damn it, Sanderson, what am I supposed to do during my car trips now? I spent two whole weeks switching on the ongoing Knights Radiant fantasy soap opera whenever I had a minute, and now I feel oddly bereft, like my favorite tv show is on a BBC hiatus. Beyond that, I'm afraid I didn't get any reading done. 'Tis the season for events. Events, events, events.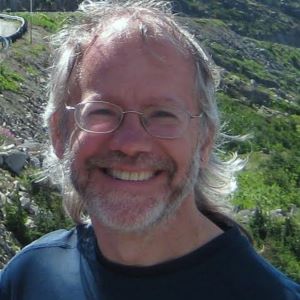 Bill: One more week of grading left. This week was a bit of a mix in terms of completed reading and unfortunately nothing stood out. One solid YA novel, The Foundry's Edge by Cam Baity and Benny Zelkowicz. One in a classic series— The King's Deryni by Katherine Kurtz, not essential to the series but smoothly written. Two disappointing graphic novels: The Rise of Aurora West by Paul Pope, J.T. Petty, and David Rubin (artwork too busy, meh plotting) and Can We Talk About Something More Pleasant by Roz Chast (pedestrian language, art didn't do much for me).