What with a hurricane, summer coming to a close, and the rest of the distractions life tosses at us, it seems to have been a fairly busy week…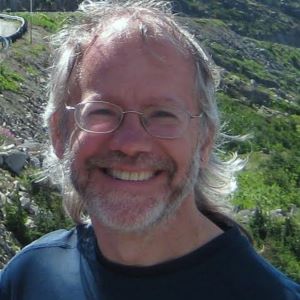 Bill: This week I worked my way through about a third of Sense of Wonder, the science fiction textbook I'll be using for my class on Monday. And Amanda and I are continuing the Malazan reread at Tor with chapters 11-12 of House of Chains. Wow-that's it? Tough week for reading for pleasure!

Greg: I'm currently reading Wizard's Bane by Rick Cook. It's not a book I'd have ever picked up on my own. Kat picked it out for me and so far it's a fun story. I also saw Conan the Barbarian last Sunday. ( I'm a Robert E. Howard fan-boy.) For some reason I've always been as fascinated by Bob Howard himself as much as his "yarns" and I ran across an interesting blog over at Tor.com about him. For anyone interested, here's a link.

John: Trying to finish Jean Johnson's Theirs Not To Reason Why: A Soldier's Duty… Sigh.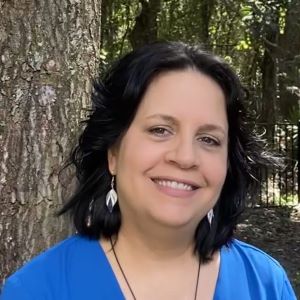 Kat: On audio, I am just about to finish Gillian Shields' Immortal. It's a dull (or should I say "duller") knock-off of Libba Bray's A Great and Terrible Beauty. After that, I'll start Kage Baker's The House of the Stag which has recently been released by Audible Frontiers. I'll be traveling a bit this weekend, so I hope to talk my family into listening to Debi Gliori's Pure Dead Magic because it's just the right length for our trip. School started this week, so I haven't had lots of time for fiction in print, but I did manage to finish John Morressy's A Voice for Princess and I should soon be done with a story collection by Robert Silverberg.

Kelly: It's that scrounging time of year again. My favorite SF convention, Archon in St. Louis, is coming up in just over a month. What this means is that I'm on the hunt for random odds and ends in the hopes they'll magically turn into a costume. (A fairy godmother would be handy.) Meanwhile, I'm finishing up Blood Sacrifice by Maria Lima, and also reading Alyson Noel's Evermore and wondering why a guy who taught art to Picasso would bother attending high school.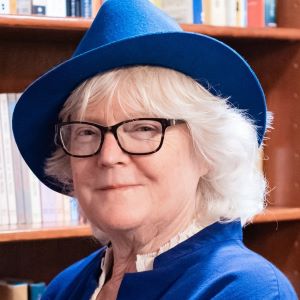 Marion: I haven't had much time for reading. I finished The Curse of Four, by Caitlin Kittredge, and a review will follow. I'm reading Talking About Detective Fiction, a collection of PD James's lectures on the history of detective fiction. Very well done! I am looking forward to starting the 1936 John P Marquand novel Thank you, Mr. Moto. This Little, Brown paperback reprint from the 1960s has a deliciously lurid cover. Marquand won a Pulitzer in the 30s for another book, which I've ordered, and I want to contrast the two.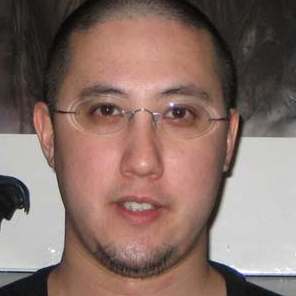 Robert: With Zane going back to school on September 1st, it's been a busy week getting him all prepared for first grade. Not only that, but one of my sisters flew in on Thursday and will be staying with us for a week. So not a lot of time to read these past few days, although I did finish Thomas Mullen's impressive novel The Revisionists. I also started David Anthony Durham's The Sacred Band, but expect I'll be working on that book for a while with everything that's going on. In the event that I find enough time to finish The Sacred Band, Black Light by Patrick Melton & Marcus Dunstan is next on my reading list.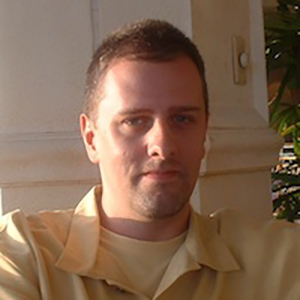 Stefan: Due to some ongoing health issues, I've once again only managed to read one novel this week: The Postmortal by Drew Magary, an interesting SF story that starts out with the discovery of the cure for aging and extrapolates about 60 years of the near future from that point. I've also read a good chunk of Awakenings by Edward Lazellari, an interesting fantasy debut. And now I'd better get back to reading, because the review for Awakenings is due tomorrow night!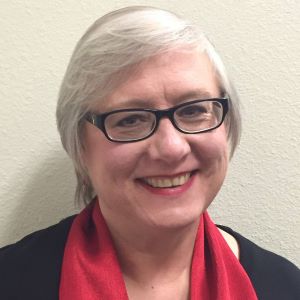 Terry: With my parents visiting from halfway across the country, it's been an exciting week here, with very little reading included. I am, however, sneaking in a story from the latest issue of Lady Churchill's Rosebud Wristlet every so often. I get blown away every time I do; this is some great stuff.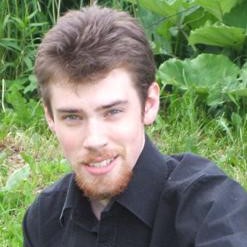 Tim: And while traveling in the Boston area, I occupied myself reading Lynn Flewelling's The Bone Doll's Twin, which turned out to be lively and good fun. I've just gotten my paws on the second installment, Hidden Warrior, as well as Gene Wolfe's Claw of the Conciliator, at a Borders Books. I feel vaguely sorrowful over the collapse of such a major bookseller, which is troubling on a number of levels, but this concern in no way stopped me from cackling in mad bibliophile glee as I realized that the entire fantasy section was in fact 50% off, and it was not all some cruel trick to lure me inside.
What are you reading?