This week, Ayesha is still waiting for her lost love Kallikrates.  It's been a couple thousand years. But I'm sure it'll be any day now. Right… ?
Ayesha: Week 148,387. Still no Kallikrates. Caught a few of my handmaidens disturbing the peace the other day. They'd turned one of the ancient passage tombs of dead Kor into a bowling alley and were making enthusiastic bets on the outcome. This last point came as something of a surprise to me, as I don't remember ever instituting a monetary system. Apparently one just sprang into being fully formed, disappointing all my vague ideas about socialist experimentation in agrarian communities. Damn, but I wish I could correspond with… literally any learned person… on this. Then again, since I apparently have an economy now, maybe I should set up a postal service too. Or some bloody universities, why not? But then the people would actually start corresponding with the outside world, and explorers would show up, and I'd probably have to blast them. Then the educated people would start denouncing me as a tyrant and I'd probably have to blast them, and the whole thing would just be a mess. Where was I? Oh, the bowling. I thought about chastising them for profaning the sanctity of holy Kor. But on second thought, I discovered I couldn't be assed, so instead I started a league and we're doing it every Friday from now on.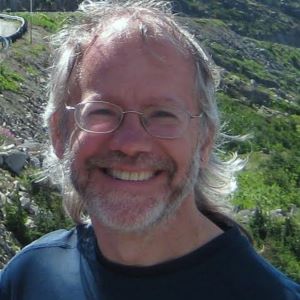 Bill: This week I read:
The Doomed City by Arkady and Boris Strugatsky — A fascinating Russian sci-fi novel (translated by Andrew Bromfield)
Ghostmap by Steven Johnson — a reread actually of how John Snow traced the start of a horrific cholera epidemic in 1854 London
The Blind Astronomer's Daughter by John Pipkin, a disappointing historical novel
Jogging With the Great Ray Charles by Kenneth Sherman — a relatively strong collection of poetry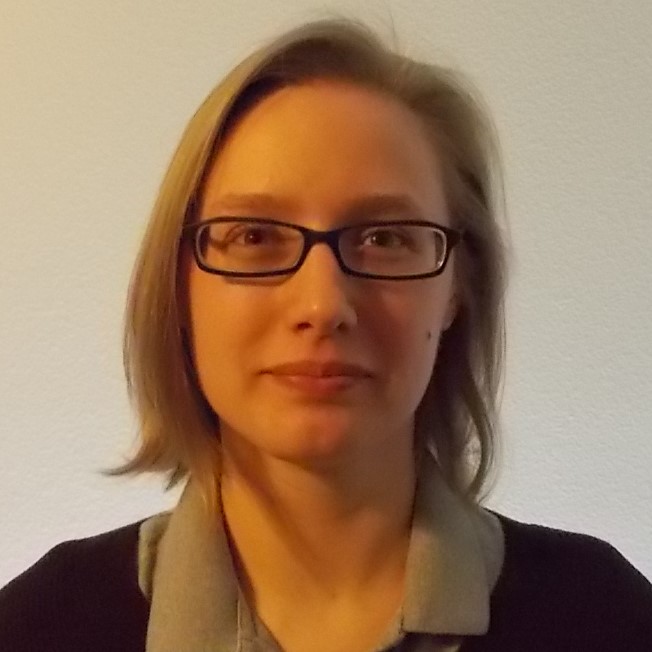 Jana: This week I finished Beth Cato's Breath of Earth, which I thought was wonderful (review in the works). I re-read Peter S. Beagle's The Last Unicorn, a book that seems to get better every time I read it, and finally read its Hugo Award-winning coda, "Two Hearts," as comparison against his upcoming novel Summerlong (review also in the works). It's that time of year when the weather cools off enough for being outside to be enjoyable again, so I've been busy with house projects, but I feel like I've managed to make a decent amount of time for reading, so it's been a win-win sort of week.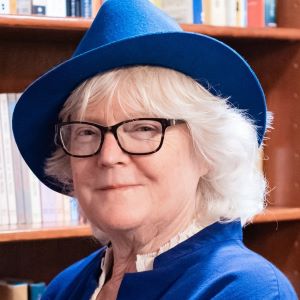 Marion: I'm still reading The Wolf in the Attic, a gentle fantasy set in 1920s/30s Oxford, by Paul Kearney. It's slow, but I like the moodiness, and I love the voice of Anna, the main character, who is "nearly twelve" and is a Greek refugee in Oxford. I'm about halfway through it. Several people have mentioned that this is very different from his other works. I also read through the current issue of Clarkesworld and really enjoyed short fiction by Linda Nagata and Mary Rosenblum.

Ryan: This week I received a copy of Kim Stanley Robinson's Blue Mars through inter-library loan. These books, for all the acclaim they received when they were published, are often strangely obscure. I know very few people who have read them, and I rarely find all three entries in the trilogy when I check bookstores.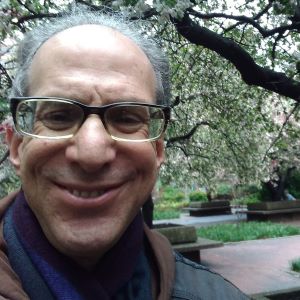 Sandy: Moi? I am currently reading one of the last novels written by the Father of Science Fiction, Jules Verne. It is The Village in the Treetops(1901), which sees the Frenchman taking a page from the great English fantasist H. Rider Haggard, in this tale of a quartet of explorers discovering a lost race in the depths of the African Congo. I hope to get a review of this one written shortly…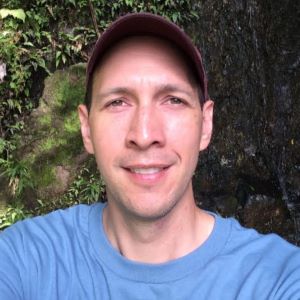 Stuart: This week I finished N.K. Jemisin's The Hundred Thousand Kingdoms (2010), her first published work. It proved quite popular and was nominated for various awards, but unfortunately it definitely felt inferior to her current BROKEN EARTH series, which just shows how polished her work is now. Fortunately, the sequel, The Broken Kingdoms (2010) is better. I'm also eagerly awaiting an audio ARC of Cixin Liu's Death's End (2016), the conclusion to the Chinese SF trilogy that began with the surprise 2015 Hugo winner The Three-Body Problem. Finally, I've started re-reading The Best of Gene Wolfe, a 2009 definitive collection of his short stories that I gave up on last year, armed with Marc Aramini's Between Light and Shadow: An Exploration of the Fiction of Gene Wolfe, 1951 to 1986. So far his analysis of Wolfe's stories is very enlightening and makes me appreciate them more, but without it I think I'd still be lost.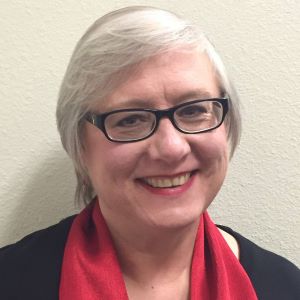 Terry: I've been writing legal briefs very intensively for the past couple of weeks, so my reading (and my sleeping!) has suffered. I did finish all six of Adam-Troy Casto's GUSTAV GLOOM books, which are an absolute joy, and which I recommend unreservedly for every 10- to 12-year-old, as well as all us adults who still have middle-schoolers living inside of us. I'm also finally reading Nnedi Okorafor's Binti, which just won the Hugo Award last weekend. And I've finally picked up Seanan McGuire's A Red-Rose Chain, just in time to be caught up with the OCTOBER DAYE series when the new book arrives on Tuesday.  What an unmistakable voice McGuire has!  I feel like Toby and I are just a couple of pals getting caught up. I'm glad I've got a three-day weekend reserved for writing reviews and reading — it's been a long dry spell.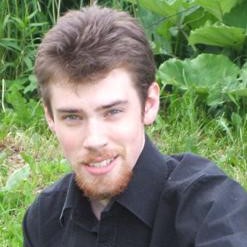 Tim: This week, I read Leigh Bardugo's Six of Crows, a young adult heist story. It turned out to be a slick, well-crafted, and enjoyable book, though I must admit that it felt like a work that chafed a little against the usual restrictions of writing for a teen audience. Kaz Brekker in particular — the group leader — seemed like he should have been a man in his late twenties based on his position and life experience, and I had to keep reminding myself that he was meant to be only seventeen.