Wow. Is it September already? Where did the Summer go? I find this deeply troubling, and let's be frank here, I'm just a disembodied bit of italicized text…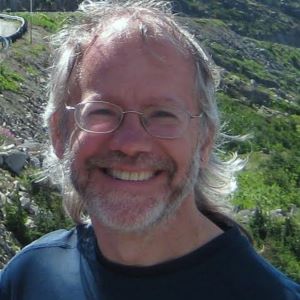 Bill: This week in preparation for my class on science fiction, I read (reread technically) The Time Machine, R.U.R., and Skylark of Space.  Not all of the last one because I'm not sure my eyes would have stopped bleeding.  What is frightening is Smith didn't want to do the "romance" parts because he was so bad at it, so his neighbor's wife did them.  One shudders at how bad they could have been, based on how bad they were . . .  I also read some ancient pre-sci fi:  Lucian and Bergerac.  In the "I need something to read for myself" category, I also just started Lee Arthur Chane's Magebane.

Greg: I'm wrapping up Rick Cook's Wizard's Bane and hope to have review done for it next week (I'm a little slow because I'm still recovering from a Kid Rock concert last Saturday night \m/). I'm also trying to decide what to read next. I've got a pretty hefty TBR list, but I'm really wanting to read Prince of Thorns by Mark Lawrance and Jasper Kent's Twelve, which is the first of his Danilov Quintet, a series I've been wanting to start for a while now. So I may cheat by re-shuffling the order of my TBR list to fit one of those in next.

John: I'm just finishing up Blood Blade by Marcus Pelegrimas, the first book in The Skinners.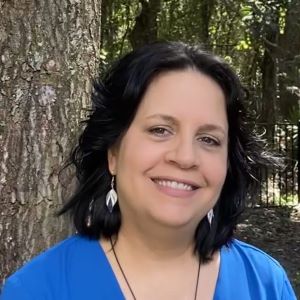 Kat: This week I read the first book in David Weber's Honor Harrington series, On Basilisk Station. I was a little disappointed because I thought that Weber could have done so much more with Honor Harrington and her crew. I'm hoping he will in the next few novels because I already have them on audio, so I'm going to read them. I also read Kage Baker's The House of the Stag on audio and it was superb. Next up:  my daughter and I plan to read Princess Academy, a Newbery Honor book by Shannon Hale. In print I'm startingJohn Lambshead's Lucy's Blade.

Kelly: I'm completely engrossed in One Salt Sea by Seanan McGuire.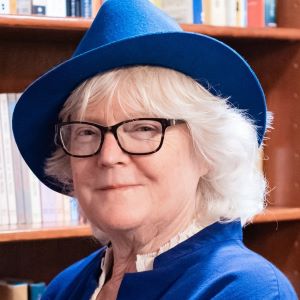 Marion: I read Around the World in Eighty Days, by Jules Verne (a very short read, and fun!) and just closed the covers of PD James's essay collection Talking About Detective Fiction. This was an interesting and entertaining book.  I finished The Curious Case of the Clockwork Man by Mark Hodder, and I think that writer is going backwards. Tonight when I get home from work I plan to start reading a manuscript from a writer friend of mine—it's a murder mystery set in post-Communist Hungary.  I've read the first three chapters already and they are simply amazing. This is a draft, so needless to say it's not available yet, but I predict it will be!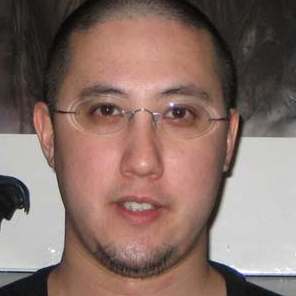 Robert: As predicted, I did not get a lot of reading done this past week with my sister visiting and Zane's first day of school. Then again, what free time I did have was spent watching football ;) What can I say? I'm a football fanatic! Anyway, I'm about halfway through David Anthony Durham's The Sacred Band, which I hope to finish this coming week.

Ryan: This week I started reading Neal Stephenson's new novel, Reamde. I started Anathem some time ago, but will have to return to it later. In comparison, Reamde is more of a thriller, though it's just as detailed as the BAROQUE CYCLE novels when it wants to be. And it finally answers that age-old question: What does an MMORPG like World Of Warcraft have to do with international terror networks?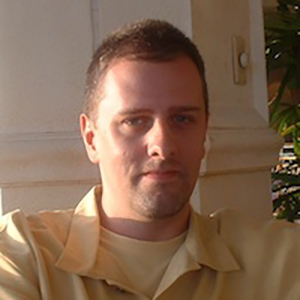 Stefan: This week I finished reading Awakenings by Edward Lazellari and wrote the review, which is up over at www.tor.com now and will go up here on FanLit next week. Then, simply because I needed something to read that was just for fun and not to be reviewed and analyzed to pieces, I picked up On Basilisk Station by David Weber (also because we have a year-long HONOR HARRINGTON series discussion going over at my discussion group Beyond Reality.) Next up, I'm going to tackle some of the more urgent ARC's on the pile, specifically The Highest Frontier by Joan Slonczweski and Debris by Jo Anderton.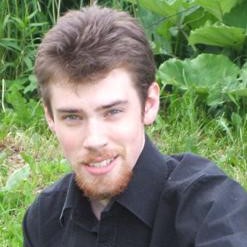 Tim: And I spent some time this week reading and reviewing Erin Hunter's Into the Wild, the first book in the Warriors series. This was followed by a prolonged nostalgia fit about Richard Adams's Watership Down and a bit of grumbling about how I liked anthropomorphic bunnies better than kitties anyway. I also had a look at the beginning of Moonheart by Charles de Lint, which seems imaginative if a little slow so far. Otherwise, I've not had a lot of time for reading, as I've been packing again. Classes begin soon, and with them much wailing and gnashing of teeth.