It's a somewhat more somber update this week, as we say goodbye and wish the best of luck to Greg and Justin.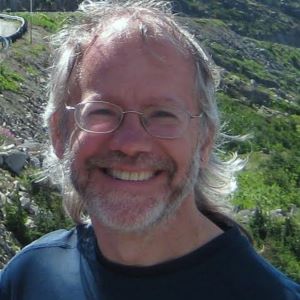 Bill: This week I read David Brin's Existence — an excellent, thought-provoking look at the future and First Contact — and Kenneth Oppel's Such Wicked Intent — the gripping middle book in his YA trilogy about young Victor Frankenstein. Reviews to come but the short take-away is both are highly recommended.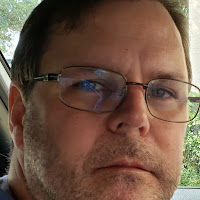 Brad: In addition to my usual comics, I am really enjoying Susan Cooper's Over Sea, Under Stone, the first book in THE DARK IS RISING sequence. I can't believe I've never heard of these books. Wow! Between Jack Vance and Susan Cooper, I can't decide which book to read next! And then Bill's strongly recommending the author David Maine. And all this talk about Icefall. What's a guy to do? I also have plans to read what I've heard is a splendid novel: Howl's Moving Castle by Diana Wynne Jones. For those of you who are interested, this book was just released digitally for the Kindle this week.

Greg: I'm sad to say that I'm going to take a hiatus from book reviewing. So I'm retiring from FanLit, at least for a while. I still plan on doing the occasional guest review, as I'm not giving up reading by any means. My daily grind has constrained my leisure time to the point where I could either read less and continue to review or read as much as always and no longer review. I think most of you understand why I chose the latter. I feel very lucky and honored to have been a reviewer here. I'm still thrilled by the fact that anyone had an interest in what I had to say about a book — even comic books too it turned out. It's been a blast and I hope I hipped at least a few of you to a book you enjoyed. Fortune & Glory, Greg Hersom.

Justin: I've had a lot going on this week. My wife and daughter have been away for a couple weeks in Thailand, visiting family. I miss them terribly, and I still have a couple weeks to go. I've been busy with work, and house renovations, which makes it hard for reading time. With all that on my mind I also decided now would be a good time to step away from FanLit as a staff member, at least temporarily. This site, the people who run it, and those who read it are awesome and I plan on hanging around as much as possible. I will still post the occasional article, and in fact I have an interview with an amazing artist you can expect to see in a week or so. Thank you all very much for making this such a great site, and making my time here amazing.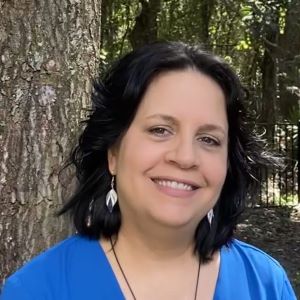 Kat: I'm still celebrating Audible Frontiers' release of Roger Zelazny's CHRONICLES OF AMBER. I read books 3 and 4 this week: Sign of the Unicorn and The Hand of Oberon. I also read Guy Gavriel Kay's Sailing to Sarantium and Lord of Emperors, the two novels that make up his SARANTINE MOSAIC. I'm going to have to take a break from GGK. I admire his work but his overwrought style, which is always the same, especially in these older novels, is starting to cloy.

Kelly: I've just started Jill Archer's Dark Light of Day, and am about to dig into The Raven Boys by Maggie Stiefvater. Archer is new to me, and Stiefvater's evocative prose has always had the power to draw me in, especially on a cool autumn night, so I've got a lot of anticipation for both books.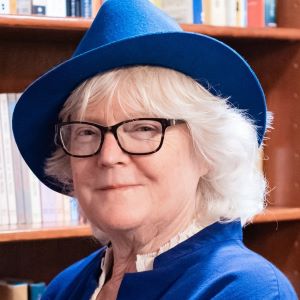 Marion: I am reading Dark Water, one of David Pirie's Sherlock Holmes pastiches, or I guess I should say his "proto-Holmes" pastiche. Pirie's premise is that long before he invented the world's first consulting detective, Arthur Conan Doyle studied medicine and met a brilliant physician, Dr Joseph Bell. Bell is an astute observer and actually uses science to solve mysteries, and Doyle is his sidekick. Dark Water is the third book, following an evil mastermind who is the Moriarty of the series. I don't feel lost or confused, though, as the book stand fine on its own. Pirie has mastered the atmospheric prose that typified The Hound of the Baskervilles, and the setting, a bleak stretch of eastern coastline with a town buried under the waves, is wonderfully evocative. Holmes fans will identify clues more quickly than Doyle does, but that's part of the fun.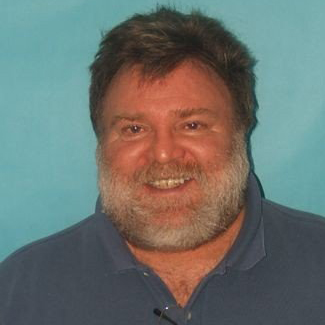 Steven: I'm still exploring Ursula K. LeGuin's EARTHSEA series, working on The Other Wind, the last book in the series and also reading Tales From Earthsea, a collection of short stories that explore different eras in the history of Earthsea. I'm also going back through my HELLBOY comics / graphic novels collection preparatory to reviewing a couple of these for Brad's Fanboy Friday feature column.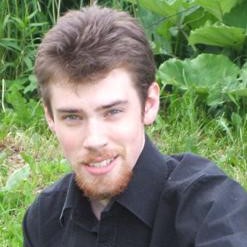 Tim: This week I read and enjoyed Mark Lawrence's Prince of Thorns, a gritty and savage little book. I spent a lot of time otherwise either working or playing music, but I did listen to the start of Anne of Green Gables by L.M. Montgomery in the car while riding to and from work. I chose this book not especially because I was interested but more on the basis of being too cheap to purchase a newer release at the time (this one was available for free download). The novel seems sweet and lively enough, although Montgomery's style is a little bit hamfisted.