This week, a rather tired meme.
Shepard: I'm Commander Shepard, and this is my favorite site on the Citadel.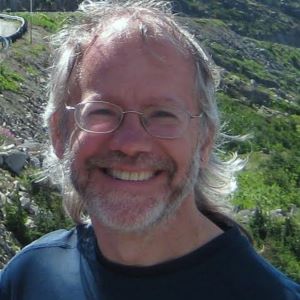 Bill: This week I read Michel Faber's The Book of Strange New Things and Violet Kupersmith's story collection—The Frangipani Hotel. Faber's was a bit overly long, and the speculative fiction aspects were the weakest part of the novel, but it was overall a serious and thoughtful exploration of relationships, religion, and humanity.  Kupersmith's collection, meanwhile, was filled with solid stories—many of them involving supernatural creatures/events—but I can't say any single story blew me away.  Currently, I'm in the middle of Extinction Game, by Gary Gibson, and not quite sure yet how I'm feeling about it—middle of the road so far.

John: Just trying to finish Full Fathom Five by Max Gladstone. I think that this will be the last book that I try to read by him….losing interest in the characters while I marvel at the world building. I notice more and more that the most interesting world and compelling story is hard for me to tune into if I don't like any of the characters.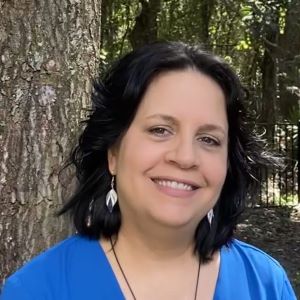 Kat: I spent my week catching up with Robin Hobb's FitzChivalry Farseer, probably my favorite character in all of fantasy literature. I finished a re-read of the TAWNY MAN trilogy with Golden Fool and Fool's Fate (both in audio format) and then I read the latest (and unexpected) installment in Fitz's adventures (if you can call them adventures) in Fool's Assassin. I'm tempted to re-read LIVESHIP TRADERS and I may do that soon.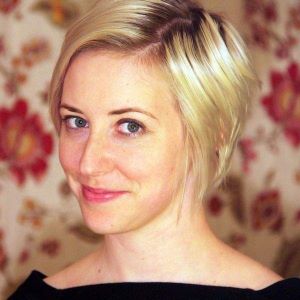 Kate: This week I finally finished Crown of Vengeance by Lackey and Mallory; I liked it a lot and will review it this coming week. I am over halfway done with The Book of Strange New Things by Michel Faber, which is fantastic. But most thrillingly, I got the chance to read a manuscript of The Slow Regard of Silent Things by Patrick Rothfuss. It was strange, and great, and left a deep impression on me. I can't wait to review it when it comes out. Next up: Where Wicked Starts, by Elizabeth Stuckey-French and Patricia Henley.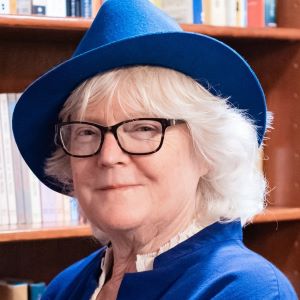 Marion: I finished "Unlocked," the novella prequel to John Scalzi's innovative novel of ideas, Lock In. I found "Unlocked" interested but a little disappointing. Cherie Priest's novella "Jacaranda" was a shivery good story set in her Clockwork Universe.
I'm reading two interesting non-fiction books. The first is 1215; the Year of the Magna Carta, by Danny Danziger and John Gillingham. The second is a strange, interesting meditation on the process of reading, called What We See When We Read by Peter Mendelsund. Mendelsund is a graphic artist best known for book cover designs (he is the associate art direct of Alfred A. Knopf Publishing) and a musician. I'm not convinced by all of his statements, but his thoughts on what we see and what we think we see when we read are fascinating. He's making me pay more attention to what I do when I read.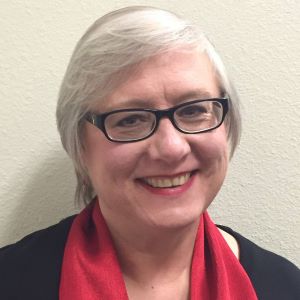 Terry: It's been a week for horror.  I'm just about finished with The End of the Sentence by Maria Dahvana Headley and Kat Howard, which is wonderfully mysterious. I'm also reading Sarah Langan's first novel, The Keeper. I've not read any of her books before, despite having been urged to do so by horror writers I admire (especially John Langan (no relation) and Laird Barron), and you know, they were right:  she's very good. Other than that, I continue to read Beneath Ceaseless Skies.  With a new issue every two weeks, it's easy to fall behind on that one, but that's also kind of fun — then I get to read story after story after story with great enjoyment.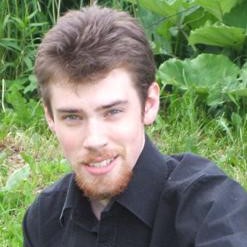 Tim: This week I briefly left Fantasy to read Robert "That Guy Who's Actually J.K. Rowling" Galbraith's The Cuckoo's Calling. It was fun, though I have to admit that I'm not a huge fan of private eye fiction. I've also begun listening to R.A. Salvatore's Legend of Drizzt: The Collected Stories, because it was free on audible and if I'm going to review Drizzt, I'm going to do it thoroughly. Finally, I've just begun reading Patricia McKillip's Alphabet of Thorn. I've admired the cover at my local library for years, but for some reason never got around to actually reading it until now.