This week, more Drizzt.
Drizzt: This week, in consequence of what I humbly submit may be a somewhat ponderous reputation gathering about me (ah, but what true warrior would crow over his accomplishments?) I was invited to give a commencement address at Silverymoon University. All seemed to go well at first. I had prepared a most scintillating speech on morality, and throughout the first six hours or so of my address, my audience seemed quiet, even meditative. Many closed their eyes to consider more deeply (odd how that seems to happen so much: perhaps some custom I'm not aware of? I have yet so much to learn about the surface world). It was only when I began to qualify my earlier remarks that my listeners began to grow restless. I merely expressed the well-known saw that all morality continues to apply until the moment it must be applied to one of the evil races (goblins and suchforth), and someone had the gall to accuse me of racism. Worse, hypocrisy! Let me say, for here and for all, that merely because I am a drow myself, I would not hesitate to torture entire legions if necessary. They would not extend any courtesy to the goodly peoples. It was at this point that the day disintegrated into arguments and infighting. I can only assume that overly liberal teaching methods have inculcated wild fantasies in the minds of the students. Why do these things keep happening to me?

John: I finished up the John Ringo BLACK TIDE RISING series and feel conflicted that I liked the story so much, but HATED some of the character development and outright disgusting storylines. 13 year old girls in Bikinis being ogled by grown men is WRONG….Zombie Apocalypse or not.  I got stuck midway through a R.A. Salvatore omnibus so I switched back to Max Gladstone's Full Fathom Five. His books are just full of interesting details and stuff, but COMPLETELY unrelated to the world we live in. Love it!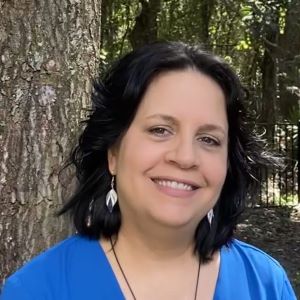 Kat: I finished Jerry Pournelle's JANISSARIES series this week. Actually, I didn't finish it because Dr. Pournelle needs to write the ending before I can do that, but I've read all three books that have been published so far (Janissaries, Clan and Crown and Storms of Victory). The story wasn't exactly to my taste, but the audio editions I was given to review are nice productions. All the time I was reading it, though, I kept thinking how anxious I was to get to the next book in my stack: the new audio edition of one of my old favorites: Golden Fool by Robin Hobb. I am enjoying this just as much as I did when I read it years ago. I love FitzChivalry Farseer.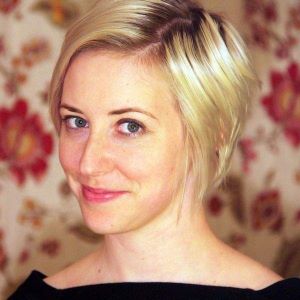 Kate: This week I finished reading Ben Tripp's The Accidental Highwayman, which was really fun and clever. I also read Naomi Novik's Uprooted, which was AMAZE.BALLS., you guys. But I can't review it until it comes out . . . next June! The horrors! Oh well, I guess I'll just have to read it again before I review it. I also began The Book of Strange New Things, by Michel Faber, which is excellent so far. Still working my way through the audiobook of Crown of Vengeance, by Lackey and Mallory.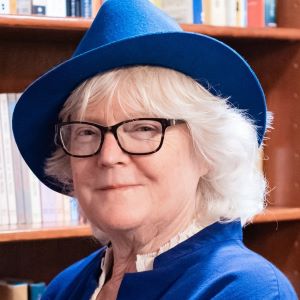 Marion: I finished The New Gothic, an anthology edited by Beth K Lewis for Stone Skin Press. While I think the adjective "New" is bad branding, I enjoyed several of the twelve stories. I also finished David Mitchell's book The Bone Clocks. I enjoyed this completely, even if I did feel like the last section did not integrate perfectly with the rest of the book. Mitchell's observations of the world are amazing, and his ability to delineate character fills me with envy.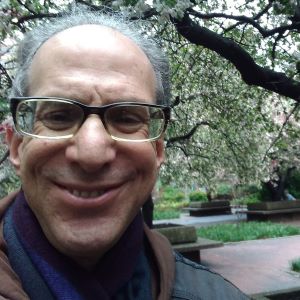 Sandy: I have just finished reading Jules Verne's very uncharacteristic short Gothic novel Carpathian Castle and hope to get a review for that one out pretty soon. In the meantime, I have just plopped into our hopper a review for Jack Williamson's final novel, The Stonehenge Gate, a real goodie, and most impressive work for a man who was 97 years old when he wrote it!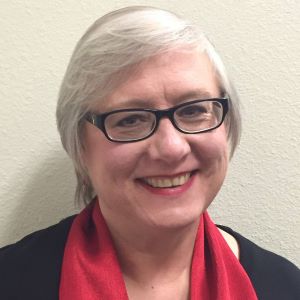 Terry: I finished Broken Monsters by Lauren Beukes — it's as good as, if not better than, The Shining Girls, which she published last year. I'm also reading the current issue of Beneath Ceaseless Skies, which remains one of my favorite magazines, and Sword of the Bright Lady by M.C. Planck, about which I have yet to make up my mind.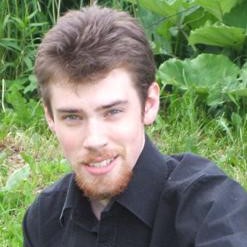 Tim: I've begun Robin Hobb's Fool's Assassin this week. I have loved all previous books featuring FitzChivalry Farseer, but Hobb's recent series — the SOLDIER SON TRILOGY and RAIN WILDS CHRONICLES — were not quite so much my cup of tea. So far, however, I have been greatly impressed by Fool's Assassin. I am immensely relieved.