This week, Percy Jackson has an existential crisis.
Percy: The other day, I had a thought. This is usually where Annabeth makes some oh-so-hilarious joke about how I should celebrate the occasion, so I guess I'll just do it for her this time. But seriously, something came to mind that was more than a bit troubling. So… the Olympian gods are real. I've got that. But now it turns out the Roman gods are also real. Just sort of other aspects of the same things. So does that mean the Norse gods might be real too? The Egyptian gods? The Celtic gods? I so do not want to run into the Morrigan's kid, whatever s/he would look like. But it's more than that. So if the Olympians are altered by someone coming up with different beliefs about them, doesn't that mean that we effectively control the gods? We shape them, rather than them shaping us? So it follows that humans are actually the gods in this picture, and what we call "gods" are actually our servants. Which would mean that all of the nutty stuff that's happened has happened for the most part because humans at some point thought it should happen. So does that include me? If I'm half-god and half-human, am I half an idea? Do I really have free will, or am I just some… some character or puppet or something representing human desires, and… why does everything smell like burnt toast all of a sudden?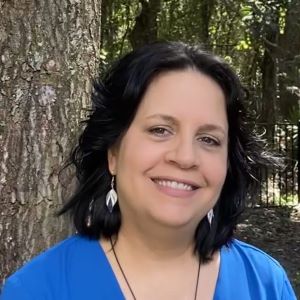 Kat: Three books this week. The best was Jeff VanderMeer's Acceptance, though I didn't like it as well as I liked the first two. Then I read the first two books in Jerry Pournelle's JANISSARIES series, Janissaries and Clan and Crown. These are about a troop of elite CIA soldiers who get kidnapped by a flying saucer and sent to a backwards planet where they're to act as Janissaries for some alien drug dealers. It sounds a little cooler than it actually is.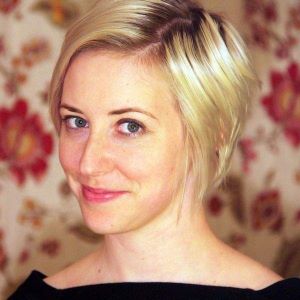 Kate: This week I've been reading Maplecroft, by Cherie Priest. This book is equal parts creepy and lady badassitude; however, I have a hard time with horror, so I'm taking it slow and reading in daylight. I'm also reading Jackaby, a YA book by William Ritter that is billed as "Sherlock meets Doctor Who." I can certainly see strong echoes of Benedict Cumberbatch's Sherlock in the title character. In my audiotime, I'm listening toCrown of Vengeance by Mercedes Lackey and James Mallory. Shockingly, given my impression of the last Lackey/Mallory collaboration I read, I am enjoying it immensely. Next on the list, which I'll probably pick up this weekend, is The Book of Strange New Things, by Michel Faber.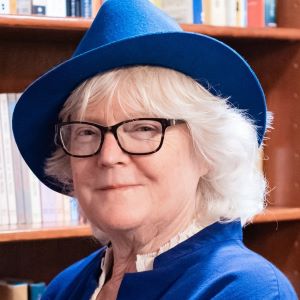 Marion: My streak of really good books continues with only one clinker which I will not include here. I finished The Getaway God by Richard Kadrey, and an ARC of a YA tale called Jala's Mask, by Mike and Rachel Grinti. Currently I'm halfway through Ack-Ack Macaque by Gareth L. Powell. And I have a question for the Fantasy Literature community. Can anyone recommend a good beginner's book on quantum theory and information theory? I've ordered Quantum Physics for Dummies (yes, there is one) but information theory is more elusive.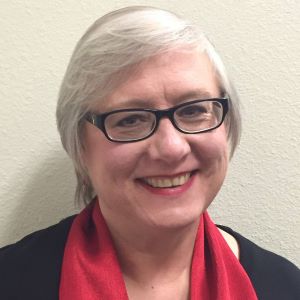 Terry: This week I read The Winter Long, the latest OCTOBER DAYE mystery by Seanan McGuire. This series gets better with every book, and I'm already looking forward to the next one. I'm also reading They Do the Same Things Different There by Robert Shearman, a collection of wonderfully weird short stories.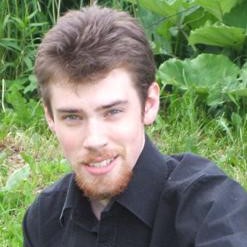 Tim: This week I read George Martin and Gardner Dozois' newest anthology, Rogues. Like most anthologies, it's difficult to come up with a pithy little summary to describe it because of course it features numerous authors and numerous stories (some of which resonated with me more than others) but on the whole it's been a very entertaining reading experience.
Bill:  This week I finished John Scalzi's Lock In, which I enjoyed, though not as much as my colleagues.  I also read Ben Winters' A World of Trouble, the conclusion to his lovely THE LAST POLICEMAN world-is-ending trilogy, and George Saunders' most recent collection, Tenth of December, which had some real gems. I don't often read short stories, but he is one of my favorite writers in that form. Finally, I read The Roots of Desire by Marion Roach, a look at the "myth, meaning, and sexual power of red hair."