This week, Sir Bors, with another tale from the actual, not-intentionally-comedic Arthurian legends.
Bors: This week, Sir Tristram regaled us with the story of how he met Queen Isolde. Apparently, he got into a fight with a dishonorable sort of Irish knight with a poisoned sword. Tristram won but was poisoned, and only the Irish royal family had the cure (you'd have thought the dishonorable knight would have carried a vial of the antidote on him, just in case he had a bit of a whoopsie while applying the poison, but apparently that would just be too sensible). So Tristram knew that, having just killed this renowned Irish fellow, he wouldn't be terribly welcome in the Irish court. So he came up with a brilliant solution. He'd go incognito as some other harp-playing Cornish knight called "Sir Tramtris." Somehow or other this actually worked. So I suppose the rumors about the Irish court's general drunkenness are spot on.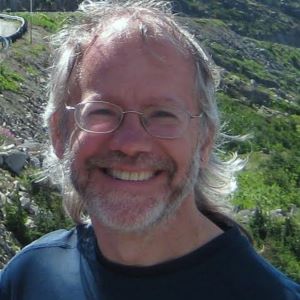 Bill: This week I read Colson Whitehead's searing The Underground Railroad which I highly recommend (in this novel, the railroad is not just a metaphor); Frank Rhodes' Origins, a somewhat scattershot look at life's, well, origins; and Jogging with the Great Ray Charles, Kenneth Sherman's new poetry collection.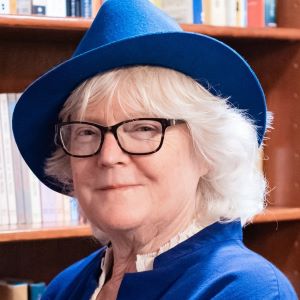 Marion: I finished Ghost Talkers by Mary Robinette Kowal. In addition to enjoying it (ghosts! Spies! Double agents! Cyphers!) I also learned a few things about the British effort in World War I. A review will be coming up soon. I also thoroughly enjoyed Charles Stross's The Annihilation Score, a Laundry Files book that follows The Rhesus Chart. Stross is the best writer I know at making bureaucratic meetings seem both scary and funny. This book is told from the point of view of Bob Howard's wife Mo, who has a close relationship with a killer violin. And that, trust me, is scary.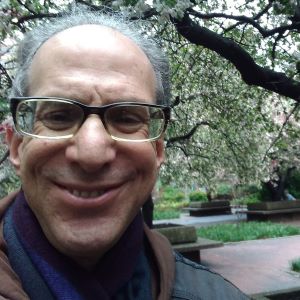 Sandy: Moi? Having previously enjoyed two of Francis Stevens' earlier books, The Citadel of Fear and The Heads of Cerberus, I am currently reading another novel by this acclaimed but still undervalued authoress of dark fantasy: her 1920 novel Claimed. This one would seem to concern the dire fate that befalls anyone who comes in contact with an Atlantean relic that has been belched out of the sea, and I greatly look forward to getting into it. Stay tuned…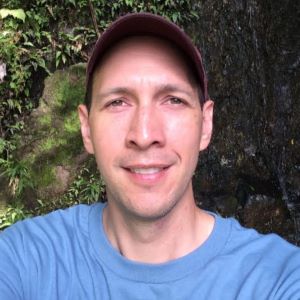 Stuart: I'm still waiting for the audio ARC of Cixin Liu's Death's End (2016), the conclusion to the Chinese SF trilogy that began with the surprise 2015 Hugo winner The Three-Body Problem. In the meantime, I was excited to find Michael Shea's Nifft the Lean on Audible, a neglected  1983 World Fantasy Award winner inspired by Jack Vance's CUGEL THE CLEVER stories and Fritz Leiber's FAFHRD & GREY MOUSER series, but filtered through Hieronymus Bosch. It's an incredibly vivid and stomach-churning journey into the underworld as we follow the adventures of a world-weary thief named Nifft the Lean. I'm also halfway through The Best of Gene Wolfe, armed with Marc Aramini's Between Light and Shadow: An Exploration of the Fiction of Gene Wolfe, 1951 to 1986. Reading the analysis after reading the stories is very instructive.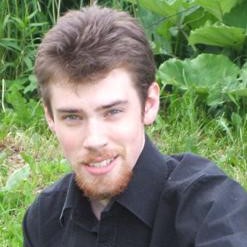 Tim: This week, I read Jane Austen's Emma. It's one of my favorites, and I like to come back to it now and then. I also reread a little of Dune, simply because my copy looked especially inviting on the shelf one evening. Dune has become one of those books where I honestly can't tell if I like it as much as I do because of qualities it actually has or qualities I've merely associated with it over time and repeated readings. I guess in the end it doesn't matter much, so long as I'm enjoying myself (which I am).