This week, Dracula reflects on his big plans for the upcoming solstice.
Dracula: Ah, the solstice approaches! That night when the powers of the dead are greatest upon the earth, and the mortal man shall quake for fear of that which he knows not! This year, I have planned… I have… very well, I shall admit it, I have no plans. Four hundred years I have been doing this, and ah, such a headache. Every year, the lesser vampires come to me and they say "Master, surely this samhain shall be a bountiful harvest for our kind! What is your diabolical plan?" Four hundred years of diabolical plans. Four hundred years of bloody fountains and impaled corpses and plagues of wolves and innocents prostrated by iron nails upon unholy ground for the despair of mankind, and I am done. I am sick of it. I keep coming up with these things, year after year after year, and there is only so many times the shriek of a young mother in the night can be poignant. Damnation. I used to enjoy my work.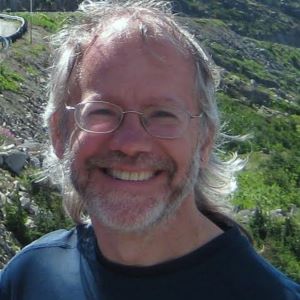 Bill: This week my best read was Elizabeth's Bear's The Stone in the Skull. Matthew  Cody's The Piper's Apprentice, which concludes his SECRET OF THE PIED PIPER trilogy, was a solid if uninspired MG fantasy. In graphics, Rapture, written by Matt Kindt and drawn by Cafu, had wonderful art but an underwhelming story, while Cast No Shadow, written by Nick Tapalansky and illustrated by Anissa Espin was just too muddled. Finally, Karl Krichwey's poetry collection Stumbling Blocks had its moments but left me a bit flat overall.  In media, I loved Bladerunner 2049, mostly enjoyed The Gifted, find watching The Orville  has an oddly disturbing yet compelling trying-to-figure-out-what-this-food-was-I-found-in-the-back-of-the-fridge fascination to it, and decided making someone watch the pilot of The Inhumans would be, well, inhuman.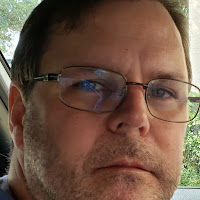 Brad: I have been reading The Walking Dead and Elric comics. Other comics I've been reading: Polar (currently a three-volume series), Outcast (another horror comic by the author of The Walking Dead), Motor Girl (a short, ten-issue series about a war veteran with PTSD), books by Jason (a Norwegian artist/writer), and an excellent new graphic retelling of Moby Dick. I also have been reading Wild Seed by Octavia Butler.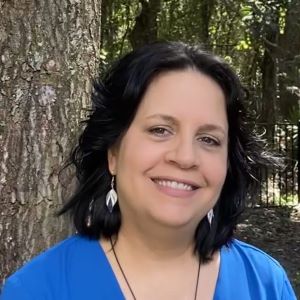 Kat: I'm about halfway done with Ann Leckie's new book, Provenance. It's an interesting science fiction murder mystery set in the same universe as her previous highly-acclaimed trilogy. I'm three or four books behind in my reviews so I'll try to get caught up soon. I'm teaching five classes this semester (an "overload") and trying to run a lab, so I'm swamped.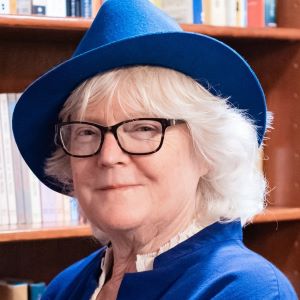 Marion: I finished The Fall of the Kings by Ellen Kushner and Delia Sherman which was a huge disappointment because it was about the world of TREMONTAINE. I wanted to be dazzled. And I wasn't. I started The Prey of Gods by Nicky Drayden, a speculative fiction novel set in South Africa that has AI, genetic manipulation and gods; and I started Ananlee Newitz's Autonomous, which also has AI and genetic manipulation but no gods so far. I picked up Chapter Four of the comic Black Bolt (written by Saladin Ahmed) and Chapter One of a Black Mask comic called Calexit (think Brexit, but California and the US). And before bed I'm browsing the Penguin edition of The Saga of the Icelanders.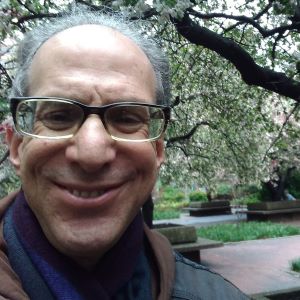 Sandy: Moi? Having just finished Susan Hill's 2010 ghost novel The Small Hand, which I very much enjoyed, I am proceeding on to another of her more supernatural books, the 2012 effort entitled Dolly. I am hoping for equally shuddery results with this one…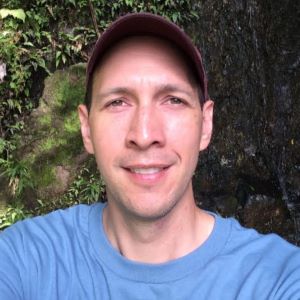 Stuart: Today I finished N.K. Jemisin's The Stone Sky (2017), the final book in her BROKEN EARTH trilogy, while taking a multi-hour walk to explore the various streets and green parks of our new home in Finchley in the North London suburbs. It was a fantastic finale to one of the most impressive trilogies I have read in the last few decades. Review uploaded, and now I'm thinking to tackle the hefty Jonathan Strange & Mr. Norrell (2004) by Susanna Clarke, which was universally given 5 stars by our FanLit reviewers and was made into a BBC mini-series that I enjoyed. I've read that the dense story and period details will either fascinate or bore the reader, depending on their tastes, so we shall see. Thought it would be good to save this one till I moved to London, though of course it would be even better if I could travel back to this alternate history of 19th century English magicians.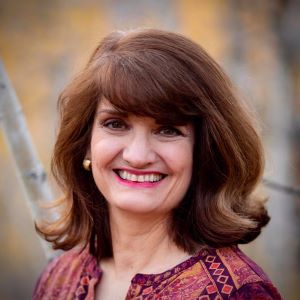 Tadiana: Okay, so this is about a month's worth of reading here: A few weeks ago I was lucky enough to get my hands on  the new Library of America two-volume collection, Ursula K. Le Guin: The Hainish Novels and Stories. So far I've made my way through the first volume, which contains five novels (including The Dispossessed and The Left Hand of Darkness) and several short stories, as well as essays, notes and commentaries by Ursula Le Guin and others. It's marvelous, and I'm just catching my breath before diving into Volume 2. In between Le Guin works I've managed to read The Evil Wizard Smallbone by Delia Sherman, His Majesty's Dragon by Naomi Novik, and Blackwing by Ed McDonald in the SciFi/Fantasy genre. My notable non-speculative reads in the last few weeks: Above Suspicion, a classic WWII spy thriller by Helen MacInnes, Season of Storms by Susanna Kearsley, Snowdrift and Other Stories by Georgette Heyer, Jane of Lantern Hill by L.M. Montgomery, Brat Farrar by Josephine Tey – lots of retro reads have found their way in my reading mix lately! Finally, Need to Know by Karen Cleveland, an upcoming suspense novel about Russian spies. Currently reading: the new edition of Neil Gaiman's Neverwhere with illustrations by Chris Riddell (which are fantastic), Magnus Chase and the Ship of the Dead by Rick Riordan, and Abounding Might by Melissa McShane.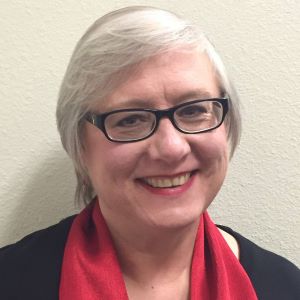 Terry: I just finished Jeanette Ng's debut novel, Under the Pendulum Sun. It's a remarkable first outing for this writer, a dark fantasy with strangeness oozing from every paragraph, and I loved it. I'm looking forward to her next outing! Since I last wrote here, I've also finished The Brightest Fell by Seanan McGuire, which begins so happily that you just know Toby Daye is going to be in great danger very soon, and that does indeed prove to be the case. I've loved this urban fantasy series from the first novel, and this one, the eleventh, shows that McGuire is just getting stronger and stronger. I've been doing a lot of out-of-genre reading, too, finishing the latest Lee Child mystery about Jack Reacher, The MidnightLine, a decent enough entry in the series; and my husband just finished reading Al Franken, Giant of the Senate to me, a book I found funny and charming and also serious and politically interesting. I'm reading several books at a time, as usual, but it looks like I've been mostly hooked by Ken Follett's The Pillars of the Earth, a historical novel set in England's twelfth century.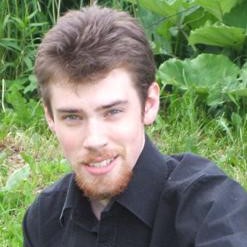 Tim: This week, I've been continuing with Larry Correia's Son of the Black Sword, which I'm enjoying. It's the first of Correia's novels that I've read (while I've been aware of him for some time, his previous books didn't seem quite up my alley), and I'm impressed. Review coming soon. I've also begun reading Peter V. Brett's The Core, final novel in his DEMON CYCLE, but I haven't gotten very far on it, as that's my print book (where Correia's is on audio). It's strange how the audiobooks have taken over for me in these last few years. All the same, I'll keep plugging away.