Here's what a few of us have been reading this week: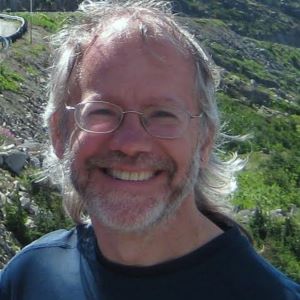 Bill: This week I read Philip Reeve's newest Hungry Cities book, A Web of Air — a thoroughly enjoyable read. Last night I zipped through Goliath, Scott Westerfeld's final book in his steampunk Leviathan series. Equally as enjoyable and well-written as the Reeve work, it closes out the trilogy nicely. Both authors are highly recommended. For an essay I'm working on, I read large chunks of Mysterious Universe: A Handbook of Astronomical Anomalies, which was surprisingly interesting (did you know Mercury had a moon for a day?). My son and I finished Brian Selznick's Wonderstruck, which had me reading the ending aloud all choked up. Reviews of all (save the Handbook) to come. This week Amanda and I will be tackling Midnight Tides for our Malazan reread. And it's about time I pick up Room, our book club selection this month, since we meet on Wednesday.

John: Just finished Rift Walker by Clay and Susan Griffith… Superb! Started Shadow OPS: Control Point by Myke Cole — I am glad to try something a little more military.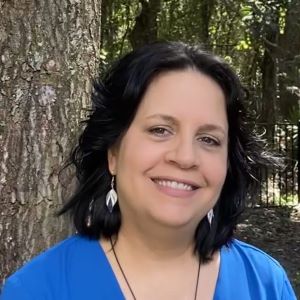 Kat: Since Halloween is coming, I listened to the audio version of The Double Shadow, a collection of creepy stories by Clark Ashton Smith. This was my first experience with Smith, but not my last. I also listened to Alex Bledsoe's The Hum and the Shiver. It was well done, as expected, but I like his Eddie LaCrosse series better. Lastly, I read the post-apocalyptic classic A Canticle for Leibowitz by Walter M. Miller Jr. Today I'll be starting (on audio) Brandon Sanderson's The Alloy of Law, a sequel to his excellent Mistborn series.

Kelly: I'm currently reading Elizabeth C. Bunce's Liar's Moon, which is even more fun than the previous book. Lots of twists and turns and intrigue and mystery.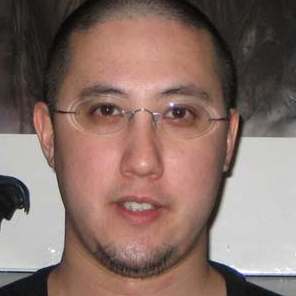 Robert: It's been about a month since my last update. At that time, I was getting ready to read the new SHERLOCK HOLMES novel by Anthony Horowitz, called The House of Silk. Unfortunately, since then I have decided to retire from Fantasy Literature due to health issues and personal matters, though I will continue working for the website behind the scenes while contributing the occasional review. Regarding the latter, I've reviewed The House of Silk which wonderfully captures the spirit of Sir Arthur Conan Doyle's SHERLOCK HOLMES adventures. I'm also currently reading Dragon Mound by Richard A. Knaak, which is the opening volume in a new original fantasy series, and have plans to read the following:  The Emperors Knife by Mazarkis Williams, The Thirteen Hallows by Michael Scott & Colette Freedman, Seven Princes by John R. Fultz, The Rook by Daniel O'Malley, Throne of the Crescent Moon by Saladin Ahmed. One day I hope to return to Fantasy Literature in full force, but in the meantime, thank you for reading and much love & respect…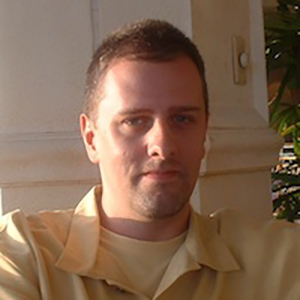 Stefan: This week I read Seed by Rob Ziegler, yet another excellent, dark science fiction debut from Night Shade Press. I'm also still working on Scholar, the newest novel in the IMAGER PORTFOLIO by L.E. Modesitt Jr.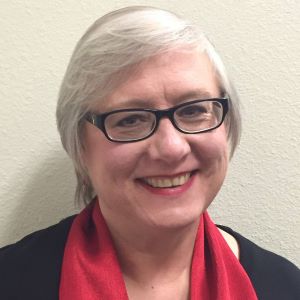 Terry: I was on vacation in Kauai last week, with the specific intention of reading in the sun by the pool. Unfortunately, I wound up working for part of every day, and my reading time was much more limited than I had hoped. Still, I managed to read Seanan McGuire's latest October Daye novel, One Salt Sea, and a thriller by Greg Hurwitz, The Program. Now I'm reading Harry Connolly's Child of Fire, an urban fantasy with a tone unlike any urban fantasy I've read before; I want to read all the Twenty Palace Society novels (it looks like there are two more so far, Game of Cages and Circle of Enemies. I heard a rumor that the publisher has dropped this series, but on the evidence of Child of Fire, I'm hoping Connolly can find another publisher willing to keep it going. I'm also reading Sixty-One Nails: Courts of the Feyre, Book One by Mike Shevdon, which seems like a pretty good first novel, another type of urban fantasy, as different from Connolly's work as can be. Finally, in mainstream fiction, I find any Kate Christensen novel to be a cause for celebration, so I leapt upon The Astral when I saw it at the library, and it promises to be as good as The Great Man, which I loved.
Robert is the one who goes through the SFF catalogs and compiles our list of upcoming books, keeping us up-to-date. Robert, we're going to miss your reviews, but we thank you for your continued work on the site behind the scenes!