Boys and girls of every age, wouldn't you like to see something strange?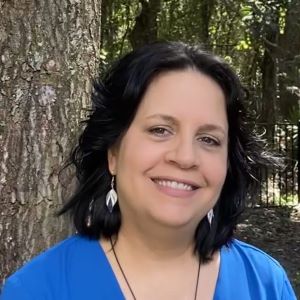 Kat: I half-heartedly finished Orson Scott Card's THE TALES OF ALVIN MAKER this week. I was annoyed with this series after book 4 and not motivated to continue, but I already had book 6, The Crystal City, loaded into my audio devices, so I listened to it at double-speed. It was still boring. I also finished George R.R. Martin's debut novel Dying of the Light which was highly imaginative but depressing. Walter Jon Wiliams' novella The Boolean Gate entertained me during a couple of my daughter's soccer practices this week. Lastly was Planet of Exile by Ursula LeGuin. It's part of her HAINISH CYCLE and one of her first published novels.

Kelly: My book club just finished Ordinary Beauty by Laura Wiess, which is not fantasy at all but was pretty good and a change of pace from my usual reading. And then I talked them into reading Anne Rice's The Witching Hour for next month! Muhahahaha! But since I've already read that, I'm currently reading Jacqueline Carey's Dark Currents and Jill Archer's Dark Light of Day.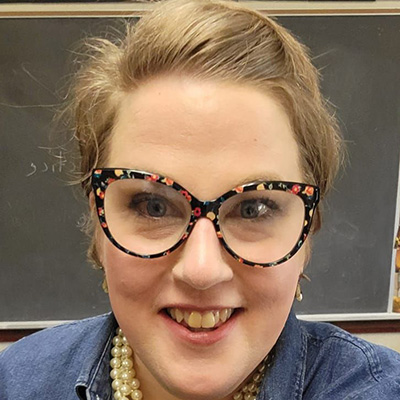 Ruth: This week, I finally gave up on Flora Segunda by Ysabeau S. Wilce. It was just too scattered and erratic to keep my attention when I have so many other good books sitting waiting for attention. I loved the Castle Waiting, Volume 1 collection of comic books by Linda Medley. They were charming with a mix of vintage fairy tale charm and modern sensibilities. I am reading the dark fantasy western The Dead of Winter by new author Lee Collins, and when I need something a little brighter and cheerier, I am reading the delightful Kenny and the Dragon by Tony diTerlizzi, his middle grade tribute to the classic The Reluctant Dragon by Kenneth Grahame. And finally, I am almost done with Brandon Sanderson's novella, The Emperor's Soul.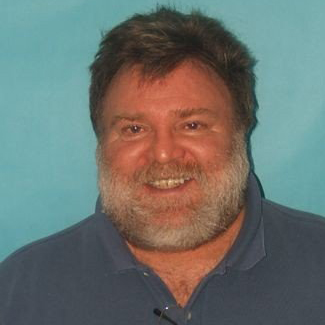 Steven: I finished reading Trucker Ghost Stories, and other True Tales of Haunted Highways, Weird Encounters, and Legends of the Road, edited by Annie Wilder and posted a review. Work and home responsibilities have kept me from putting in as much reading and writing as I'd hoped to do this week, but I did get to read Naomi Kritzer's new story "High Stakes" in the November / December Fantasy and Science Fiction magazine. It's a sequel to to her story "Liberty's Daughter" and I thought it was even better than the first story. Looking forward to more stories about the central character Rebecca and her experiences on New Minerva, the society in which she lives. I've also been able to re-read a little of two old favorites, Roger Zelazny's A Night in the Lonesome October which is another great work of his that doesn't get mentioned as much as it should. It's a wonderful mix up of Victorian era adventure, Cthulhu Mythos figures, and just about umpteen other fantasy, mystery and horror themes served up with wit and humor. I've also been going back and reading some of James Branch Cabell's Figures of Earth, which is a kind of prequel to his infamous fantasy Jurgen which Kat reviewed a while back. I may try to pen a review later if I can ever get things caught up. On the non-fiction front I've been perusing Jean Smith's biography Eisenhower in War and Peace and finding it well done. Happy Halloween everyone.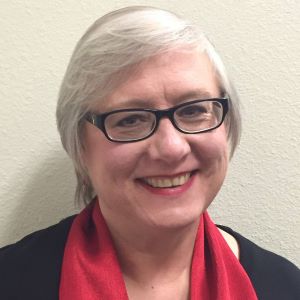 Terry: I've picked up Jeffrey Ford's Crackpot Palace again; Ford really knows how to write a short story. I've pulled a few other things off the shelves, wanting very much to be totally immersed in a novel, but so far nothing has caught. I'm thinking that the first Repairman Jack novel by F. Paul Wilson, The Tomb, might do it. Within the first few pages, the character seems already so complete that he's jumping off the page at me. If given a complete hour to soak up a bunch of this novel, I'd find myself up until all hours to get more — it's striking me as Crackerjack.  Oh, and I finally got Cassandra Clare's City of Lost Souls back to the library, so I'm no longer persona non grata in the Land of Loaned Books — that's a relief.  I don't know why I bothered to finish the book, though, as you'll soon see from a review.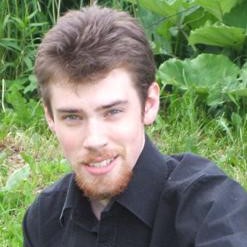 Tim: This week I proceeded with Besieged, by Rowena Cory Daniells, and also began a very seasonal book called Dark Harvest by Norman Partridge. Honestly, that's really all I've been up to, but as that's a pretty terrible status update all by its lonesome, I'm going to add a short list of Halloween/horror books that I'd also be reading if I had the time. Something Wicked This Way Comes, by Ray Bradbury; 'Salem's Lot, by Stephen King; any short story collection by Edgar Allan Poe; and Summer of Night by Dan Simmons. Happy Halloween!