This week, Denna from the Kingkiller Chronicle.
Denna: No time for reading things this week. Kvothe somehow managed to get attacked by pirates, so Tehlu only knows where he'll pop up next. Had to squeeze the patron for a few coins (not literally, ugh. I get such an odd feeling of looming evil and incipient tragedy whenever I get near him for some funny reason) to scrounge enough money to take ship. I swear, Kvothe had better be appreciating all of this.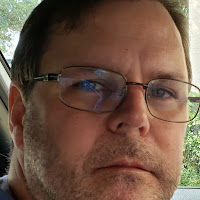 Brad: I read a few good comic books this week, but I'm going to mention only one, so you'll remember it. Better yet, just go buy it. It's an incredible YA fantasy comic book: Two young girls, fleeing princesses, on the run from murderous relatives and accompanied by an Aslan-like creature made of fire. One, a hesitant-young lady in a dress; the other, her protector, a bold tomboy with a magic sword. The graphic novel is comprised of episodic tales, each one drawn by a separate artist who seems to outdo the one before her. However, the guiding voice behind all the stories of Spera is the single author Josh Tierney. The three volumes currently available can be found on Comixology, but if you can track down physical copies of the books, they'll find a treasured place on your bookshelf. Your only regret will be that they didn't exist for you to read as a child. Along with Bone, they are in the top five comic books of all time created for kids. I made my twelve-year-old daughter read the first few pages, and then she couldn't stop reading. Have I got your attention yet? Spera. I was going to write a review. I think I just did.
Joao: I am currently on a mission to read every K.J. Parker book published. I picked up The Folding Knife on a whim a month ago and loved her unique voice so much that joining The Invincible Sun (a religion from her world) seems like a very tempting idea. I am almost finished with The Company and should start with Sharps as soon as my copy arrives. I've also begun reading Jonathan Straham's Fearsome Journey anthology so I could read bite-sized chunks of prose from some authors I have yet to get around to. While in theory I should be devouring this, I am finding it incredibly hard to actually pick it up and do it. It's not you, it's me. The other reading mission, which I will embark upon in November, is to get up to speed with the classics. The team here at Fantasy Literature has been discussing which SFF books should be considered essential reads, and I am planning to go through each one so that I have a better understanding of the history and influences of current SFF books.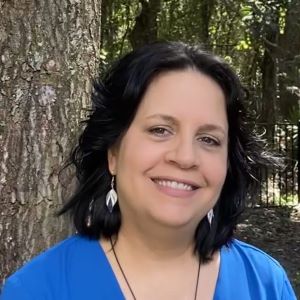 Kat: I'm still working on my challenge to myself to finish or catch up on all the series I've started before moving on to something new, though this resolution was sorely tested this week when Penguin Audio sent me copies of the first two books in Tad Williams' OTHERLAND series. I will no doubt succumb to their temptation sometime very soon, probably when books three and four come out next month. Meanwhile, though, I quest on, and this week have read books two and three in Madeleine L'Engle's TIME QUINTET: A Wind in the Door and A Swiftly Tilting Planet. Despite the fact that A Wrinkle in Time was one of my favorite books when I was a kid, I never read the sequels. I'm glad to finally be fixing that problem. I also read books eight and ten of Jennifer Estep's ELEMENTAL ASSASSIN series: Deadly Sting and The Spider. I've skipped book nine for now because I don't have a copy and because book ten is a prequel anyway. Then I read Vergil in Averno, the second book in Avram Davidson's VERGIL MAGUS trilogy (this was not as good as the first book The Phoenix and the Mirror) and I read the final book in Fritz Leiber's LANKHMAR stories: The Knight and Knave of Swords. I believe I have now read all of Leiber's stories about Fafhrd and the Gray Mouser. Fafhrd is one of my favorite fantasy heroes, so I'm kind of sad that it's over. I'm sure this is why it took me so long to read the final book.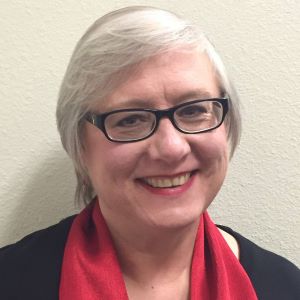 Terry: It's been another difficult week with little time for reading. Still, I've finished up the November issues of Fantasy Magazine and Nightmare Magazine — the Women Destroy issues — and hope to have reviews up on Monday. I've also started Sarah Pinborough's Poison, which so far seems like a significant departure from her horror novels. I'm curious how this retelling of Snow White will turn out.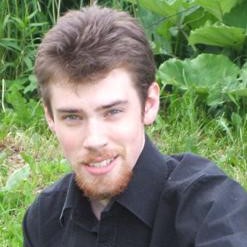 Tim: Guh, this week seemed to go by much too quickly, between work and other matters. Well, I read my first substantial portion of a manga this week — the first volume of Vagabond, by Takehiko Inoue. I admit I had a little trouble reading a book in the opposite direction from usual at first, but it smoothed out over time. The style was interesting — very cinematic — but I didn't find the story engaging enough to make me go looking for volume two.