And now for something completely different. Books!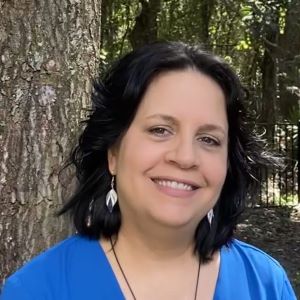 Kat: I read further in Orson Scott Card's THE TALES OF ALVIN MAKER this week. I finished book 3, Prentice Alvin, and I'm almost done with book 4, Alvin Journeyman. This series is slowing down, just like Card's ENDER WIGGIN series did at about this point. Much more exciting was Lucifer's Hammer by Larry Niven and Jerry Pournelle. It's about a comet that hits the earth and destroys civilization. I also enjoyed the novella Father Gaetano's Puppet Catechism by Mike Mignola (of Hellboy fame) and Christopher Golden.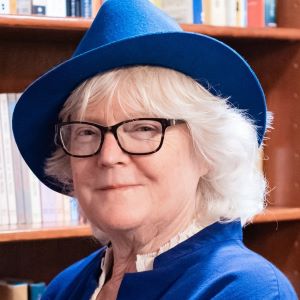 Marion: I'm finishing us Labyrinth by Kat Richardson. Labyrinth and the previous Greywalker book, Vanished, flow together like one long story and I read them back to back. I'm also reading Nothing to Envy; Ordinary Lives in North Korea, by Barbara Demick. This is a powerful and well-researched piece of journalism. It's elegantly written, but the human misery quotient is so high I have to ration myself. The frontispiece of the book is a satellite picture of China and the Korean peninsula; with a gaping dark spot that is the Democratic People's Republic of Korea. There is no better metaphor than that.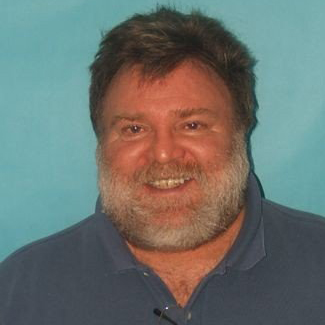 Steven: I've been reading Trucker Ghost Stories, and other True Tales of Haunted Highways, Weird Encounters, and Legends of the Road, edited by Annie Wilder and am finding it quite intriguing. The stories vary of course, as they're a compilation of various personal interviews, but the part of me that still gets an eerie feeling when out at night in a dark area alone is fascinated. I'll have a review soon. I'm still reading a story or two at a time from L. Sprague de Camp's story collection Years in the Making: The Time-Travel Stories of L. Sprague de Camp. Presently reading "The Gnarly Man" about a Neanderthal who has miraculously survived until the modern age. Not everyone likes de Camp's work, but I still do, possibly a nostalgic nod to his being one of the first science fiction fantasy authors I read in my younger days. Plus he writes about Dinosaurs! How can you not love that? On a personal note, the whole family actually got to do something together for the first time in years, going to see a local theater adaptation of Agatha Christie's play, And Then There Were None. Now I want to go read the original. The book wish list just keeps growing. On the graphic novel front, I've just completed Hellboy: Seed of Destruction and have Hellboy: The Chained Coffin and Others on deck.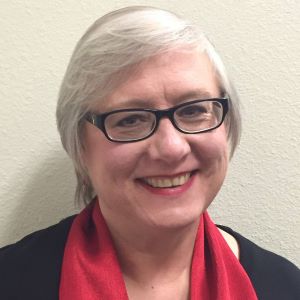 Terry: I read The Emperor's Soul by Brandon Sanderson, and greatly enjoyed it; review to follow. I also returned to This Case is Gonna Kill Me by Phillipa Bornikova, and am giggling madly as I read. I'm also trying mightily to finish Cassandra Clare's City of Lost Souls, but it just isn't very good, which is making it difficult to forge through to the end. I want to get it out of the way, though, so that I can read Cloud Atlas by David Mitchell. I read the first page or three (or four, or ten — not sure where I stopped, but it grabbed me pretty quickly), and I'm looking forward to complete immersion. I don't want to see the movie before I've read the book!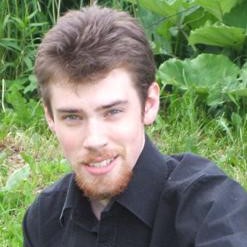 Tim: This week I had a lot on my plate, but I did read some books. Oh, did I. It's been one of those weeks where the book I'm trying to follow up on has been inconveniently located or on a piece of technology that chooses to run out of juice just as I'm preparing to settle down with it, so I've been juggling texts madly. I've read bits of Besieged, by Rowena Cory Daniells; Artemis Fowl: The Opal Deception, by Eoin Colfer; Triumff: Her Majesty's Hero, by Dan Abnett; and for some incomprehensible reason also Dune Messiah, by Frank Herbert. They're all fairly fun in extremely different ways (except, perhaps, for the ARTEMIS FOWL book — it's the point in the series where Colfer's well was running severely dry, I think). Finally, despite my efforts to make headway on the graphic novel front with The Nightly News, I ended up reading Batwoman: Elegy instead. Ever feel that the books are calling the shots?