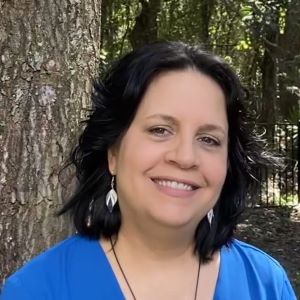 Kat: I'm still really busy, so haven't had time for writing substantive reviews. Therefore, I continue to read my backlog of books that have already been substantively reviewed here at FanLit. Since you heard from me last I've read The Sirens of Titan by Kurt Vonnegut, Icefall by Matthew Kirby, and the first four books in Ilona Andrews' KATE DANIELS series: Magic Bites, Magic Burns, Magic Strikes, and Magic Bleeds.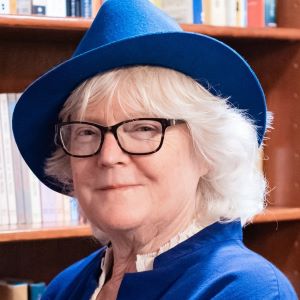 Marion: I took a break from Lanza's Mob; The Mafia and San Francisco, by Christina Ann-Marie DiEdoardo, to start Charles de Lint's 1984 fantasy Moonheart. I've never read it. At the moment, it feels like someone mashed up a thriller with John Crowley's Little, Big. John Smith and I were joking a bit about Ottawa – to my surprise this book is set there and not in Newford.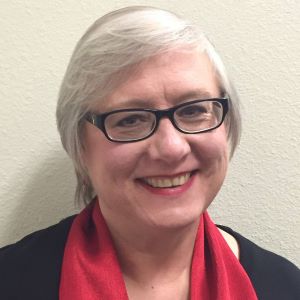 Terry: I finished John Langan's latest collection, Corpsemouth, and found it excellent. Now I'm deep into The Boys from Biloxi by John Grisham, which I'm finding rather odd – so much exposition, so little dialogue! And I've dipped a toe into Emma Straub's This Time Tomorrow.