This week, the Beast from Beauty and the Beast.
The Beast: Do you know what's the worst thing about my predicament? You might say it's the way everyone from the nearby villagers to the royal court appears to have forgotten completely that I ever existed, and I have no idea why. That stings, I'll grant you, but it's not the worst. You might say it's that all of this happened to me (and my subjects) because when I was eleven years old I wouldn't let some sketchy old woman into my house in the middle of the night. That is also rather aggravating, but it's still not the worst. No, the worst is that I have this portrait of myself as a full-grown man, and I have no idea how or when it was done. I've been a beast for ten years. There's literally no way. But there it is. Right there on the wall. I mean, what the… what? I can only assume this is some trick of the enchantress', meant to mock my fallen state. It's the little cruelties that hurt most. Oh, if I ever get my paws on her…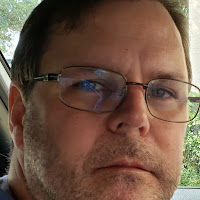 Brad: This week I reread Scarlet (volumes one and two) by Brian Michael Bendis. It's a timely comic book about cops shooting innocent people and getting away with it because of corrupt police and complicit local government officials. It's not a simplistic book at all, thankfully. Check out yesterday's review. I also read a great comic book series of about twelve issues called The Vinyl  Underground. It's put out on DC's Vertigo line of comics, which is their mature line that put out Sandman. I also reread one of my favorite short mini-series, the four-issue Human Target put out in 1999 (there are multiple Human Target series of varying lengths). And I've also been rereading the Vertigo House of Mystery that was put out a few years ago. It's incredible and about 40 issue long. I've been in a Vertigo mood because there's been an amazing sale on, and you don't want to miss it. It ends Monday. Every single Vertigo title available on Comixology is on sale for 60% off if you put in the sales code VERTIGO. You can get every volume of Sandman for very little compared to how much it would cost if you bought the physical books (because the digital copies are already far less than the printed books even before the 60% sale). Anyway, the sale has prompted me to pull out and reread some of my Vertigo favorites.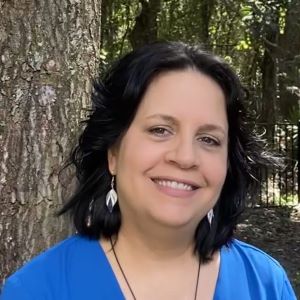 Kat: My job (which I love) has really cut into my reading schedule this year, but I continue to read (via audiobook) mostly during commutes, exercise, shopping, etc. I'm working through Andrzej Sapkowski's WITCHER novels and I'm almost finished with The Time of Contempt. These are great stories and the audio performances by Peter Kenny are amazing. Soon I'll start on the Self-Published Fantasy Blog-Off finalists.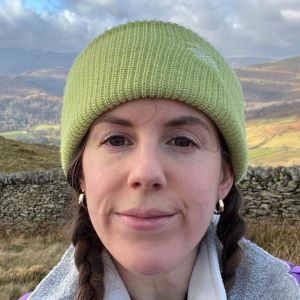 Katie: I finally started a new job last week and have been reading lots to escape the stress of introducing myself to millions (or so it feels) of new people. I've been reading some classics that passed me by as a child, the likes of A Wrinkle in Time and A Wizard of Earthsea. There's something immeasurably comforting in reading these greats of children's fantasy. I also returned to another old favourite, Joanne Harris' Chocolat, and read both sequels, which were new to me (and not quite as good as the original). Finally I skipped through Amal El-Mohtar's book of short stories and poetry, The Honey Month, which was inspired by a gift of several types of honey – utterly intriguing – a review is in the making.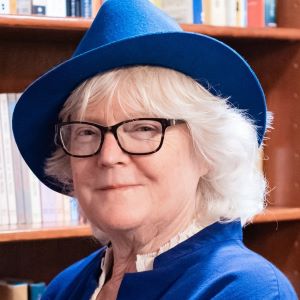 Marion: This week I finished up The Obeslisk Gate by N.K. Jemisin. I took a brief break from our genre and read Paula Hawkins' book The Girl on the Train because I plan to see the movie. I didn't have a single character that I could like in that book, but Hawkins did a good job and really delivers both the suspense and the twist. After that, though, I decided to seek refuge in likability again, so this morning I stared Zoe's Tale, by John Scalzi.

Ryan: I just got Robert Charles Wilson's new book, Last Year, in the mail. SFF aside, I also finished Lynsey Addario's memoir It's What I Do: A Photographer's Life of Love and War, which is likely to be remembered as the best book I read this year.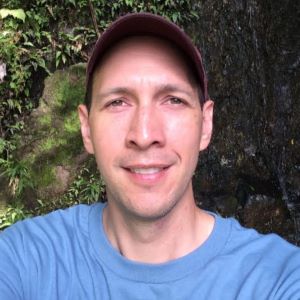 Stuart: This week I finished Gene Wolfe's supernatural fantasy Peace (1975), one of his most tricky novels, which seems to be a nostalgic memoir of midwestern small town life on the surface, but more sinister undercurrents lurk beneath. After reading several reviews and essays about it, I still feel I've only scratched the surface. For a complete change of pace, I've finally started Alastair Reynold's Revelation Space, the first book in his series of dark and complex space operas. It reminds me of Herbert's Dune, Morgan's Altered Carbon, Watts' Blindsight, and Banks' CULTURE novels all at the same time.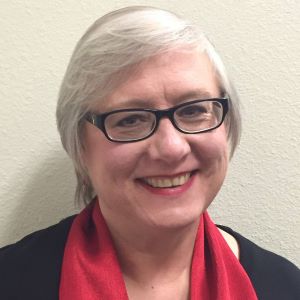 Terry: I've been on vacation this week, so I had hoped to do a lot of reading. Turned out I was so tired from work, politics, doctors' appointments and singing with my chorus that I spent I good deal more time either sleeping or staring into space. Nonetheless, I started Benedict Jacka's Fated, which captured me in the opening pages with a great description of how being able to see the future might work. For reading time after my husband has fallen asleep and I want to read with a minimum of light, and thus in my Kindle, I'm reading David Hair's Mage's Blood, a nice, big first volume in an epic fantasy series. I hope I've now slept enough that I can finish at least one of these this weekend.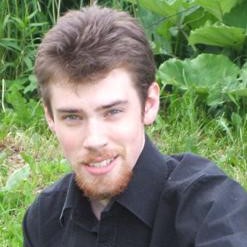 Tim: This week I read some Edgar Rice Burroughs (for some reason best known to my subconscious). I read A Princess of Mars and then skipped right off to The Chessmen of Mars. I've read the BARSOOM series before, but it was interesting reading them again. I find that I appreciate Burroughs both more and less than I did before, odd as that sounds. I suppose my priorities have just changed a little with age.