This week, the long-awaited return of Sir Bors de Gannis! Well, that is, I'm sure someone was waiting for it. 
Bors: It finally happened. No, let me explain. It was a feastday today, and on such days 'tis the custom of our good king that when we have all sat to table, none of us shall partake of the feast until some adventure has befallen us. It has oft proved a goodly custom, but tonight no adventure befell us. We waited and we waited. Hours passed us by. The door never opened. No oddly-colored knight arrived to challenge us. No venerable prior appeared at the table to prophesy. I confess that I began to suffer greatly for hunger, and each time my stomach growled that insufferable zealot Perceval started telling me of the benefits of fasting upon the immortal soul. By the fourth hour, I had half a mind to send him to his beloved Almighty so they might discuss the matter more expeditiously. At last, Sir Kay begged leave to use the privy. Shortly after he returned, a mysterious damosel came amongst us. She had us pick cards out of a pack and eventually determined by some convoluted logic that Sir Sagwarides was the noblest knight of us all. It was obviously Lainie the serving girl in Kay's spare cloak. No one said a word.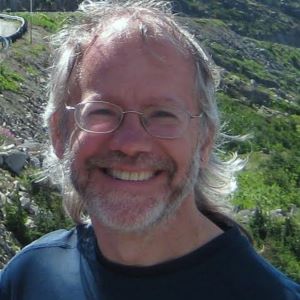 Bill: This week I read Leah Bobet's An Inheritance of Ashes, which will be going on my early best of 2015 long list; The Other Serious, a collection of thought-provoking essays by Christy Wampole; and Book by John Agard, a disappointing kid's book on the history of, well, the book. I'm currently partway through listening to Alan Lightman's The Accidental Universe, an essay collection by one of my favorite authors, and making my way through Dinosaurs: The Grand Tour by Keiron Pim because they keep finding new dinosaurs, renaming the old ones, or learning that they had feathers, crests, and drove cool cars. This week I'll also be reading Steven Erikson's Crack'd Pot Trail for the reread over at Tor.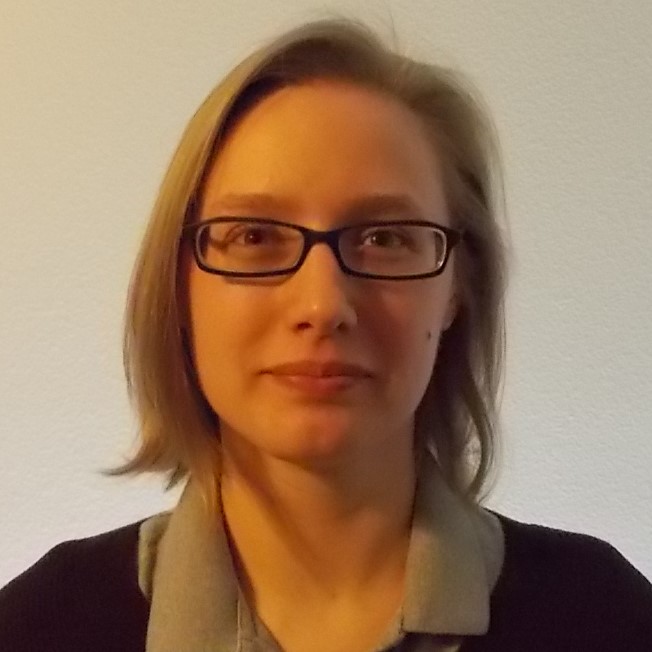 Jana: This week I read Our Lady of the Ice, the upcoming SF-noir novel from Cassandra Rose Clarke. I won't say that you have to like SF-noir (or even just noir) in order to enjoy this book, but it might help. I am a big fan of SF-noir when done well, and Clarke uses and twists familiar tropes in genuinely entertaining ways. I've also been re-reading through my omnibus of Douglas Adams' HITCHHIKER'S GUIDE TO THE GALAXY novels in the evenings: Thus far I've read The Hitchhiker's Guide to the Galaxy, The Restaurant at the End of the Universe, and Life, the Universe, and Everything. Next week I plan to start Daniel Kraus' The Death and Life of Zebulon Finch, Volume One. At nearly 700 pages, it's a behemoth, so I doubt I'll have time for much other new reading. I'll probably just finish up the Adams books; not sure yet whether I'll re-read Eion Colfer's contribution/completion to the series, And Another Thing….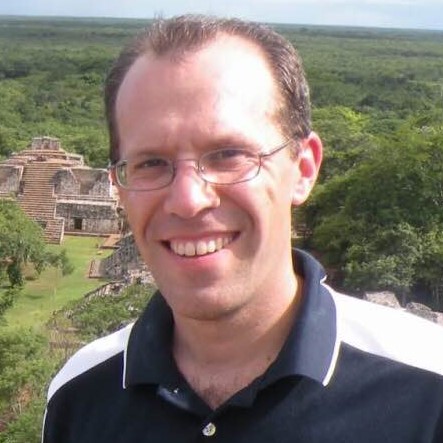 Jason: This week I finished the fun alternate-historical-fantasy, Shards of Heaven. The book comes out in November when we'll also have an interview with author Michael Livingston. This should be an amazing conversation because Livingston is an accomplished historian, writer of non-fiction, AND passionate teacher and academic focusing on J.R.R. Tolkien. I've just completed a Lovecraftian anthology called Tales of Cthulhu Invictus which will make for a fun Halloween read. I'm about to start another good October-themed new release, also from the Lovecraftian world, Carter & Lovecraft by Jonathan L. Howard. And finally, Jack McDevitt has a sequel scheduled for a December release that's almost 20-years in the making. Thunderbird builds on his original Ancient Shores which was originally released in 2009. I'll have reviews of both soon.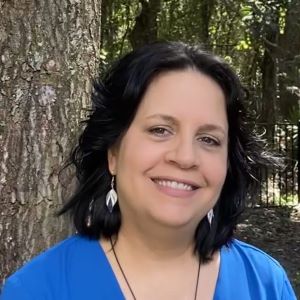 Kat: I finished my re-read of Robin Hobb's LIVESHIP TRADERS. The last book, Ship of Destiny, has a few slow spots, but I didn't mind too much because I love Hobb's characters. I also finished Jack Vance's PLANET OF ADVENTURE series which has recently been produced in audio format (finally!). The Pnume takes a while to get going and peters out at the end, but I'm glad to learn what became of Adam Reith, the Earthman stranded on the planet of adventure.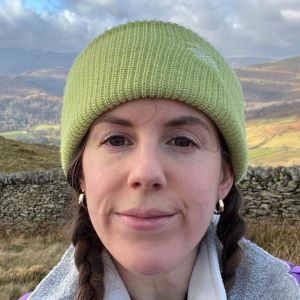 Katie: I finished Patrick Suskind's Perfume this morning and am racking my brains as to how best to convey quite how uniquely dark and absorbing it was. I also really want a new perfume.  I interspersed my reading this week with Rosamund Hodge's Cruel Beauty which I am listening to on audiobook. The story is a loose take on Beauty and the Beast and isn't sitting particularly well with me as things stand. But that might be because I get impatient with audiobooks and keep wandering out the room or drifting off to sleep. Anyway, i'm off on a short story hunt now so that's all for this week!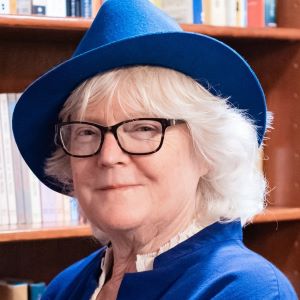 Marion: I finished the ARC of Robert Jackson Bennett's incandescent new fantasy City of Blades. I don't know quite how I'm going to review it; a page of Wow!Wow!Wow! doesn't seem quite fair. Fortunately, I'll have Kate to help me.  I am finishing Nella Larsen's novel Quicksand, and I paused to re-read Kate Wilhelm's Nebula winning book Where Late the Sweet Birds Sang. I was surprised to see how many real-world problems Wilhelm anticipated in the book, and how many of the themes in her work show up in current  writers in the field. She is definitely an influence.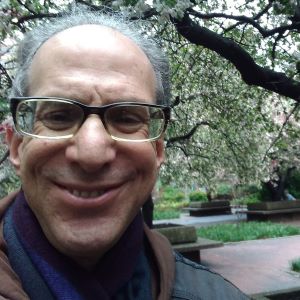 Sandy: Moi? I have just finished Mary Elizabeth Counselman's wonderful collection entitled Half in Shadow and hope to get a review for it written very shortly. Next up for me is another bit of horror fare from a writer not usually associated with that genre: Robert Silverberg! The Hugo and Nebula winner wrote any amount of sci-fi and fantasy, of course, and yet his 1972 novel The Book of Skulls has received pride of place in Jones & Newman's Horror: Another 100 Best Books. IS it a horror novel? I suppose that I am about to find out…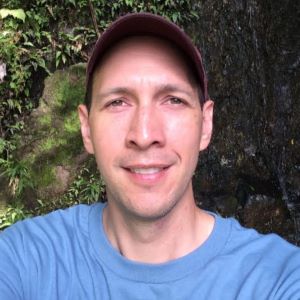 Stuart: This was my third week submerged in the pellucid and uterine depths of J.G. Ballard. Should I be concerned? I finished his short story collections The Terminal Beach (1964), Vermilion Sands (1971), The Best Short Stories of J.G. Ballard (1979), and Memories of the Space Age (1988), all for 1 credit on Audible by purchasing The Complete Stories of J.G. Ballard (2009), which contains 98 stories that fill 65hrs of audiobook. What an incredible bargain! Many of the stories are excellent, with The Terminal Beach and Vermilion Sands being the best collections. However, it's time to move on to The Collected Works of Philip K Dick on audiobook, which unfortunately has only 11 stories, but they are very good so far. "Second Variety" is particularly chilling and must have inspired James Cameron's Terminator films. After that, I will probably switch gears and go old school with Ray Bradbury's The Illustrated Man, which is really required reading for all classic SF fans.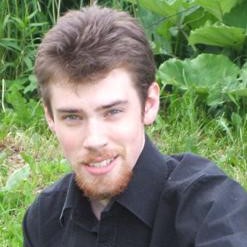 Tim: This week, I read Anthony Ryan's Tower Lord. Ryan switched subgenres for this one, which was a little surprising in the same series. I also listened to Patrick Rothfuss' The Slow Regard of Silent Things in audiobook format. Rothfuss read this one himself, which made me interested — a text always sounds subtly different to me when read by the author.