This week, Legolas finds the after-victory parties of the Fellowship of the Ring somewhat less enjoyable than expected.
Legolas: Journal Entry 3450867: The dark lord is defeated, the land flourishes under its king, and the world is freed from wickedness. See? I'm trying to stay positive. I really am. But see, all the Fellowship is staying in this big house together, and by now the fun is starting to wear a little thin. The first couple of nights? Sure, great, we'll have fun. Big party. But do you know what a halfling's drinking capacity is? It is not high. Not high at all. So that's the four of them taken care of before eleven. Mithrandir is apparently far too important to hang around with us (he's gotten damn snobby since his fashion update), and Aragorn spends all his time with Arwen, so by midnight it's always just me and Gimli. I have now heard pretty much every embarrassing story in that dwarf's history, from minor to major, and half the time he ends the night by sobbing over that stupid lock of hair and I have to talk him down from running off to confess his affections to Galadriel. I'm just… I'm tired.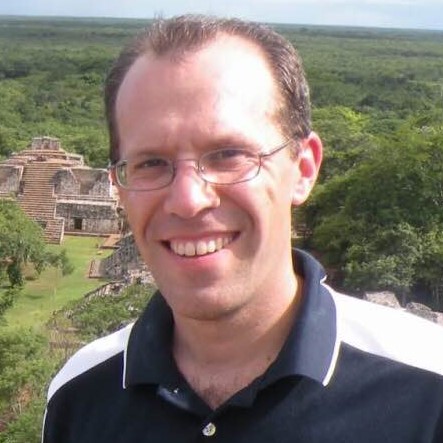 Jason: As editor of the FanLit Author Interviews, I'm able to enjoy our amazing conversations with some of the top authors in the genre before everyone else. Case in point: Stuart was able to get some time with Ken Liu, translator of the Hugo award-winning Three-Body Problem, and whose own debut work, Grace of Kings, was released last year. This is a must-read for fans of sci-fi as Stuart and Ken talk about the world traditions of science fiction and what it's meant to bring modern Chinese writing to the rest of the world. I've just completed Pauline Gedge 's minor classic Stargate. It's a terrific take on the creation myth – part fantasy, part science fiction. And it is precisely nothing like the film of the same name. Except that there is a gate that allows a form of star travel: a star gate.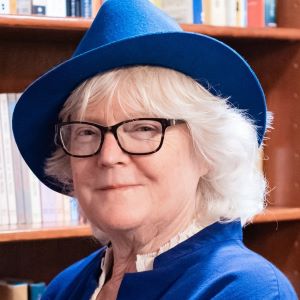 Marion: I've been on a LAUNDRY FILES kick. I finished up The Atrocity Archives, the very first book, and "Concrete Jungle" the novella that was included in my edition. I'm 75% through The Jennifer Morgue. It's been good to see how Charles Stross started his fun-filled urban fantasy series. Reading the first one reminded me just how disappointed I am in the most recent book, The Nightmare Stacks. Reviews will follow soon or at least that's my plan.

Ryan: I'm currently reading Robert Charles Wilson's new novel, Last Year, which will come out in December. It's unfortunate that it won't come out until the American election ends as it speaks to it interesting ways. Regardless, if you've enjoyed Wilson's last few books, you'll like this one. I've also recently finished Ryan Holiday's Ego is the Enemy and Lynsey Addario's It's What I Do: A Photographer's Life of Love and War. Unfortunately, I had to return Kim Stanley Robinson's Blue Mars to the library, but I'll finish it some day. At work, I'm reading The Great Gatsby, which I continue to find excellent.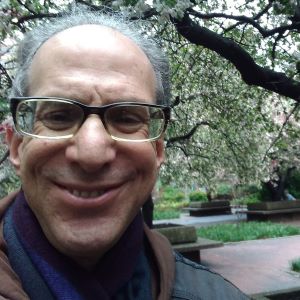 Sandy: Moi? I have just finished reading a terrific collection by Richard Matheson entitled The Shores of Space, and hope to get a review of that one written very shortly. Next up, I hope to begin reading the 1983 offering by Susan Hill entitled The Woman In Black, a horror tale about which I've read many good things. The book was made into a Daniel Radcliffe film in 2012, many of you will recall…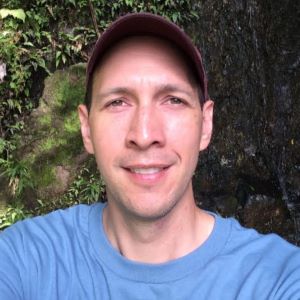 Stuart: This week I have been plodding through Alastair Reynolds' Redemption Ark, the second book in his REVELATION SPACE series. As previously, I find his writing dense and slow-going, and his characters impossible to connect with. I don't question his technical credentials, but I'm finding it hard to carry on. Meanwhile, I started reading one of Philip K Dick's biographies, Divine Invasions by Lawrence Sutin, which has been great and provided many insights how he channeled his drama-filled, impoverished and neurotic life into his reality-twisting stories. Finally, I've been reading Lucius Shepard's excellent 1987 short-story collection The Jaguar Hunter – luminous and electrifying tales of magic, madness, and love.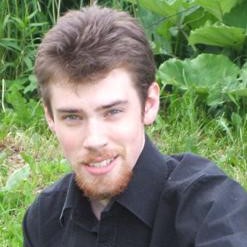 Tim: This week, I read Edgar Rice Burroughs' The Chessmen of Mars. It's one of the middle books in the BARSOOM series, and while I have read it before, I remembered the earlier novels much more clearly. As usual with Burroughs' works, I have some mixed feelings but found the experience overall decent fun. I also began reading Thomas Berger's Arthur Rex, one of the adaptations of the Arthuriad that I've not yet read. Lots of fun so far.