Personally, I'm very disappointed that neither vice presidential candidate touched on his favourite Lord of the Rings character.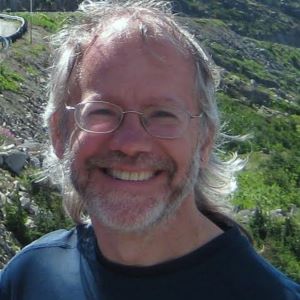 Bill: Despite my long-running difficulties with the genre, based on the reviews of my peers here I picked up Daytripper by Fabio Moon & Gabriel Ba–first graphic novel I felt fully impressed and moved by.Thanks peers! I also read Catherynne Valente's The Girl Who Circumnavigated Fairyland and Kenneth Oppel's Such Wicked Intent, his second book in his ongoing (and excellent) trilogy looking at the adventures of a young Victor Frankenstein. In non-fantasy, I read and absolutely loved Graham Swift's Wish You Were Here. He is one of my favorite contemporary authors and I highly recommend him.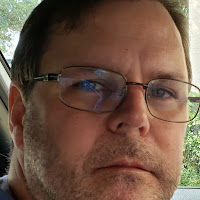 Brad: My primary digital reads on Comixology this week were Robin: Year One and JLA: Year One. Excellent stories.  Robin is a four-issue arc, and JLA is a twelve-issue arc. I also started Cugel's Saga by Jack Vance (listed digitally as Cugel: The Skybreak Spatterlight). So, I've only got one more book in this quartet. What do you all recommend I read next by Vance?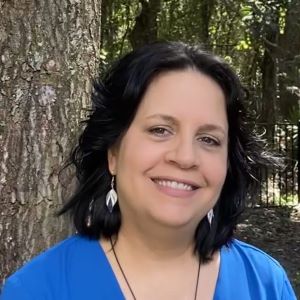 Kat: I finished Lin Carter's GREEN STAR series this week. It's a five-volume pulpy science fiction adventure in the style of Edgar Rice Burroughs. Certainly not great literature. Mainly I read them just so I'd be familiar with Lin Carter, and because they were cheap in audio format. I also read Orson Scott Card's Red Prophet, which was quite good. I'm continuing with THE TALES OF ALVIN MAKER.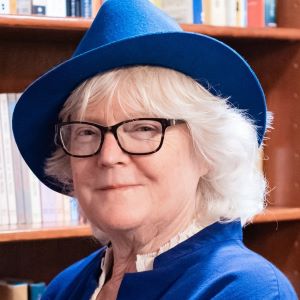 Marion: I just finished Adam Johnson's novel The Orphan Master's Son. It's not speculative fiction, (although it could be). It follows the fortune of Pak Jun Do, a boy raised in a North Korean orphan camp, and his life in that country in the present. The depiction of a post-apocalyptic, dystopian, repressive society is perfect and depressing; from the loudspeakers that blare "news" and inspiring stories to the people throughout the day to the scrounging for onion stalks to eat; from the Dear Leader's impressive bunker compound to the fishing boat that has no fire extinguisher and no life raft (in case someone tried to defect), Johnson gives an unflinching look at this world. The story is surreal enough to be science fiction, and I was caught up by these characters and their challenges. Jun Do's ("John Doe?" an American says) whole story is predicated on the notion that people are completely interchangeable in North Korea, and it is the "story" of the country's greatness that matters.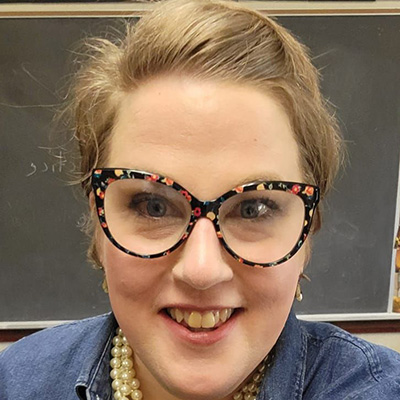 Ruth: I finished up the new Patricia McKillip collection of her short stories, Wonders of the Invisible World, and am almost done with a delightful middle-grade targeted novel about a young girl with magical abilities who has to protect her family against the enemies of her deceased mother. It's called Kat, Incorrigible by Stephanie Burgis. It was recommended to me by a friend on Facebook, and I'll definitely be seeking out other books by this author I hadn't heard of before.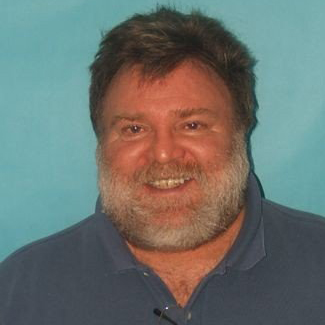 Steven: Unfortunately I've not had much time for reading this week, although I was able to complete a review of an old favorite DISCWORLD young adult novel and work on a couple of new reviews of some other books recently read, which I'll hopefully have finished soon. I did continue reading the HELLBOY comics series in order, and am happy to tell everyone that Mike Mignola's creation is just as fascinating the 2nd time around. I also started reading Years in the Making: The Time-Travel Stories of L. Sprague de Camp and am enjoying de Camp's logical takes on the illogical subjects of time travel and alternate worlds. Hope everyone is having a good October.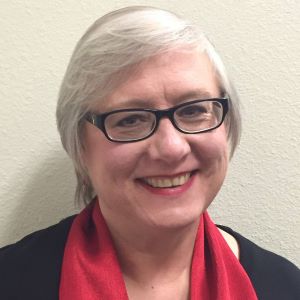 Terry: Because it's been a week full of migraine headaches and too much legal work with too tight deadlines, I'm still reading what I was reading last week:  Jonathan Maberry's The Dragon Factory and Cassandra Clare's City of Lost Souls (which is now terribly overdue at the library). While I lie in bed with an ice bag over my eyes, though, my husband reads to me, which I think is an awesome example of true love.  He finished reading David Karp's One to me this week, a book written in the 1950s about a dystopia where the primary heresy against the state is independent thinking — an interesting book for the time, when conformity was mostly considered a positive good. Now he's reading me A Fistful of Collars, the latest Spencer Quinn book about Chet and Bernie, a detective duo where Chet is the canine portion of the team and the narrator of the story. In fact, my sweetheart has read all of the Chet and Bernie books aloud to me, starting with Dog On It, and it's been great fun.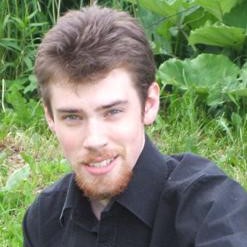 Tim: I read Lev Grossman's The Magician King this week. I've been meaning to do so for some time, but kept saving it for some reason. I enjoyed this instalment rather better than Grossman's original The Magicians, and as with The Magicians the text's main force arrives at the finale. I've also been listening to Triumff: Her Majesty's Hero, by Dan Abnett. I can't remember the last time I found myself chuckling out loud to an audio book, although I'm still growing accustomed to the medium. Abnett's somewhat meandering style means that I'm taking longer than I ordinarily would getting through it, as I keep rewinding to make sure I haven't missed something important.