This week, Red Sonja comments on her freshly redesigned costume.
Red Sonja: Well, that's done it. I have officially laughed along with the last "chain-mail brassiere" joke I am willing to bear. I've decided to upgrade. Conan's doing pants now too (even a shirt once in a while, when he can bear to cover over his beloved pecs), so it's not like the fad's still going strong or anything. Yes. I'm doing this. I'm getting older and wiser and more prag… pragtical? Whatever. I am going to go straight to the armorer and buy as much extra chainmail as I can afford!
Later: So, yeah, good news and bad news. The bad news is that the prices of chain mail have gotten ridiculous in the last few years. So my chain-mail bra is now sort of a chain-mail… jerkin. Couldn't really afford sleeves or fittings, so it just sort of dangles there. Good news, though, is that I found this fantastic cloak in the shop and the smith let me have it for free! Okay, so it's a little ragged, and someone's kid has been at  the hood, and… and… look, just pretend you're happy for me, all right?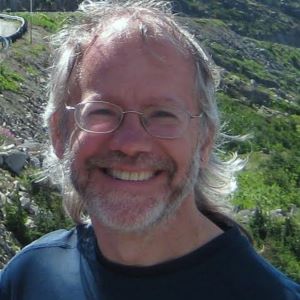 Bill: Between still recovering from the chest infection, doing some play rewrites, getting out book submissions, and finally getting to that stack of essays, this was a pretty slim weak for reading: Faithful and Virtuous Night, a poetry collection by Louise Gluck; and For the City of the Dead, a nonfiction book by M.T. Anderson exploring Dmitri's Shostakovich composition of his Seventh Symphony during the siege of Leningrad.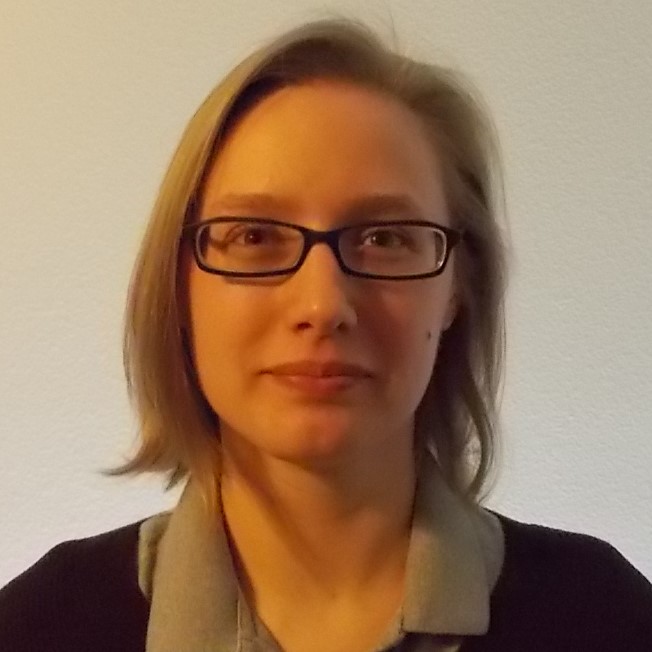 Jana: This week I read The House, by Christina Lauren, which is YA horror about… a spooky house! (The good news is that there's more going on than just "spooky house," and I liked it a lot.) I also read Discord's Apple, by Carrie Vaughn, and two Lois Lane: Fallout prequel stories by Gwenda Bond: "A Real Work of Art" and "Cloudy with a Chance of Destruction." Reviews forthcoming, naturally. On deck: The Monstrous, edited by Ellen Datlow. And if I have time, Our Lady of the Ice, by Cassandra Rose Clarke. My reading rate seems to have outpaced my review pace again, so I'm trying to get it back in line before the to-be-reviewed stack is too ridiculous. Apologies!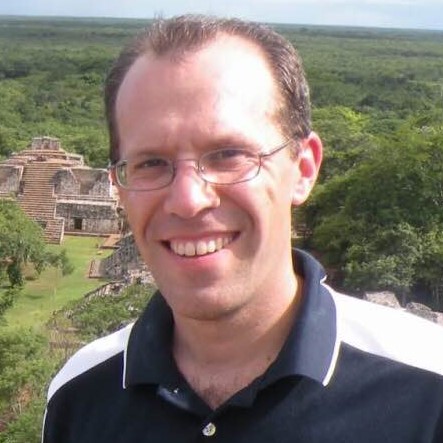 Jason: My first "new release" review was posted for William Sloane's mystery/horror Rim of the Morning: Two Tales of Cosmic Horror. My review of the Jules Verne classic Journey to the Center of the Earth went up on FanLit as well. I'm reading an interesting alternate history/fantasy novel by fiction newcomer Michael Livingston. Set during the Roman civil war that followed Julius Caesar's assassination, Livingston blends a deft writing style with his background as historian to create the realistic historical fantasy Shards of Heaven. Imagine Cleopatra + Marc Antony + Augustus + Godlike Weapons. Oh yes. The book will be available November 10.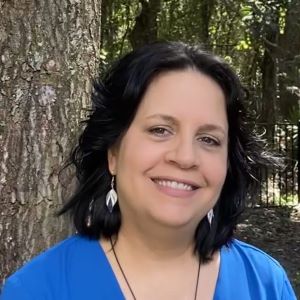 Kat: I have been crazy busy with work lately and haven't had much time for writing reviews, so I spent the week re-visiting an old favorite long fantasy epic: Robin Hobb's LIVESHIP TRADERS. I finished the first book, Ship of Magic and am almost finished with the second, Mad Ship. I love these stories and the related FARSEER series.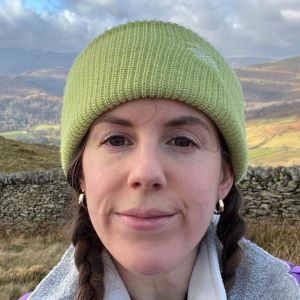 Katie: I'm feeling a bit behind with brand new reviews this week. The more I delve back into FanLit's past the more I uncover so many wonderful reviews and books that I simply have  to read. I've started Catherynne Valente's The Girl who Circumnavigated Fairyland in a ship of her own making, because how could I not read a book with that premise. I also re-read Neil Gaiman's Stardust because I was in a very particular mood and nothing else would do. (Incidentally I also spent an unreasonable amount of time looking at pictures of Gaiman on the internet.) But I do have a review brewing because I am reading Patrick Suskind's Perfume. It has one of the most intentionally dislikeable main characters I have ever had the pleasure to encounter and so I'm excited to review it.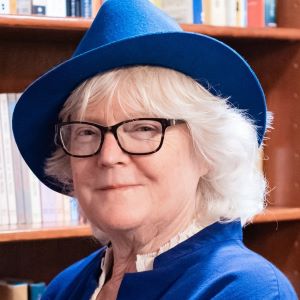 Marion: I had two deadlines converge, and company visiting, so I didn't get a lot read. I browsed some short fiction and found an unusual story in Clarkesworld # 108. It's by Benjanun Sriduangkaew and it's called "The Occidental Bride." I can safely say I've never read an arranged marriage story like it. I'm about halfway through Nella Larsen's novel Quicksand. Is this taught in colleges? If it is, is it taught in the American Novel courses? It should be. Then Thursday night Fed Ex dropped an ARC of Robert Jackson Bennett's City of Blades on my doorstep and blew up all my weekend plans.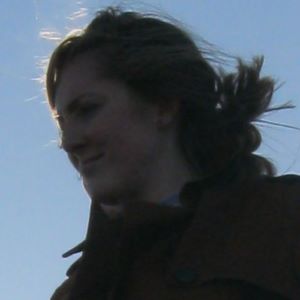 Rachael: I've been reading lots of contemporary mysteries this week whilst looking forlornly at the bookshelf of work I need to read and review for FanLit, and then reading some more mysteries. They've been great fun though. I also started Wool, by Hugh Howey which is so far proving to be a great read. Even though Howey has recycled a pretty common concept, the characters are super compelling and I'm finding myself zipping through this mammoth of a novel.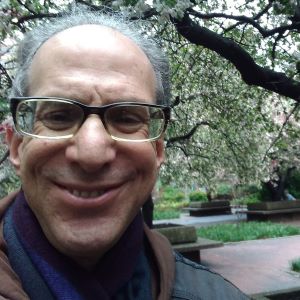 Sandy: Moi? I am currently greatly enjoying Mary Elizabeth Counselman's collection of Southern Gothic horrors entitled Half in Shadow, from Arkham Press. By a strange coincidence, this Halloween season, I am also currently getting into my DVD box of the 1960 Boris Karloff-hosted Thriller TV show. An upcoming episode is entitled "Parasite Mansion," which is based on one of the Counselman stories from the book I am now reading! I look forward to comparing one to the other very shortly…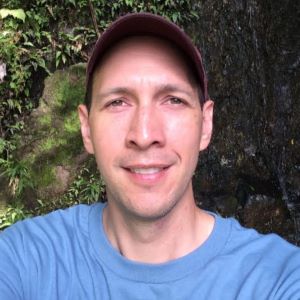 Stuart: This week I continued to immerse myself in the atmospheric and hypnotic world of J.G. Ballard. Having finished 4 of his novels (The Drowned World, The Crystal World, Concrete Island, High-Rise), I've moved on to his short story collections The Terminal Beach(1964) and Vermilion Sands (1971). They are both excellent, with the latter being set in a quirky desert community of artists, former movie stars, and eccentrics. It is really unique and surprisingly humorous (I didn't know Ballard had a sense of humor). I also started readingGene Wolfe's The Best of Gene Wolfe: A Definitive Retrospective of His Finest Short Fiction, and I've run into the same problems asThe Fifth Head of Cerberus. Wolfe's love of ambiguity, hidden story currents, and unreliable narrators is really making it impossible to enjoy any of the stories I've read so far. I'm really torn about whether I should keep going (and experience that moment of clarity), or set it aside and read books that I can appreciate and enjoy. Any advice?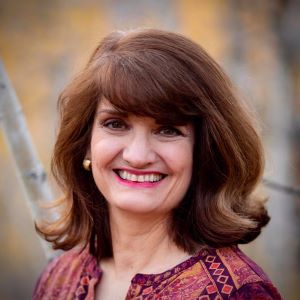 Tadiana: I feel like I've been delving into Norse culture this past week, reading both Rick Riordan's The Sword of Summer and Joe Abercrombie's Half a War. Talk about two completely different takes on a topic! Half a War is grim and violent and reminiscent of Beowulf; The Sword of Summer acknowledges the violent streak in Viking culture but packages it in nonstop jokes and humor. I also read Scott Wilbanks' debut novel The Lemoncholy Life of Annie Aster, a time travel fantasy with a misfit group of characters who can be delightfully quirky. Finally, I finished East of Eden, which was cause for much rejoicing!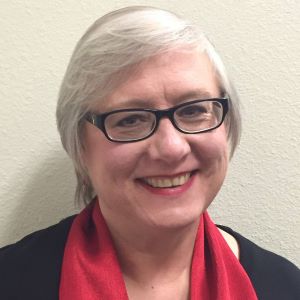 Terry: Nothing seems to be catching my imagination just lately; do I have reader's block? Fortunately, this week saw the arrival on my Kindle of The Last Witness  by K.J. Parker, which I devoured in a single sitting. Ah, that feels good! (Review soon.)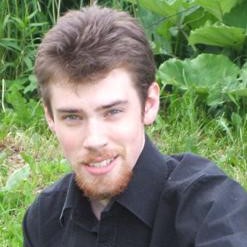 Tim: This week I took on some new responsibilities at work, so I didn't get much reading done. I did begin Saladin Ahmed's Throne of the Crescent Moon, but I'm finding it slow going. I'm not entirely sure if it's the novel's fault or mine. Just one of those weeks, maybe.
Brad: This week, I've started novels (instead of finishing the books I was reading): Gene Wolfe's There Are Doors and Austin Grossman's Soon I Will Be Invincible have already hooked me. Silverberg's Tower of Glass, however, got put on hold while I started these other novels, but I continued to read Ted Chiang's collection of stories (and recommended it to as many people as I could). In comics, I read the first story arc of the Earth 2 series, and returned to Mizuki's manga History of Japan (the Showa period). Due to my budget, I try to go to the comic shop only once a month now, but when I do, I make an evening of it and hang out and talk with friends who work there, other patrons I've come to know, and new people that wander in. This past Sunday, I was lucky enough to meet some new people, including one young woman from Turkey who was looking for the second volume of The Sandman (she had purchased the first volume back home). I showed her where The Sandman comics were, and I showed her some of the other series that emerged from Gaiman's masterpiece, particularly Mike Carey's Lucifer, which I think is almost as, maybe just as, good as The Sandman. Lucifer, like The Sandman, ran for 75 issues (and I hope to review it soon). Anyway, talking with somebody so enthusiastic about The Sandman made me want to get back to it myself and start reviewing the volumes I have left to write about here at our site. So, I reread Volume 4, Season of Mist, and I have completed a rough draft. Keep an eye out for both my Earth 2 review and The Sandman: Season of Mist review next Saturday.