Character update on break until next week. Drizzt told me in no uncertain terms that if I mocked his swords' names one more time, he was going to give me an up close and personal look at them.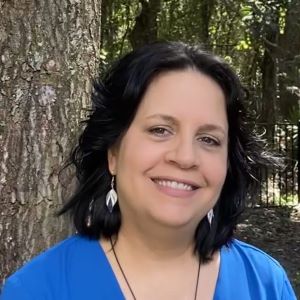 Kat: I cheated. I've been saying for a few weeks now that I was going to stick with all the old series I've started and not be tempted away by anything new. But I fell. For Brandon Sanderson's Steelheart. I guess I was kind of bored — same old same old every day, you know — and I got tempted. I thought maybe that it'd be edgy, new, exciting, titillating… And you know what? It wasn't worth it. It totally wasn't. I can't believe I abandoned my moral code for that. Now I have guilt. And shame, 'cause everybody knows…. sigh…. But now I'm back on the wagon and determined to remain faithful from now on. To that end I finished Madeleine L'Engle's TIME quintet (An Acceptable Time), R.A. MacAvoy's LENS OF THE WORLD trilogy (King of the Dead and The Belly of the Wolf) and Shannon Hale's BAYERN BOOKS (Forest Born). Then I read another book in Iain M. Banks' CULTURE series, The Player of Games (which was the best book I read this week). Don't judge me too harshly, my friends.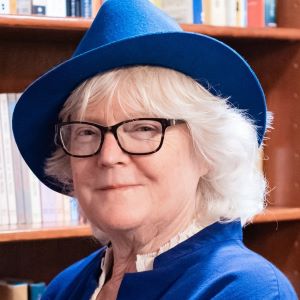 Marion: I was a tourist on the central California coast most of the week and got very little reading done. I did take about 2,000 photos, though, and I learned a lot about William Randolph Hearst and Hearst Castle. I got to see cute sea otters and elephant seals, which aren't exactly cute, but impressive.

Ryan: A lot of reading. I read Brandon Sanderson's new short story, "Mitosis," and I've been reading Jeanne DuPrau's The People of Sparks. At work, we've finished The Odyssey, and are about to start reading Lansing's Endurance and Krakauer's Into Thin Air. I have finished reading Pollan's The Omnivore's Dilemma, which I still love, and am about to start Michael Lewis's Moneyball again. And I'm about halfway through McCarthy's The Road. (Feeling optimistic!) Last but not least, I attended a professional development day that revolved around David Shields' Black Planet: Basketball, Race, and the Rhetoric of American Manhood.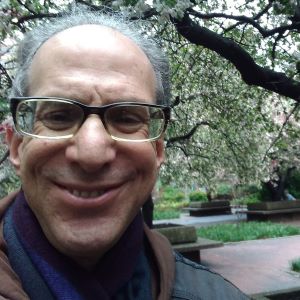 Sandy: I am currently engaged in reading a 400-page book of Robert E. Howard short stories and am really loving it. As far as recent book reviews, I have just plopped a rather longish one concerning the entire 14-book Fu Manchu series, by Sax Rohmer, onto our work page; I have a feeling that it will serve as a one-stop shop for all potential readers of this classic series….

Skye: There's a review in progress and books on the nightstand: all is well. I recently finished reading Guy Gavriel Kay's Sailing to Sarantium, which felt like settling down to catch up with an old friend. I'm a bit of a fan of Kay, and Sailing to Sarantium didn't disappoint for me! The pile I'm currently reading consists of: Red Seas Under Red Skies, the second installment in Scott Lynch's GENTLEMEN BASTARD SEQUENCE; Lord of Emperors, the novel following Sailing to Sarantium; Patrick Rothfuss' novel-everyone-keeps-talking-about The Name of the Wind; and The Weavers of Saramyr from my absolute favourite author Chris Wooding. Many exciting adventures are in store for me!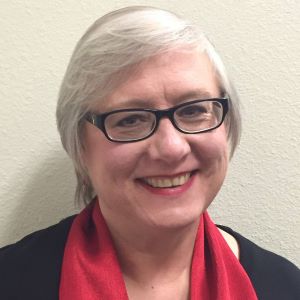 Terry: I'm still reading It by Stephen King. Hey, it's a really long book! I've read more than 500 pages and I'm still only 37% of the way through it. But man, is it good.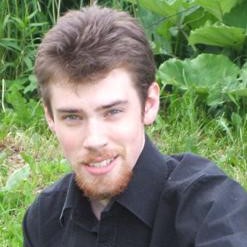 Tim: This week, I went through several more volumes of Naruto. It's pretty fun reading so far. I also read Patrick Rothfuss' The Slow Regard of Silent Things, about which I have some mixed feelings. I've generally resisted reviewing THE KINGKILLER CHRONICLE (in large part because it's one of those works which I feel I either understand very well or am completely misinterpreting, which is always unnerving), but I do sort of want to add my two cents on this latest text, so we'll see. Finally, I began Ransom Riggs' second novel, Hollow City.