This week, Batman.
Batman: Field report for October. The Riddler escaped from Arkham Asylum again (seriously must look into updating security — what do they have, a revolving door?), but I recaptured him fairly easily. Beginning to think he's just getting tired — one of his riddles was stolen from The Hobbit. Not entirely sure why he's still trying — at this point, everyone just solves his riddles by searching it on Google anyway. Scarecrow tried to attack the city on Halloween, just like always. Actually find beating the snot out of him under the gaze of jack-o-lanterns oddly festive at this point. Must not indulge this feeling. Awkward moment later in the night, when I mistook woman in catsuit for Catwoman. Forced once again to ponder tactical advantage of leaving lower face undefended — pepper spray not much fun.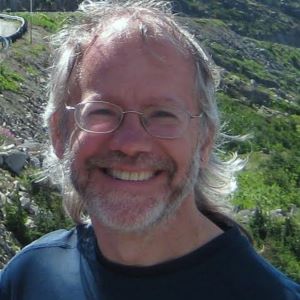 Bill: A lot going on in life lately so not much reading the past few weeks. But finally got some done. My favorite was Margaret Atwood's Hagseed, an engrossing updating of The Tempest. I also managed to read Faller by Will McIntosh , a mostly engaging techno thriller with a cool premise/setting. And speaking of settings, I also read Hidden Universe Travel Guides: The Complete Marvel Cosmos by Marc Sumerak, a fun but more importantly funny Lonely Planet-like guidebook to the various realms of the Marvel-verse, with jokey asides by the Guardians of the Galaxy.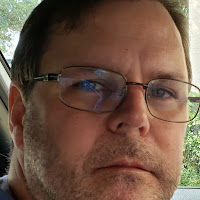 Brad: I've been obsessed with Garth Ennis's harsh, very adult run on the Punisher for Marvel's MAX series, and I have read about sixty issues in the past few weeks. The MAX comics also housed Bendis's incredible ALIAS, which is what the very adult Jessica Jones TV show is based on. I'm not sure if the newer Jessica Jones comic book series that just started will be more moderate than the original Alias comic books (By the way, Alias is not to be confused with the TV show Alias, which is why they changed the TV show's title to Jessica Jones and repackaged all the old Alias books).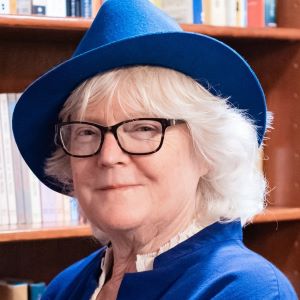 Marion: I finished Cherie Priest's haunted house story The Family Plot. Very shivery and enjoyable. The Assimilated Cuban's Guide to Quantum Santeria, a short story collection by Carlos Hernandez, stood out for the lively and convincing narrative voices, and some genuinely original and wild ideas. I just finished The Perdition Score, by Richard Kadrey, the latest Sandman Slim book. It surprised me. A review is coming soon, I promise.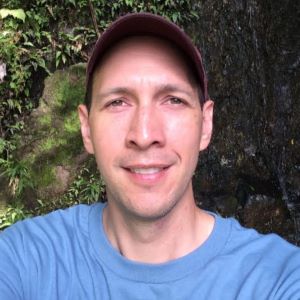 Stuart: This week I finished Jonathan Carroll's Land of Laughs, selected by David Pringle for his Modern Fantasy: The 100 Best Novels. It's a quirky fantasy  about two fans of a famous children's book author who decide to visit his hometown of Galen, Missouri to write a biography, and the strange behavior of the locals. It was a welcome respite after the frustration of listening to Alastair Reynolds' REVELATION SPACE trilogy. Still, I plan to read Reynold's Chasm City, The Prefect, and House of Suns. In the meantime, I started Neil Gaiman's Neverwhere, which hasn't been as engaging as his other books so far, which is surprising. I continue to chip away at Lawrence Sutin's Divine Invasions,  a biography of  Philip K Dick, along with Lucius Shepard's excellent 1987 short-story collection The Jaguar Hunter.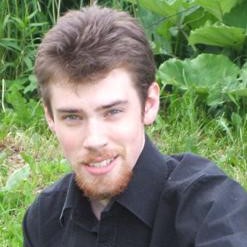 Tim: This week, I decided to make another run at Guy Gavriel Kay's FIONOVAR TAPESTRY. I've tried it before and couldn't get into it, partially because the books do feel a little dated at this point. They stick pretty closely to last generation's model of epic fantasy, and while you know they were probably what everyone wanted to read at the time, literary fashion has undergone some changes since then. Looking at the bits and pieces of the series, though, it's got everything I hypothetically should love in a fantasy trilogy — otherworld material, the Arthurian legends, a hint of eternal recurrence — so I'm giving it another go.