This week, grab bag of quick superhero jokes.
Supergirl: Well, it was the Justice League Thanksgiving party this week. Everything went off about as expected. The Flash ate everything in sight, supposedly to "keep up his calorie intake" and not at all because he's a big greedy pig. Batman sat around looking even more depressed than usual and wouldn't be thankful for anything. Superman made cutting up a dead bird into a much bigger deal than it had to be. And he wore an apron. It was… horrible. Then Wonder Woman got tipsy and started reminding us all (yet again) about how she's the god of war now. You'd think getting promoted from princess to goddess would be pretty interesting, but she doesn't seem to have any new powers or anything, so maybe it's a desk job… ?  Rao only knows. Or Zeus. Or… you know, whatever.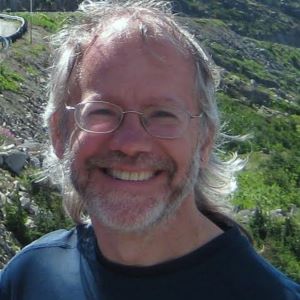 Bill: This week, along with grading 45 final paper drafts (in anticipation of doing it all over again next week), I made a promise to myself to make a concerted attempt to start clearing off my TBR shelf. I began with the short ones, so I read two more titles in Osprey Pubishing's excellent MYTHS AND LEGENDS SERIES, these two focused on Charlemagne and Sinbad, and an enjoyable collection of essays entitled What is a Superhero edited by Robin S. Rosenberg and Peter Coogan. Fiction-wise, I finished The Paper Magician by Charlie Holmberg, which fell a bit flat; Swords of Good Men, by Snorri Kristjansson, which was OK but had issues of pace and structure; and Gideon Smith and the Brass Dragon by David Barnett, a mostly fun steampunk novel set in an alternate United States.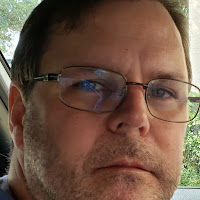 Brad: This week I read some excellent comics. Read my review from yesterday to see why Elephantmen is one of the best science fiction titles being put out right now (I like it even better than Saga!). Elephantmen is in the pulp science fiction tradition with big-game animals (seriously), and it's been running now for about a decade. I also read the first volume of Shutter, which is on sale this weekend at Comixology (the six issues currently published are available for 99 cents each). Coming up next week are reviews for the first comics I've read that are put out by the publisher Valiant: Harbinger and Bloodshot. These are also on sale right now, and I highly recommend you picking up these books while they are on sale at Comixology because they are normally high-priced titles. These are serious page-turners and are actually connected, though you don't have to read them together. At the very least, get the first few volumes of Harbinger, but if you've got the money to spare, pick up a few volumes of Bloodshot as well. They are like Hollywood Summer Blockbusters, except better!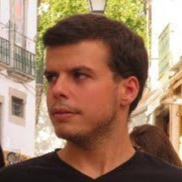 João: Time for a personal confession: I have yet to finish reading A SONG OF ICE AND FIRE. Yes, I know. No, please, don't put me in jail! Wait, those guys over there aren't gold cloaks? My bad. I finished A Feast for Crows last week and am now getting into A Dance of Dragons. As expected, I am enjoying the hell out of these books.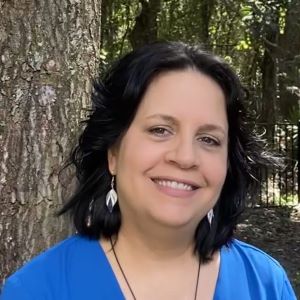 Kat: Well, with the kids home from school, all the holiday company and cooking, and a stack of research papers to grade, I only managed to read one short book this week: Dragon, book 8 of Steven Brust's VLAD TALTOS series. Brust did some experimentation with the last few books, but with this one I can see VLAD TALTOS starting to return to its former glory. I have high hopes for the rest of the series.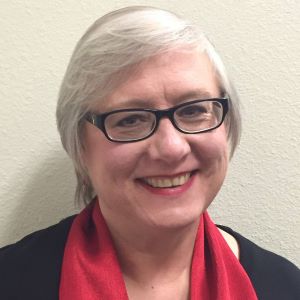 Terry: I finally finished It! Hurray! Huzzah! Cheers! I've also read the first edition of Constantine, one of DC Comics' New 52, and I'm disappointed; it's so enmeshed in the DC Universe that it's lost the distinctiveness that had made Hellblazer, the Vertigo comic that starred Constantine, my favorite. I've also read a few issues of Beneath Ceaseless Skies, one of my favorite periodicals. In other words, I've finally had a good reading week, thanks to Thanksgiving.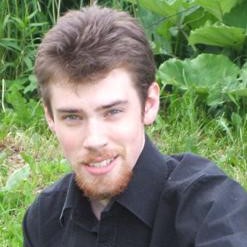 Tim: I listened to some of Brandon Sanderson's Words of Radiance on audio book this week. It's fun, and I think the audio book was a good choice for me in particular: I have a tendency to skim certain characters in this series (cough Shallan cough), and listening rather than reading forces me to pay attention and get the complete story. I also read my way through most of Jonathan Hickman's run on Fantastic Four, and I'm happy to say it finally gave me the FF reading experience I'd been looking for. Great stuff.