This week, Sir Bors relates another masterpiece of plotting from the legends of King Arthur.
Bors: Today a damosel came to court. Not an unusual occurrence, save that this one came strutting right up to the king's throne and tossed off her cape and underneath she was girt with a sword. She said she didn't want to wear it — in fact it caused her great inconvenience — but she needed a noble knight to rid her of it. So the whole court tries to pull the damn sword out of its scabbard rather than just unbuckling it or cutting the belt, because apparently the whole court is made up complete morons. Eventually Sir Balin manages to pull the thing out, apparently liberating the damosel from the inconvenience of carrying it around. Yay? Only then the damosel wanted it back, because it would cause Balin an evil fate or some tosh. But Balin decided he was going to keep it, so the damosel fluttered off moaning about cruel fate and how Balin was doomed to die. You'd think she might have mentioned that before getting the whole court to tug on the magic sword. But it wasn't over! Oh no. Out of nowhere, out of bloody nowhere, the lady of the lake showed up, and demanded that the King chop Balin's head off because he'd killed her brother. Only Balin got wind of this and remembered that the lady of the lake had killed his mother, so he pounced and chopped her head off. Then Merlin showed up and told everyone how actually the whole thing was the plot of the first damosel who wanted to kill her brother, and what the hell is even going on?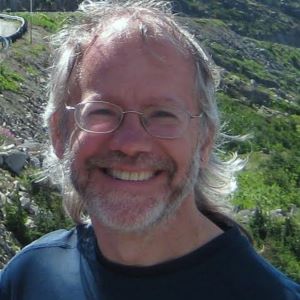 Bill: This week I read Made to Kill by Adam Christopher, an interesting short story idea that wasn't well served by expanding it to novel length; and Cecilia Holland's Dragon Heart, another disappointment. On a more positive note, Carrie Brown's The Stargazer's Sister, a fictionalized version of Caroline Herschel's life as she assisted her more famous brother, astronomer Willaim Herschel, was a lovely quiet read. And I'm currently reading Shame and Wonder, a collection of essays by David Searcy, whose voice is so far not winning me over, but it's early.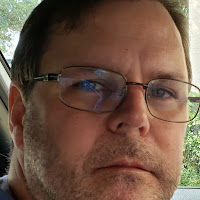 Brad: I read a great SF Western comic by Jay Faerber: Copperhead. I've also been reading Poul Anderson's The Broken Sword, Gene Wolfe's There Are Doors, Patrick Rothfuss's The Wise Man's Fear, and Yuval Noah Harari's Sapiens, which I find interesting because of (not despite) his generalizations and broad connections, the main reasons for which the book is criticized. But Harari, of course, knows there are many differences he glosses over in his history, and I agree with his implied point that it's sometimes worthwhile to stand back and attempt to make sense of the big picture, ignoring many of the differences that we, as academics, rightly focus on most of the time. It's a thought-provoking book, which is its primary purpose. If you haven't heard of it, you should check it out. It's got a somewhat cultist status for certain groups. I certainly would have passed it about my group of friends in high school.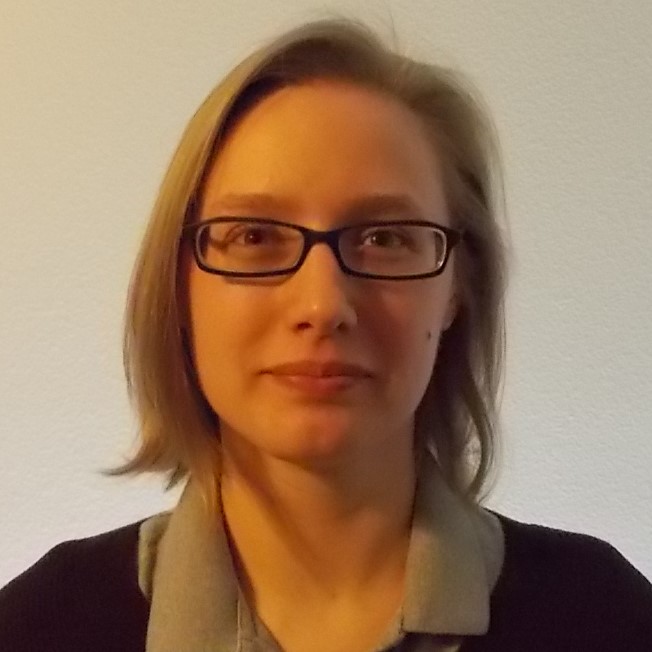 Jana: This week I read Made to Kill, by Adam Christopher (which was okay, but not great), Captain Marvel Vol. 3: Alis Volat Propriis by Kelly Sue DeConnick (also okay, but not great) and Rat Queens Vol. 2: The Far-Reaching Tentacles of N'rygoth by Kurtis J. Wiebe (which was fantastic). I've spent most of the last couple of weeks recuperating from a really nasty sinus virus, so comic TPBs and a battered copy of Arthur Conan Doyle's The Adventures of Sherlock Holmes and Other Stories have been keeping me company.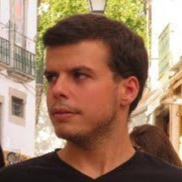 João: My master has seen fit to release me from my shackles, which manifest in the physical world as exams, so now I am freer to read more often than I've been doing lately, at least until next month when it begins all over again. I think my master might be a bit sadistic now that I think about it. I finished The Last Argument of Kings by Joe Abercrombie, which I liked but wasn't head over heels over. I have his standalones in the pile of books to read, and am especially interested in checking The Heroes out. I moved onto James Morrow's The Madonna and the Starship, a short novel from James Morrow about a 1950's sci-fi writer of a kid's show that is a hit among a group of logical positivist blue lobster alien lobsters who want to exterminate religion. Yes, that's what the book is about. I am liking it so far.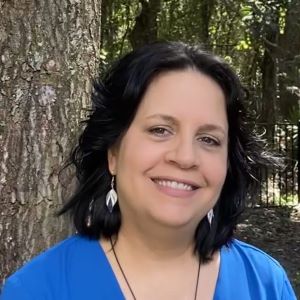 Kat: With the holidays, I got very little read this week. I finished Lightspeed Magazine's Women Destroy Science Fiction in audio format. That's it. I hope all my fellow Americans had a nice holiday!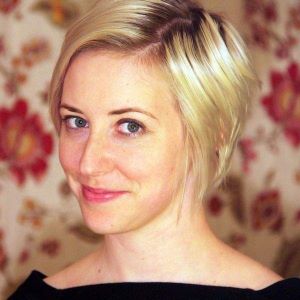 Kate: I finished Mr. Shivers, by Robert Jackson Bennett. I didn't love it with the mad ferocity with which I love his new series. It was pretty slow at first. But I thought it was an evocative portrayal of the Great Depression, and the action picked up nearer to the end; I liked the last hundred pages very much. I'm gearing up to teach an SF/F class in the spring, so I'm reading lots of academic work on SF/F now–The Cambridge Companion to Fantasy Literature, and Farah Mendelsohn's A Short History of Fantasy, among others. (Speaking of the Cambridge Companion, I read a fantastic article on Gothic fiction and its relation to fantasy, by British scholar Adam Roberts–highly recommend!) Probably going to start Catherynne M. Valente's new book Radiance next, in addition to catching up on my magazine subscriptions. Did you know that if you subscribe to Kelly Link and Gavin Grant's Lady Churchill's Rosebud Wristlet, there's a subscription option where they send you a chocolate bar along with your magazine? Yep … that's the one I got.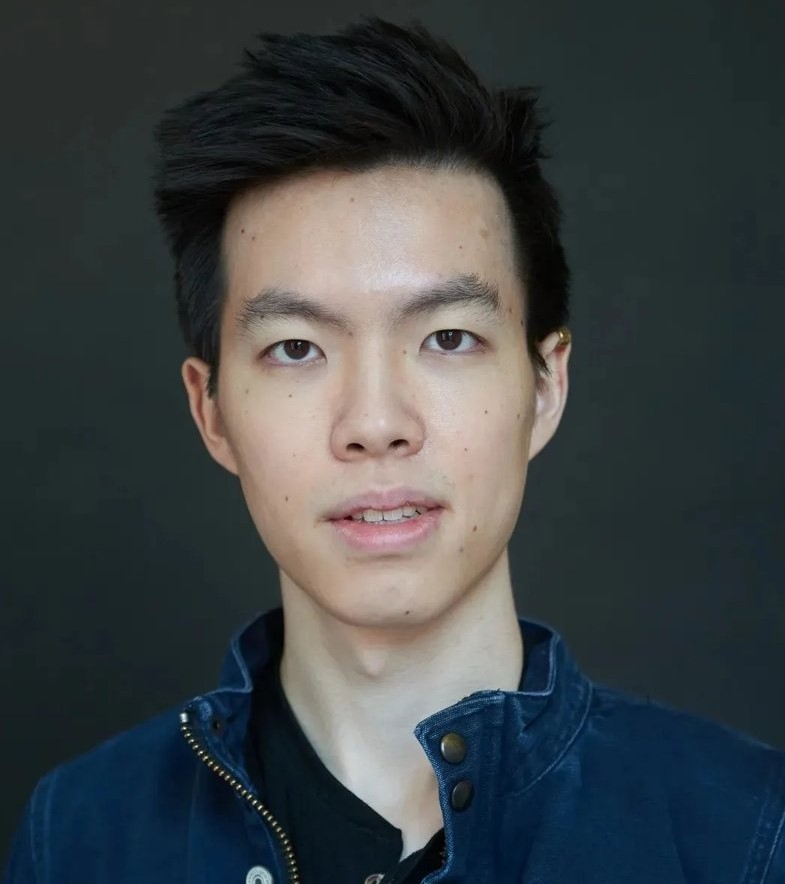 Kevin: Unfortunately, I'm really, really sick. On the bright side, though, that hasn't stopped me from reading as much as humanly possible over the past two weeks. I devoured all of Jim Butcher's DRESDEN FILES last week, though I don't seem to be a particularly big fan of that series. I'm also in the middle of Elizabeth Bear's ETERNAL SKY series this week and hoping the plot picks up a little. Hope everyone had a great Thanksgiving!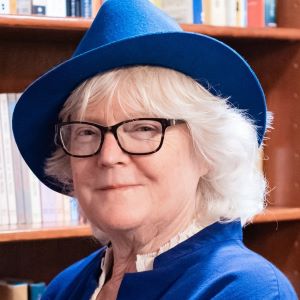 Marion: I read David Mitchell's short, brilliant and terrifying Slade House, and Career of Evil, the third Cormoran Strike novel by Robert Galbraith (better known in fantasy circles as J.K. Rowling). I enjoyed but didn't love it. I also treated myself to the collection of Neil Gaiman's SANDMAN prequel, The Sandman Overture. A review will follow. The story was good, and we get the meet the parents of the Endless (that was great fun). The words were good and the characters were interesting, and I have to say the art was the standout for me.

Skye: This week was dominated by school work, so I got little reading done. I did however get onto NetGalley which was an interesting experience (thank you Terry for the prompt!), and I am currently 85% through my first book from there – review coming soon on that one I'm sure. Otherwise, NaNoWriMo tried to monopolize my extra time but in the end lost out to such things as sleep and the Jessica Jones series on Netflix. Marvel gets me every time. I'm proud of my NaNoWriMo this year even if I didn't hit that 50,000 word mark I did better than a ever have before. I hit 20,000 words! I'm happy with my stories and my progress so it all turned out well in the end. I'm sure once I have less than 5 assignments due each week I will get back to readings and reviewing in force. Then of course I'll get a boat load of books for Christmas and it will impossible to pry me from them at all!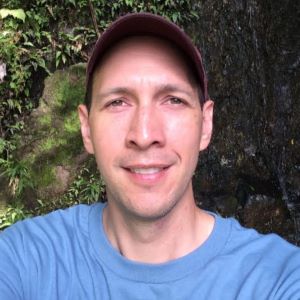 Stuart: I've spent the last week immersed in the stories of Harlan Ellison's Voice From the Edge series of audiobooks narrated by the author himself. As I mentioned last week, Kat wrote wonderful reviews of Volume 1, Volume 2, and Volume 3. I had very similar reactions to her, particularly the appeal and repulsion of his classic story 'A Boy And His Dog', which became a film starring Don Johnson in 1975. It's mean-spirited but gripping, and his narration is just amazing. Pairing that with the creepy classic 'I Have No Mouth But I Must Scream", I was completely taken by surprise by 'Paladin of the Lost Hour', one of the most poignant stories I've ever read of friendship between lost, marginalized souls. That made it impossible for me to pigeonhole Ellison's stories. He's a versatile and brilliant short story writer. Just don't piss him off or you'll get sued. I'm now listening to Volumes 4 and 5, in which some of the stories are narrated by others including Stephen Rudnicki.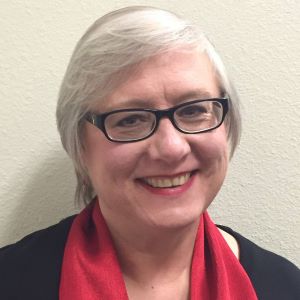 Terry: This week I spent a good bit of time cooking and baking, so reading was limited. I did read a charming, lightweight book about a family's travails when Dad doesn't get the partnership in a law firm and Mom goes to work full-time for a proposed chain of bookstores offering an "experience" called A Window Open by Elisabeth Egan. Otherwise it was squibs and dibs of this and that, a lot of articles and a ton of recipes. I cannot tell you how much I'm looking forward to having a serious chunk of time in which to read very soon.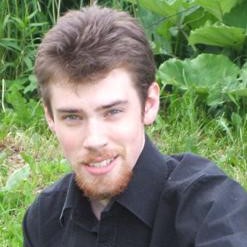 Tim: This week, I didn't quite reach my NaNo goal. Bad me. I could probably still get it done if I worked steadily today and tomorrow, but I just feel too lazy. I've begun reading R.A. Salvatore's The Spine of the World again, because while I'm finding it quite difficult to get through this one, I do need review fodder.