Character update on break this week.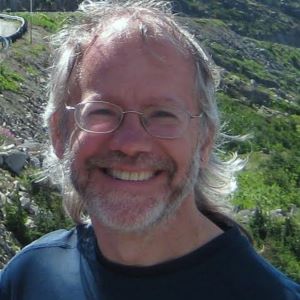 Bill: This week I read Ken Schole's Hymn, the solid if underwhelming conclusion to his PSALMS OF ISAAK series; and Andy Weir's Artemis, which didn't do much for me.  I also finished The Telescope in the Ice by Mark Bowen, a fascinating look at the construction of the IceCube Neutrino Observatory at the South Pole. In Audible books, I completed listening to From Here To Eternity:  Traveling the World To Find the Good Death by Caitlin Doughty, a mortician's travelogue of funeral rites that had some great moments.   Media-wise, I watched and mostly enjoyed the first three episodes of Runaways on Hulu.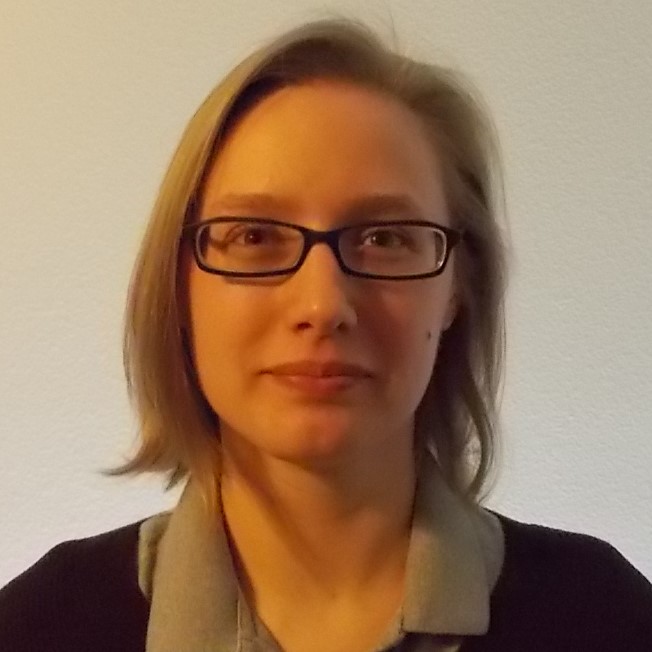 Jana: This week I read and reviewed David Falconer's Middle-Earth: From Script to Screen, which was a lot of fun and was filled with beautiful photographs. I finished Molly Tanzer's Creatures of Will and Temper, and was pleased by how original and interesting the novel was beyond its original inspiration from Oscar Wilde's The Picture of Dorian Gray. (Review in progress.) For myself, I started reading Carrie Fisher's memoir The Princess Diarist, which is funny and bittersweet and wickedly insightful, and makes me sad all over again at her passing last year. Sometimes life feels supremely unfair. In the coming week, I'll be reading Alex Marshall's A Blade of Black Steel and A War in Crimson Embers, the second and third books in his CRIMSON EMPIRE trilogy, with reviews coming shortly afterward.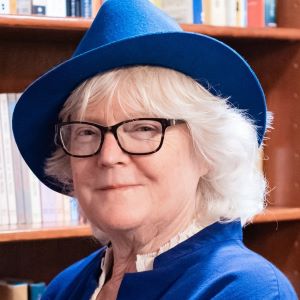 Marion: I'm about one-third of the way through Autonomous by Annalee Newitz, and I think this would be an awesome Netflix or Amazon series. I wonder why no one's picked it up yet. And I finished Monstress; Volume Two by Marjorie Liu and Sana Takeda. The artwork of this comic continues to knock me out. Maida Halfwolf journeys to an island of the dead. She learns a lot about her mother and the ravening thing that lives inside her, but will she remember any of it?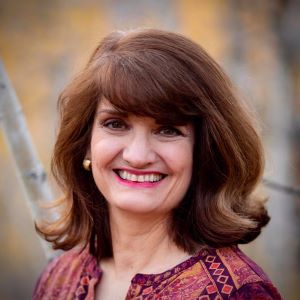 Tadiana: I finally finished Adrian Tchaikovsky's Bronze Age shapeshifter novel The Bear and the Serpent, which was excellent, and also read S.A. Chakraborty's just-published debut novel City of Brass, a Middle Eastern fantasy set in the 18th century (reviews pending for both). And I had a happy Thanksgiving day practicing my somewhat rusty turkey and stuffing-making skills, taking over the hosting of the family party to give my 84 year old mother-in-law a much-deserved break.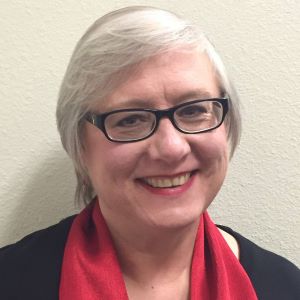 Terry: I had this idea about a week ago: for the rest of the year I'd read only books I'd started but not finished in 2017. That's a pretty good-sized pile of books, probably close to 20, and many of them I'd have to start over, because I began them so long ago. And then the exceptions started coming to mind — I could start new books if they were library books, I thought. And then everything on the shelves and on my phone and iPad started looking even more scrumptious than they usually do. I can't quite give up on the idea, but I do seem to be tearing through library books far faster than usual. I'm reading a book about reading by Pamela Paul, My Life with Bob — "Bob" is her book of books, the notebook in which she's been listing every book she reads, something I've done myself since I was in college, and that's hardly our only affinity. I'm also still reading The Pillars of the Earth by Ken Follett — I've already read a book's worth of pages, but still have two books' worth to go — it's a monster! And I recently finished Jane, Unlimited by Kristen Cashore, one of the best books of my reading year, and one I'll review soon.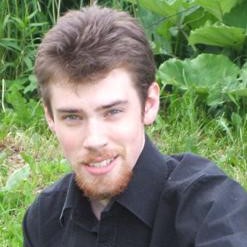 Tim: Still plugging away at Oathbringer, still enjoying it. Not much else to report, I'm afraid. It's a loooong book. I'm getting close to the end, though!