This week, Frodo Baggins returns.
Frodo: Well, I had no time for reading this week. Unfortunately, I had to pursue litigation against some Gondorian author who thought he could write some kind of fictionalized biography of my life while changing everything worthy about it. His name is Terrydel Brooksana or something like that. Honestly, I don't know where he got the cheek to write Gandalf as some black-bearded wrestler type, and of course he had to make Sam and myself into Men. Wrote out Merry and Pippin completely. And Tom Bombadil! He wrote out Tom completely, and that's… that's… well, actually, that might have been a good idea.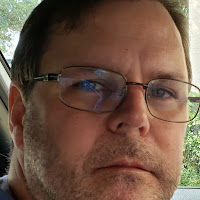 Brad: This week I read a good number of current monthly comics, including the just-released trade collection of THE WICKED + THE DIVINE, a fantastic new series from IMAGE. I also enjoyed some older series from MARVEL and DC. I'm over fifty issues into the original ULTIMATE X-MEN run, and it certainly is a great read. I highly recommend it. I'm reading the entire series on my Marvel Unlimited account, which is a great way to read thousands of Marvel comics for about $75 a year. I'm also reading CHASE by J. H. Williams III and Dan Curtis. I'm reading the current run of WONDER WOMAN in addition to the 2006-2011 WW run. Because I almost never tire of Batman, I'm reading the CONTAGION storyline that, along with CATACLYSM, precedes the massive, sprawling NO MAN'S LAND crossover series about Gotham in a post-earthquake, apocalyptic storyline. I decided to read these particular Batman comics because they are discussed in a collection of essays I'm reading on audible: Batman and Philosophy. Finally, I read and wrote a review for the excellent, but quirky, anthology Cthulhu Haiku, which also includes other poetry and a handful of short stories. Of all that I mentioned above, I can't imagine Fanlit followers not wanting to read Cthulhu Haiku, as well as THE WICKED + THE DIVINE, which, honestly, I can't recommend highly enough.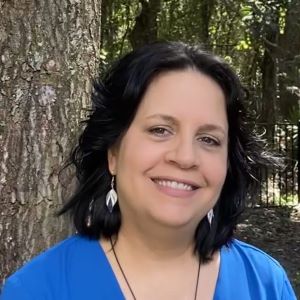 Kat: Life is getting busy, so I read less than usual this week. I read Orca, book 7 of Steven Brust's VLAD TALTOS series. I didn't love it, but I still have hope for future novels about Vlad. Then I began Daniel Abraham's LONG PRICE QUARTET with A Shadow in Summer. Before you call foul and remind me that I promised not to start any new series until finishing all the old ones, I will defend myself by informing you that this series is just now being released on audio and a couple of months ago I told the publicist I'd review it, so this is keeping a promise. So there. More importantly, I loved the book and can't wait for books 2 and 3 to arrive this week. Book 4 comes out next month. Lastly, I read Waistcoats & Weaponry, the third installment of Gail Carriger's FINISHING SCHOOL. The audio of this steampunk YA series is amazing!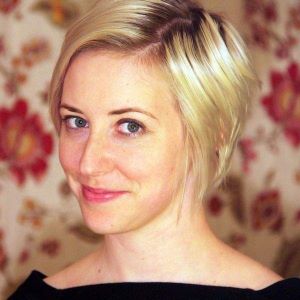 Kate: I've continued listening to the Lightspeed and Podcastle podcasts this week, while finishing Kelly Link's forthcoming Get In Trouble, which was beautiful and alarming, as per usual. I have also started reading Christopher Buehlman's The Necromancer's House, which I am loving. Modern-day magician hides away in his cabin the wood, protected by layers of magical enchantments, until Baba Yaga hunts him down. Buehlman's background is in poetry, and you can tell; his writing is lush, sharply descriptive, and funny. I've found a new author to follow.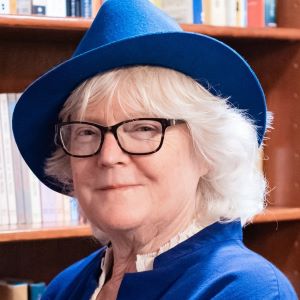 Marion: I finished Codex Born by Jim C. Hines. My "big read" for the week was The Peripheral by William Gibson, which I finished this morning. It goes on my "best of 2014" list. It's not just the big ideas or his lovable, scrappy blue-collar characters (a nice return to his early work!); it's the line-by-line prose and the way he makes me see things, whether it's automated Legos that wander about on their own, or "teeth whose form and placement might well have been decided by a committee."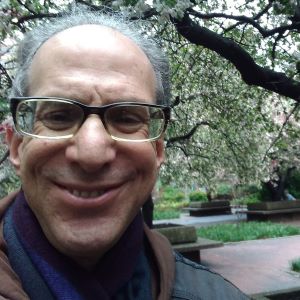 Sandy: Hi, all. I have just finished reading a whopper of a book: 400 pages of vintage Robert E. Howard stories from the classic pulps. I hope to be reviewing this one very shortly. In the meantime, I have just placed a review for the excellent Robert Silverberg novel To Live Again. Inappropriately enough for this holiday week, both of these books are FAR from being turkeys! Wishing you all a very Happy Thanksgiving!

Skye: I caved. After all the fuss and bother, after remembering how this place reacted when it came out, after all the raving about it, I finally bought it: The Name of the Wind. I am currently a couple hundred pages in and can't stop. No, actually, guys how did you put this thing down ever? I-I have assignments to do! And work! A-and reviews! Guys? GUYS?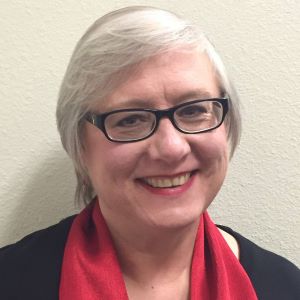 Terry: I am on page 1112 of Stephen King's It with 19% of the book yet to go. Usually I manage to read about 100 pages each day, but the workload in the past few weeks has made that impossible, so I just keep rolling along with this single book. I'm not bored, though; this is one of King's masterpieces.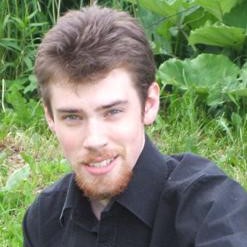 Tim: This week I finally completed The Spine of the World, and proceeded with the other works, notably NARUTO. I've begun a collection of short stories called Vampires in the Lemon Grove, by Karen Russell — very good. Finally, I've read a lot of comic books this week as I struggle to get a more thorough grasp on graphic novels. So far I've gone through Neil Gaiman's MARVEL 1602, the first volume of Al Ewing's LOKI: AGENT OF ASGARD, and much of Mark Waid's run on FANTASTIC FOUR. While Gaiman is always great (also, I'm happy to say I got most of the 1602 references) and I've begun to accept the fact that the Asgardians are basically my favorite Marvel characters, the book I really wanted to like  was FANTASTIC FOUR. The "Imaginauts" concept and the family-unit-exploring-the-cosmos angle have always appealed to me as ideas. That said, I've never really been able to get into FF as I have into the exploits of other superhero teams, and Waid's run is unfortunately no exception. I'm going to see if I can borrow Jonathan Hickman's work next, though, so we'll see…
Bill:  These past few weeks have been filled with grading or life issues, so reading has been scarce to say the least. However, as we usually try to read with our son, I've managed to get through a few classic YAs by Heinlein: Citizen of the Galaxy and Farmer in the Sky. I loved both as a kid, which came as no surprise on rereading the latter and somewhat of a surprise rereading the former, with all its talkie-talk-talk on culture rituals and linguistics. Still enjoyed both, despite the wincing at the attitude toward females. I'm also 3/4s of the way through The Paper Magician by Charlie Holmberg, which I liked at the start but which is now going on a little long. Finally, I've been listening in the car to Written in Stone by Brian Switek—an informative and interesting book on evolution and fossils, but it was a bit unfair to read it after Diane Ackerman's beautifully composed The Human Age, as the writing of Written in Stone pales in comparison.