Bit of a busy week, but as always, we're still here reading fantasy…

Greg: I'm still hanging out with a mysterious innkeeper named "Kvothe, pronounced nearly the same as 'quothe'." Patrick Rothfuss's The Wise Man's Fear is a door-stopper as it is, and my work has been absolutely stupid lately. Add to that fact; my wife lost her job and if that doesn't change soon I'll be forced into a life of crime, which takes perfect planning to be successful. So between work, evil plans, and drunken exhaustion, my reading time has severely been limited. Hopefully, I'll make some better progress with this book in the upcoming week.

John: I have finished/reviewed The Secret War by MFW Curran. From a similar genre I started Jane Austen: Blood Persuasion by Janet Mullany.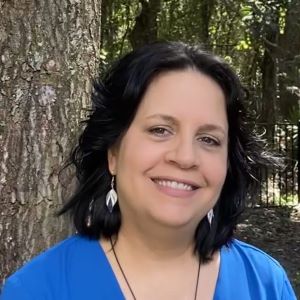 Kat: I suffered this week. On audio I managed to make it through Philip K. Dick's Lies, Inc. which had tons of potential, but got bogged down in an LSD/time-warp trip. Definitely the most inaccessible PKD I've read so far. I gave up on Rod Rees's The Demi-Monde: Winter. It also had potential but there was one aspect that was so absurd that I couldn't get beyond it. Review coming soon. This week will be much better, I think. On audio I'll be reading Catherynne M. Valente's The Folded World, and in print I've begun The Inheritance and Other Stories by Robin Hobb/Megan Lindholm.

Kelly: I've been splitting my time between Ilona Andrews' Fate's Edge (lovable magical con artists!) and Annmarie Banks's Inquisition-themed The Hermetica of Elysium, and when I have a chance, I sneak in a story from Steampunk!: An Anthology of Fantastically Rich and Strange Stories, a YA collection edited by Kelly Link and Gavin J. Grant.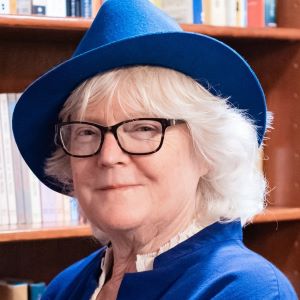 Marion: I haven't had much time for reading this week. I am only about 200 pages into Haruki Murakami's IQ84 and I'm captivated.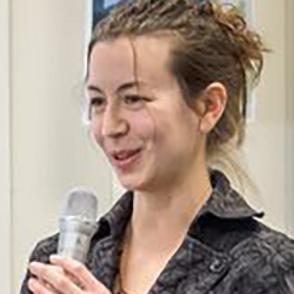 Rebecca: I'm just about to start on Rudyard Kipling's The Jungle Book, having completed Oracle's Fire by Mary Victoria, the last in her CHRONICLES OF THE TREE trilogy. I haven't been able to find a lot of free time for reading lately, but hopefully I'll then be able to get cracking on a book my sister recommended to me, The Crowfield Curse by Pat Walsh.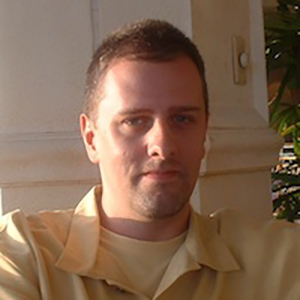 Stefan: I'm catching up on two weeks of reading here, because I missed last week's Sunday Update. Unfortunately I didn't read a lot in those two weeks, due to the same medical issues I mentioned in the last update. I did read The Alloy of Law by Brandon Sanderson, which I enjoyed about as much as the other MISTBORN books. I also read For the Win by Cory Doctorow, a YA story about MMORPG goldfarmers who unionize. I absolutely loved it, plus it makes a great warm-up or follow-up read for Reamde by Neal Stephenson — which, by the way, received a flawless comic review here. Right now I'm reading an early copy of the great Ian McDonald's first YA novel Planesrunner.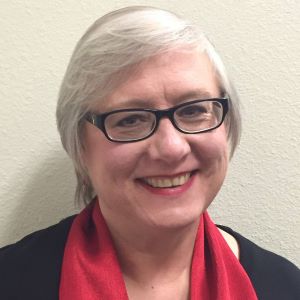 Terry: I'm still reading from the two anthologies I mentioned last week, The Way of the Wizard edited by John Joseph Adams and Stories, edited by Neil Gaiman and Al Sarrantonio. They've taken a bit of a back seat, though, to a new speculative fiction magazine called Unstuck, which is full of weird fiction — some great, some not so great, but altogether a wonderful literary periodical. I hope to write about it for this week's Magazine Monday. I also started reading Alan F. Troop's The Dragon DelaSangre, which has been languishing on my shelves for about a decade. I've been working my way through some of the "back stacks" lately for our Challenge List, and coming across treasures. I can't say that Troop's book is a "treasure" precisely, but it is a fairly original look at dragons — something I didn't think was possible for me to stumble across after nearly fifty years of reading fantasy.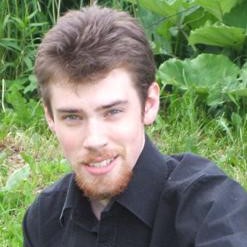 Tim: I've been very busy again this week with papers and whatnot. I did, however, find time to go on a bit of a binge and polish off the final book (so far) in Kevin Hearne's THE IRON DRUID CHRONICLES, Hammered. I've also continued (somewhat apathetically) on Karen Miller's Empress. I'm finding the text increasingly difficult to focus on the closer I get to the end, though this is in part because the protagonist, Hekat, is constructed as such a detestable woman on so many levels that the further she gets from her vulnerable youth, the less I find I can relate to her.