This week, Supergirl and the thing that would totally happen if superheroes existed. Come on, you know it would.
Supergirl: The other day, I grabbed a young woman out of the air as she plummeted from a building. That seems to be happening a lot lately, but at least it's an easy save. I told her it was all right, I had her. The usual stuff. Then I decelerated so she wouldn't get bugs up her nose and started floating toward the street nice and leisurely.
"Oh crap, it's you," she said.
"What?" I said.
"I mean, I'm sorry, I just totally thought you were Superman. I was kind of holding out for him."
"Yeah, well, uh… " I realized that she looked familiar. "Hey, didn't I save you last week?"
"Yeah. You know, you should really think about getting a different cape, because from a distance, it's really hard to tell you're not Superman. Like, work on your branding, girl. Just saying."
"Okay, so is this some kind of perv thing, or what?" I said. "Trying to feel him up or something?"
"What? Jeeze, no. It's just, he's sixty points."
"Points?"
"Here." She wormed her arm around my head to show me her phone. "It's this new thing: SavesGame. And see, it's 80 points for Wonder Woman and 60 for Superman. Like 200 for Batman, but no one ever gets him."
"I… but… " I blinked away the implications. "Wait, so how much am I?"
"Uhh… " She scrolled down the list. Way down.
"Ten?"
"Yeah, I mean, I think it's low," she said bracingly. "I'd say like, at least fifteen, if it were me. Anyway, you can just set me down over there… yeah, thanks. Hey, where are you going? Hey, come on, I live right over there!"
I dropped her in the pond in the park. I figured she deserved it. Only it kind of backfired, because now I'm a #RiskyJump and I'm worth 30 points. I… don't know whether that's a win or not.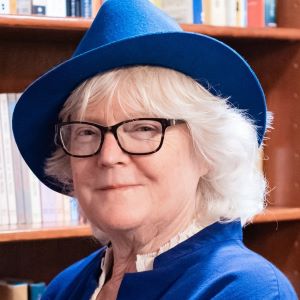 Marion: I didn't get much reading done this week but I did enjoy Midnight at the Bright Idea Bookstore by Matthew Sullivan. The book is less of a mystery than it is a meditation on trauma and isolation, but there is a cipher the troubled young man who kills himself in the bookstore in the first chapter leaves behind, and readers at home can play along to decode it. I enjoyed Sullivan's loving descriptions of parts of Colorado and the general narrative tone of the book, and I liked Lydia, the main character.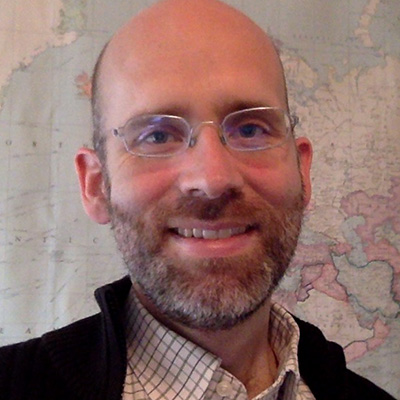 Nathan: This last week I read Merlin's Bones, by Fred Saberhagen, which you will see reviewed here shortly. To make a long story short, it should have been a longer story. I have now picked up A Deepness in the Sky, by Vernor Vinge, and I'm looking forward to getting my mitts on Oathbringer, by Brandon Sanderson, very soon.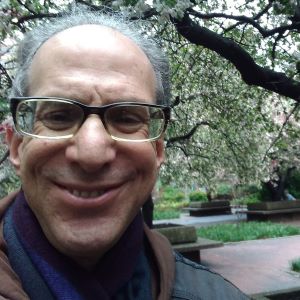 Sandy: Moi? I am currently in the middle of a book that I am just loving. It is a book of novellas by Cornell Woolrich, a writer more often associated with hardboiled crime thrillers. But this book, Dark Melody of Madness: The Supernatural Novellas of Cornell Woolrich, as the title suggests, focuses more on this great writer's spooky side. Four novellas in all in this beautiful 300-page book from Centipede Press. I hope to be able to get a review of this one out for you all very shortly…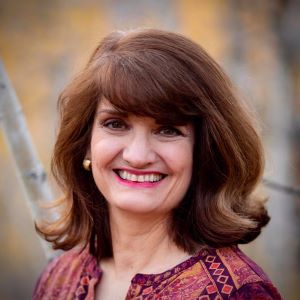 Tadiana: I read Myke Cole's upcoming YA dark (maybe even grimdark) fantasy novella The Armored Saint last week, which had some significant weaknesses in my view. My review will be posted closer to the publication date. My "currently reading" update: After a couple of weeks of letting it sit while I read other books, I picked up Adrian Tchaikovsky's The Bear and the Serpent again the other night (sequel to The Tiger and the Wolf) and am wondering why it didn't engage me earlier, because it really has now. I've also started making progress again in the two-volume Library of American collection, Ursula K. Le Guin: The Hainish Novels and Stories and hope to finish that sometime before, say, Christmas (it's a VERY lengthy and dense collection). I'm also in the middle of Mary Stewart's Arthurian classic The Crystal Cave, which I haven't read since maybe high school? Unfortunately I'm getting a little bogged down in that one too.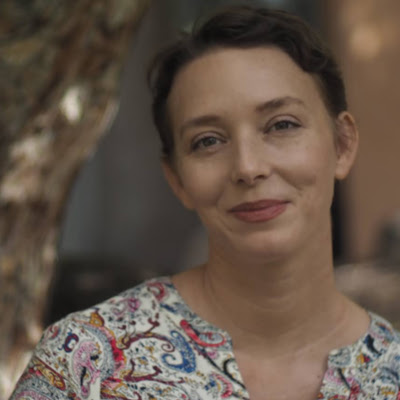 Taya: I finished reading Philosopher's Flight by Tom Miller this week. It's his debut novel and incredibly ambitious. For the most part, he is delivered on promises. It will be fun to follow Miller going forward. I have also had a peek at The Tethered Mage, by Melissa Caruso. This is another debut and better so far than so many peer YA fantasy novels. It's been a lucky week for me with new authors.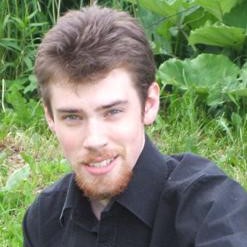 Tim: This week, I continued with The Core in print, and switched my audiobook over to Brandon Sanderson's Oathbringer, which I'm enjoying so far. It's starting a little slower than previous STORMLIGHT ARCHIVE books, but Sanderson is great at keeping a reader's interest. It doesn't hurt that the readers, Michael Kramer and Kate Reading, are excellent.