This week, Drizzt again, because it's just too easy to make fun of the poor fellow.
Drizzt: This week I attended the theater, taking my dear Catti-Brie along to witness the glories of a fine drama well-performed. I was obliged to inform her, however, that this particular production of The Dwarves of Dwarrowdulf (which is not Dwarrowdelf However Much it Sounds Like It) was missing its finest cast member, a fine dwarf named Reborin who was slain in a goblin assault two years beforehand. It was a great shame, and while the play continued to entertain, its brilliance was stifled without its leading man.
Then Catti-Brie pointed out Reborin's name on the program. Apparently he survived the goblin assault by a mixture of divine intervention, excellent table manners, and his lucky deck of playing cards. And after I had spent all night lamenting his demise! Mortifying. Why do these things keep happening to me?

Alix: This week has been reading-light and writing-heavy. I did finish and review the wondrous Hild, which was so good that all of you should drop what you're doing, unless you're literally holding a human child, and go order it. I'm getting back into Delia's Shadow now. I've also been happily accumulating links for next week's WWWednesday, which I'm taking over from the hard-to-follow Terry Weyna.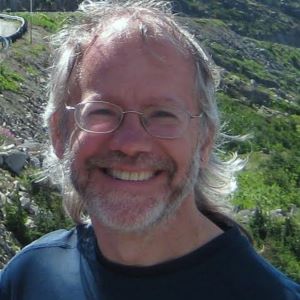 Bill: This week I read The Republic of Thieves by Scott Lynch.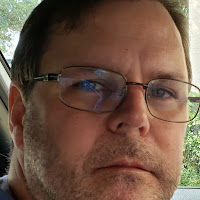 Brad: This week I've continued to read works by Osamu Tezuka, as well a wonderful biography of this great "God of Manga." I'm also reading several books about the Tarot: Though I'm finding out what each card means from a Judeo-Christian perspective (in the famous Rider-Waite-Smith deck), I'm mainly interested in the history of the Tarot and how the pseudo-Egyptian history of the Tarot emerged. As for actually using the cards: I see them as wonderful thinking and writing prompts, much the way dreams journals are often kept. I approach the hero's journey implied by the cards as someone intrigued by Jung and Joseph Campbell, but mainly as one who believes stories are how we give our lives meanings. So, I've been "reading" cards this week, too. My daughter and I did our first "reading" together and had a good time coming up relevant, personal, meaningful stories in the cards. Did I cheat on my status this week? Does this stuff count? I also read the NECRONOMICON this week. Of course, I DO believe in it.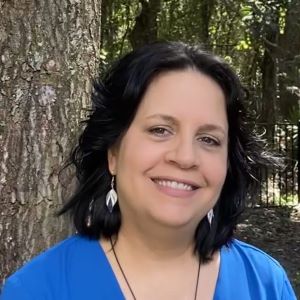 Kat: Everything I read this past week was by audio, which is often the case for me. I have so little time to sit down so when I do, I like to multi-task. For example, even when I watch TV (about 1 hour per week), I do email on my iPad at the same time. Audiobooks allow me to do something else while reading. This is usually a jigsaw puzzle (the more pieces the better!) or a mindless game (such as Bejeweled Blitz) on my iPad. Yes, I like to be efficient! And, of course, much of my reading is done while driving. So here are the audiobooks I read this week, in order of enjoyment (from lowest to highest): The first three books in P.C. and Kristin Cast's HOUSE OF NIGHT series: Marked, Betrayed, and Chosen. These were sub-standard YA paranormal romances. Just Another Judgement Day, book nine of Simon R. Green'sNIGHTSIDE series. This was too repetitive and predictable. Hexes and Hemlines, book three in Juliet Blackwell's cute WITCHCRAFT MYSTERY series. Wonderful on audio. And, the best thing I read this week was Gail Carriger's Etiquette & Espionage which was a fun quirky YA steampunk adventure.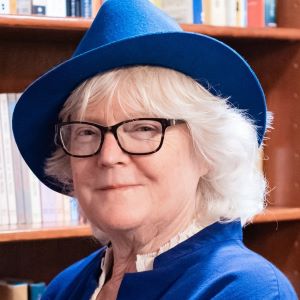 Marion: I was out of town most of last week and didn't do much reading, actually. Before I left I finished Dream London, by Tony Ballantyne. It looks like he has a loyal following. I was disappointed in a book I found derivative, and a main character I just couldn't warm up to. While I was on vacation I started reading Was by Geoff Ryman. Ryman wrote one of the best (and most controversial) short stories I've ever read: "Pol Pot's Beautiful Daughter." Was is not about Pol Pot or Cambodia; it's about The Wizard of Oz. I mailed the book back to myself along with coffee beans and T-shirts, so I am tiding myself over with The Daylight Gate by Jeanette Winterson until my box arrives. My airplane book was Elaine Pagels's latest, Revelations: Visions, Prophecy and Politics in the Book of Revelation, about the particular book of revelations, authored by John of Patmos, that ended up in the New Testament. As always, Pagels is a master at providing context and this slim volume is packed with it.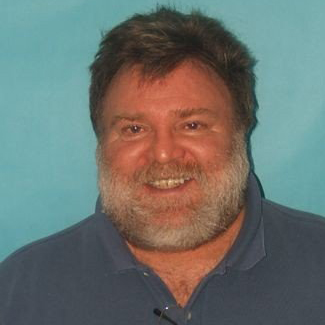 Steven: I've been re-reading Isaac Asimov's robot novels. Currently I'm on The Robots of Dawn, the third of his mysteries featuring Elijah Bailey, an Earthman detective and his partner, a "Spacer" robot, R. Daneel Olivaw. Asimov waited over two decades after writing the second novel in the series, The Naked Sun, before penning this one. I think it was worth the wait, because this novel maintains the quality of the first two, in my opinion.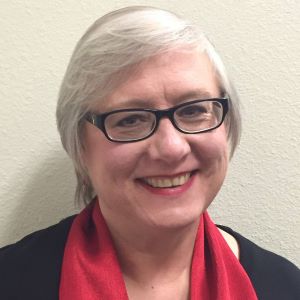 Terry: I've been finishing up a few things here and there, but the real happy news this week is that I picked up Brandon Sanderson's Steelheart. It's really swept me up, and I'm enjoying it enormously. Ryan and I seem to have a difference of opinion on this one (his review is here), which always makes things interesting. I'm eager to finish the novel and get that discussion going.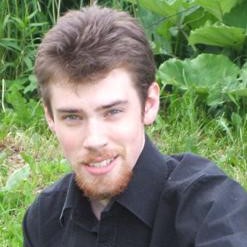 Tim: This week I read Little Women by Louisa May Alcott. It's a little different than I remember from high school. I'm also part of the way through George MacDonald's The Princess and the Goblin, which I am so far enjoying very much. MacDonald has a way of writing simple, child-friendly prose without actually talking down to his reader.