Character update will return next week.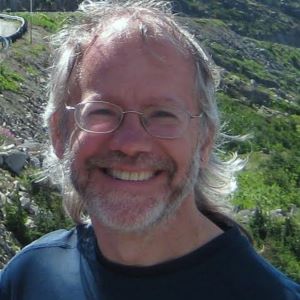 Bill: Just one book finished this week thanks to the 1200-page tome that is Brandon Sanderson's Oathbringer. Media-wise, my son and I took in Thor: Ragnarok, which was quite funny, visually rich, and reveled in joyful self-deprecation, but I did feel the humor came at the expense of character a bit too much.  I also introduced my son to the glory that is The Adventures of Buckaroo Bonsai Across the 8th Dimension.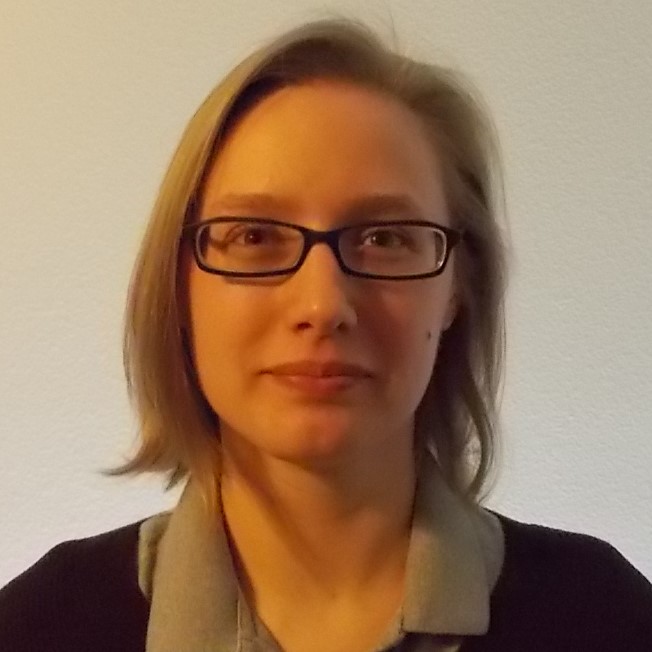 Jana: This week I made progress in Molly Tanzer's Creatures of Will and Temper, which I'm still enjoying, particularly for the ways in which it diverges from the source inspiration of The Picture of Dorian Gray. I'm also reading a new short story collection from Jane Yolen, called The Emerald Circus, and it's lovely, though I can't imagine that will surprise anyone who's read any of Yolen's work. I've been flipping through The Faerie Handbook, compiled by the editors of Faerie Magazine, and it's full of information about faeries in folklore, as well as things like crafts and recipes that faerie aficionados can do. (FanLit reviews planned for all three.)  I've also been reading Seth Dickinson's The Traitor Baru Cormorant, and it's as amazing and wonderful as Kevin and Stuart say it is. If you haven't read it yet, I recommend that you do so ASAP.  Finally, I read Steal the Stars, adapted from Mac Rogers' Tor Labs podcast of the same name by Nat Cassidy. I'll be putting together a joint review of the book with Skye, who's also listened to the podcast (while I have not), and I'm excited for us to be able to share our thoughts!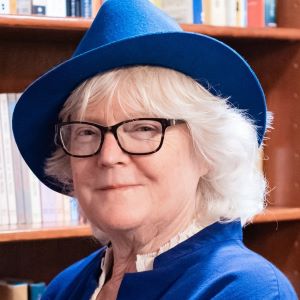 Marion: I finished Ann Leckie's Provenance. While I thought it fell short of the RADCH EMPIRE series, I did enjoy it, especially the memento-collecting society she depicts. It's Thursday morning when I'm writing this, and I'm about one-third of the way through John Crowley's literary fantasy Ka. The main character is a crow. Do you think I'm liking it? I also read the first three collections of Brian K. Vaughan's period-piece comic Papergirls. Set (originally) in 1988, Papergirls is a twisty time-travel story, a coming-of-age piece and a lovely exploration of loyalty and friendship.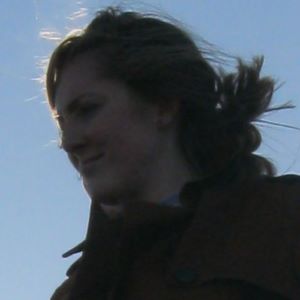 Rachael: Somehow I got away with never reading Laini Taylor's Daughter of Smoke and Bone. Anyway, I started reading it this week and it's great. In more shameful news I've spent an inordinate amount of time in front of the television: Stranger Things 2 came out… Needless to say, not seeing anyone for two days straight was worth it.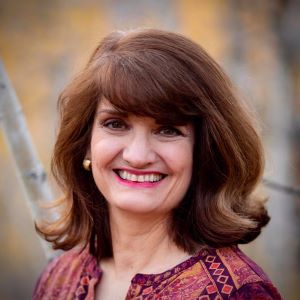 Tadiana: My favorite read this last week was Katherine Arden's medieval Russian fantasy The Girl in the Tower, the sequel to last year's The Bear and the Nightingale. It won't be published until January 2018, but it was a rare 5 star read for me. I also read Adrian Tchaikovsky's just-published military SF novella Ironclads and Ash Fitzsimmon's debut novel Stranger Magics, to be published Nov. 21, which is a fun read if you like urban fantasy novels with the more deadly types of faeries.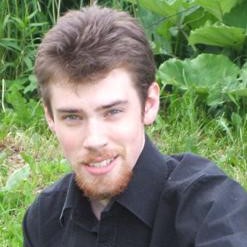 Tim: This week I began reading Peter V. Brett's The Core, final novel in his DEMON CYCLE series. So far it's a lot of fun, the strong end to a fairly strong series, though I have to admit that I find some characters a little slow this time around. I think it's mainly that I've seen the whole "what if the Shire turned into Gondor and was really, really good at it" before, and so the Cutter's Hollow material isn't hitting me quite as hard as the other stuff.