This week, we receive an update from the Great Detective himself.
Sherlock: My mind rebels at this stagnation. This week I have read some twenty-six treatises upon the chemical methods of detection — there are, I shall own, at least some hopeful signs of progress in that quarter, and not before time — as well as every newspaper at least a dozen times and Watson's latest lapse into mawkish literary expectoration.  Under ordinary circumstances, I could find at least casual diversion in discussing it with the man himself, but as yet I cannot forgive Watson after I discovered in him the culprit of The Mysterious Disappearance of my Drug Dealer last week. No doubt he has the miserable, tear-spattered write-up on its way to print as we speak, and I'll force him into a retraction the following day. Damn it all, why do we always do this?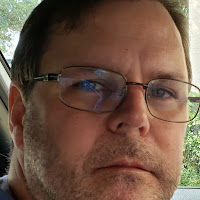 Brad: This week I've mostly read student papers (as I will this coming week as well), but I've found time to read some of Silverberg's earliest stories and have greatly enjoyed them (btw, Amazon sells the newest collections of Silverberg's stories on Kindle for $2.99 a volume!). On audio, I've been listening to two of my favorite novels, alternating between them depending on my mood: Murakami's Norwegian Wood and Austen's Emma.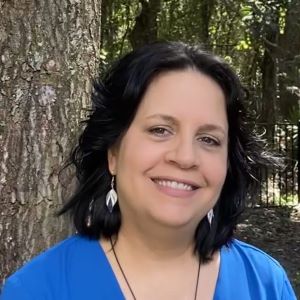 Kat: I only read one speculative fiction book this past week, but it was a good one: Larry Correia's Warbound, the third volume of his GRIMNOIR CHRONICLES. Warbound has been (controversially) nominated for a Hugo Award. I don't think it should win, since it's up against Ann Leckie's Ancillary Justice, but it was definitely entertaining. The audio version of Correia's series, narrated by actor Bronson Pinchot, may be the best audiobooks I've ever heard.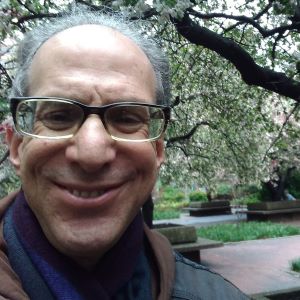 Sandy: This past week I managed to finish my eighth Robert Silverberg book in a row, Shadrach in the Furnace, which I hope to do justice to with some kind of review, but doubt that I will be able to express how much I love this book with my meager vocabulary. It really is a winner. My next book, after this Project Silverberg, will see me returning to my main man, H. Rider Haggard. I have read around 45 of the dude's novels at this point (out of 58), and my next one will be his Love Eternal, which I have a feeling will deal with his favorite subject, love that survives the grave; hence, a book with mild fantastic content. I am not a particularly rapid reader, and will probably thus be on this book for a few weeks, as it is a rather longish novel.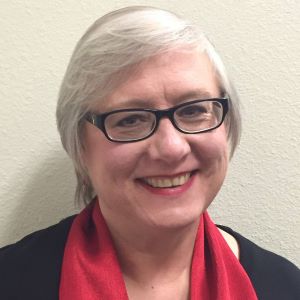 Terry: I started what promises to be an amazingly good book, Bradford Morrow's The Forger. It's not due out until November, and I have tons of books coming out this month, next month and in July that I ought to be reading instead, but this book captured me. It's about an antiquarian book dealer, for a start.  And the writing is gorgeous. So I'll just sneak this one in between fantasies. In the meantime, I'm also reading the first two issues of the new e-zine, Jamais Vu. And I've finished up Sarah Pinborough's FORGOTTEN GODS trilogy, which was excellent from start to finish. Reviews coming soon to a computer near you!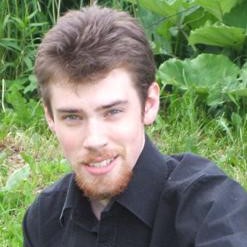 Tim: This week, I spent much of my time preparing to leave Ireland, and finally climbed on the plane with (more or less) all of crucial belongings yesterday. It's amazing how much stuff I seem to accumulate over time. On the book front, I've begun Jack Vance's Tales of the Dying Earth. I'm having tremendous fun —  ah, it's great to be done with paper season.