This week, Captain America sinks deep into denial. Because there's some little arthouse film under the radar that I thought should be brought to everyone's attention.
Captain America: We have a new mission. Something about collecting Loki's scepter. Possibly there are robots involved. Fortunately, the team is prepared for trouble and I think it should be a good clean operation with nothing getting blown up and no cities getting demolished. Yes, our city-demolishing days are definitely behind us.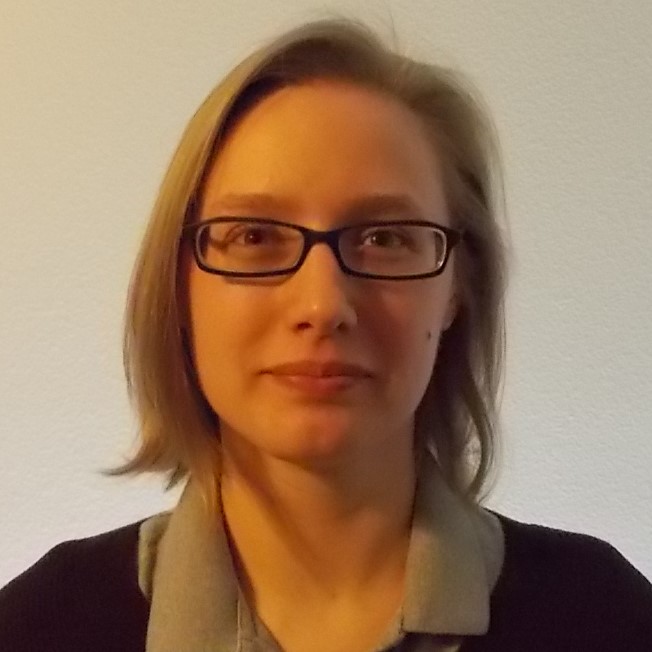 Jana: This week was a slow reading week for me. With the weather finally feeling spring-like, I've been working on landscaping/finishing up some home renovation projects in addition to my normal end-of-the-semester workload. I'm not complaining, though–I love all the sunshine and rain, and so do my flowers! For FanLit, I read Lois Lane: Fallout, by Gwenda Bond, and I started Hannu Rajaniemi's Collected Fiction, which is definitely enjoyable so far. For fun, I've slowly been making my way through Bill Bryson's At Home: A Short History of Private Life. Each chapter focuses on the history and technological advancements which concern a specific part of a modern Western-style home, so it's easy to pick the book up and read a dozen-ish pages whenever I have some spare time. If you've ever wondered about the impact of a fuse box or indoor plumbing for modern households, this is the book for you.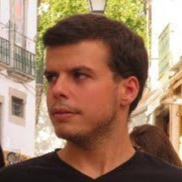 João: Been taking my time with K.J. Parker's The Two Of Swords since I am thinking, from reading the first two chapters, that this is going to end up becoming a huge Parker-esque tale and there's no point rushing through the chapters as new ones will only be released monthly. I started and finished Madeline Miller's The Song of Achilles, a very well done retelling of the Illiad through the eyes of Patroclus that I thought stretched a bit at beginning but that delivers the most emotional and hearth-wrenching ending I have read recently. I gave up on reading LordDunsany's A Dreamer's Tales collection, mostly because his stories were pretty for the sake of being pretty instead of telling an actual story. Though I doubt this will be my last Dunsany, I don't think I will come back for a while. I started Kelly Link's Magic for Beginners since I already had it in my Kindle, but have not read much of it so far, mostly because I have been entirely engrossed in reading Robert Holdstock'sMythago Wood, which so far is superb. I could easily see why this book is considered one of the most important fantasy novels of the last century, and by itself destroys the whole idea that fantasy is purely escapist fiction. Incredibly impressed by it, and I'll certainly be picking up Lavondyss once Gollancz reissues it in their Fantasy Masterworks edition.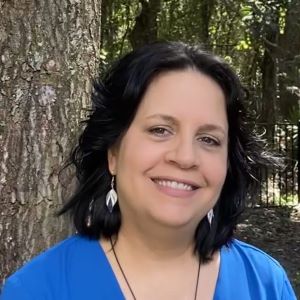 Kat: Finals are over and grades are turned in, but I've still got a lot going on including interviewing for a new faculty position in my department this Wednesday, expecting my kids home from college for a few days this week, attending my nephew's out-of-town wedding this weekend, and prepping for summer session which starts next Monday. I hope I'll have time to read! I did get three books read last week, all on audio of course. Maskerade by Terry Pratchett was tons of fun (I love the opera house setting). Pratchett's Carpe Jugulum was a bit of a downer compared to Maskerade, but still entertaining. Taylor Anderson's tenth DESTROYERMEN novel, Straits of Hell was more of the same: the concept is wonderful, but (gosh, I hate to say this because I like Taylor Anderson) it really feels like Anderson is milking this series. It has stalled and, though I want to know what happens in the end, I'm not sure how many more battles for the same territory I'm willing to sit through.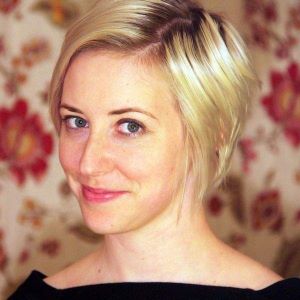 Kate: Now that the semester is over, I'm looking forward to wrapping up some reviews I've had on the back burner for a while, and reading a whole lot more! This week, I finished SevenEves by Neal Stephenson. In one sense, it was grand, epic, and utterly mind-blowing. In another sense, I was extremely disappointed. I look forward to the challenge of articulating these conflicting reactions in my review. I also finished Steal the Dragon, by Patricia Briggs. This one-off fantasy was really great, with likeable characters, an engrossing mystery, and a lovely world to spend time in. Finally, I just picked up Song of the Quarkbeast, by Jasper Fforde. So far, more tongue-in-cheek humor and enjoyable adventures with Jennifer Strange and the gang at Kazam.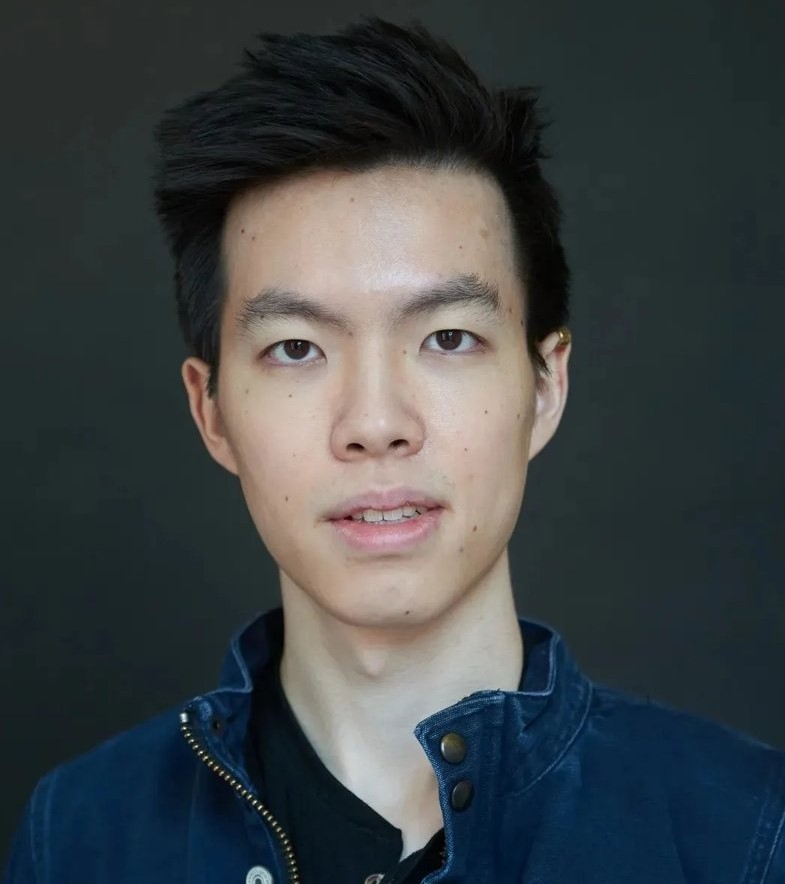 Kevin: Exam week for the next two weeks will be no fun. I finally decided to give up on In the Night Garden, and will be writing a DNF review for it sometime. I started Umberto Eco's Foucault's Pendulum last week, but I'm still only on page 54. Eco's ability to delve into seemingly irrelevant details (that might or might not be actually relevant) is reminiscent of the Iliad, while the mass of obscure cultural and historical references per page left me wishing I were a human encyclopedia. On the bright side, I had an enlightening debate this week about the subjectivity theories of truth…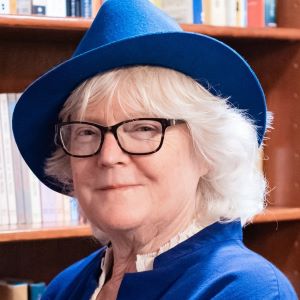 Marion: I finished Charles E Gannon's Nebula-nominated Trial by Fire, Book Two in his TALES OF THE TERRAN REPUBLICseries. A review will follow. Before tackling Kevin J Anderson's The Darkness Between the Stars, I read Sir Terry Pratchett's DISCWORLD book Maskerade. It's one of the Witches' books, a send-up of opera in general and Phantom of the Opera specifically. It's not a standout in the series but I enjoyed it anyway.

Ryan: This week, I read Frank Herbert's The Dragon in the Sea. And I'm back to turning pages in Kim Stanley Robinson's The Years of Rice and Salt.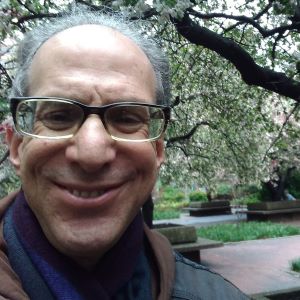 Sandy: Moi? I have just finished reading another of John Wyndham's "cozy disaster" novels, Out of the Deeps (originally published in the U.K. asThe Kraken Wakes) and hope to get a review out for this one very shortly. And I am about to begin a book by an author who used to be a favorite of mine back in the '70s and '80s, but who I have not read, for whatever reason, in over 30 years. That author is Clifford D. Simak, and the book in question is Why Call Them Back From Heaven? I look forward to refamiliarizing myself with this old favorite writer…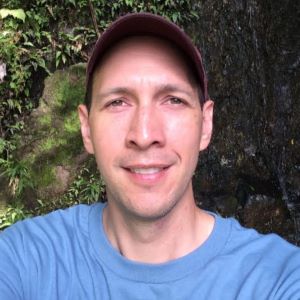 Stuart: This week I finished listening to Ray Bradbury's Something Wicked This Way Comes (narrated by Christian Rummel), after doing the BookChat with Bill and Jana. Bradbury's prose is ideally suited for audiobooks, and it felt like I was curled up next to the fire listening to my grandfather telling a story. I finished John Scalzi's The Last Colony, which was decent military SF but not outstanding. I also finished Neil Gaiman's The Graveyard Book, and though it was pleasant it didn't excite me. I guess I don't care much for YA urban fantasy, and don't really understand why it won the Hugo Award. I officially gave up on Neal Stephenson's Anathem, which has to be the most turgid and self-indulgent book I've read in years. Instead, I decided to start Kurt Vonnegut's Mother Night, which is not SF but is considered one of his best works. I've also begun listening to Fritz Leiber's Swords and Deviltry, thanks to Kat's high recommendation, as I've always wanted to read about Fafhrd and the Gray Mouser!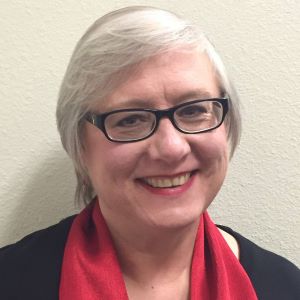 Terry: I had some time off this past week, and I made the most of it by reading up a storm.  I read Wylding Hall by Elizabeth Hand; I love her work, and this short novel was no exception.  It's lyrical, spooky, and reminiscent of a time when things seemed so much more hopeful and blossoming than they do to me, today, in late middle age.  I also read The Doubt Factory by Paulo Bacigalupi, which gave me a strange sort of cognizant dissonance, as I suspect Bacigalupi's characters would consider me one of the bad guys.  I read the most recent two issues of Beneath Ceaseless Skies.  I started The Lascar's Dagger by Glenda Larke, which is thrilling me with its worldbuilding, and Magonia by Maria Dahvana Headley, which reminds me powerfully, so far, of The Fault in Our Stars by John Green, but which seems to be making a radical shift away from the "dead teenager" genre of young adult fiction.  I've been leaping in and out of Ana Kai Tangata by Scott Nicolay, which requires this sort of approach because the stories are scary enough that you need to catch your breath in between reading them.  Finally, I've started reading Daughter of Glass by Vicki Keire, a young adult novel in which the protagonist is attempting to determine whether she's specially gifted or just slightly insane.  Time off to read is such a gift.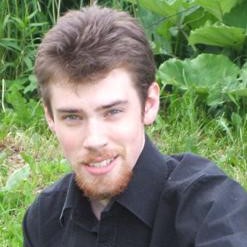 Tim: This week, I returned to Cormac McCarthy's Blood Meridian after my failure to get into it a few weeks back. I don't exactly know why I went to back to the book, but I finally managed to get to a running start and I'm nearly through with it now. I'm still not sure I'm enjoying it exactly, but it's definitely compelling. And horrific. Compellingly horrific? Otherwise, I'm still listening to Gibson's Neuromancer.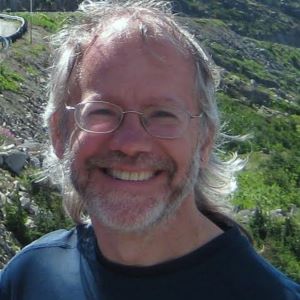 Bill:This week was mostly student papers (all done!), but I did manage to finish a long (too long) debut novel by Marc Turner, When the Heavens Fall, along with two graphic stores — The Fadeout, written by Ed Brubaker, drawn by Sean Phillips, colored by Elizabeth Breitweiser, which was excellent; and Shadow Show: Stories in Celebration of Ray Bradbury by sundry authors and illustrators, which being a collection was no surprise a bit mixed. Reviews to come. Finally, in advance of our next Book Chat, I reread Ray Bradbury's classic Fahrenheit 451. And for book club tomorrow, I'll be reading Gary Ferguson's The Carry Home tonight which I'm quite looking forward to.