Bit of a slow week for most of us, but we're still chugging.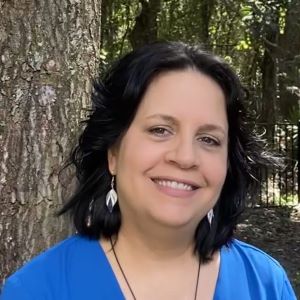 Kat: I read only two books this past week. Stamping Butterflies by Jon Courtenay Grimwood had an interesting premise but didn't fulfill all my expectations due to its unlikable characters and obtuse structure. It reminded me of a couple of William Gibson's novels. Shadrach in the Furnace by Robert Silverberg was more satisfying. Shadrach, the doctor of a dictator, finds out that the dictator plans to transfer his consciousness into Shadrach's body. Should he stay or should he go? (If he goes there will be trouble. If he stays it will be double…)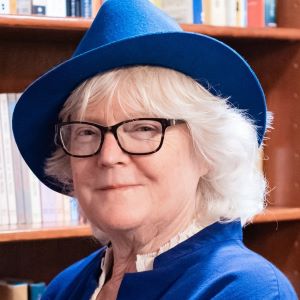 Marion: I haven't had much time for reading. I am reading Three AM, by John Steven, a shivery futuristic thriller set in a city drenched in perpetual fog; and making my way gingerly through Caitlin Kiernan's  story collection Confessions of a Five-Chambered Heart.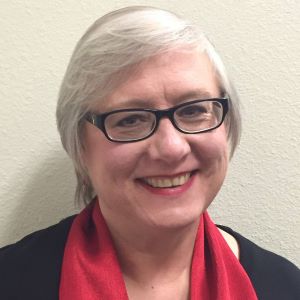 Terry: Mira Grant made me sob again, for the second time in a single trilogy, as I finished up Blackout. In fact, I sobbed so loudly that my husband came rushing into the room to find out what was wrong. This is not my normal response to a novel, and should be taken as the highest level of praise. I hope to have my review up soon.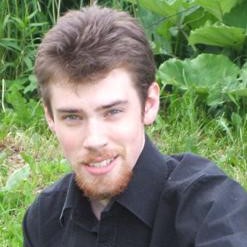 Tim: I spent the last week on an a rather absurdly devoted ELRIC OF MELNIBONE kick, finishing with Michael Moorcock's The Revenge of the Rose and starting on Stormbringer. I also read a bit of Neil Gaiman's Neverwhere (Gaiman's works are for me like to a fine chardonnay for a wine connoisseur–I can survive without them, certainly, but I get awfully grumpy), and lowered my lance to charge and begin yet another (semi)heroic assault on A Prince Among Men by Robert N. Charrette.