This week, Drizzt Do'Urden again. Frankly, it's fertile ground.
Drizzt: This week, whilst roaming in the city with my good friend Bruenor Battlehammer (he is a dwarven king, as those I speak to seem to somehow intuit when I have but mentioned his name… doubtless it is his well-justified fame) we came  upon a number of suspicious-looking characters lurking in the shadows beside by a tanner's shop. This was most suspicious, as the odor emanating from the establishment was such that it triggered a flashback to my woeful days in Menzoberranzan, ere my liberation to the sweetness and friendship of my surface life, tainted though it ever is and shall be by my drow features. Oh, can one elf alone redeem the reputation of his race? Would such redemption, even sweet, be of any true value in the passage of time, as the evil of my kindred perpetrates further atrocities against which I must strive? What was I talking about? Oh, yes. Suspicious fellows. Bruenor, seeing us outnumbered, immediately inquired as to the whereabouts of that noble Guenhwyvar who has been my faithful companion these many years. "Fear not, mighty Bruenor," I replied. "Guenhywvar's eyes are upon us, even if ours cannot return their protective gaze!" (note: R.A. Salvatore actually wrote this line). Shortly following my statement, I was somehow mistaken for a flamboyant thespian and bundled away to a community theater and a dismal production of that well-known play King Learzinozatazzitazz'kariconibzzzzz. Why do these things keep happening to me?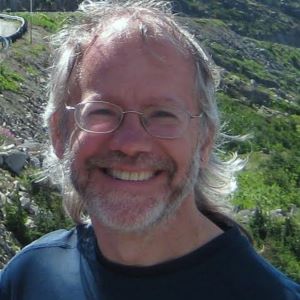 Bill: This week I finished Jay Lake's GREEN trilogy by reading Endurance and Kalimpura. Both novels, and the trilogy as a whole, disappointed, unfortunately. I also read Robert J. Sawyer's Red Planet Blues, also disappointing. Luckily, the week ended on a good note via Ian McEwan's latest, Sweet Tooth, which was enjoyable all the way through and ended smashingly. Here's hoping the ratio tips in the other direction next week. On a non-literary note, but just because it's still in the arts and I'm so excited about it, I'm looking forward to today's viewing of Terence Malick's latest film, To the Wonder.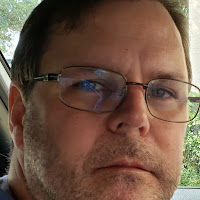 Brad: This week I started PKD's Valis, which is very funny and perhaps his best work stylistically. I continue to dip into short stories and essays by Harlan Ellison. I am also enjoying my first novel by Mike Carey, The Devil You Know. Carey is primarily a comic book writer and has written Hellblazer as well as the long-running Lucifer in its entirety. Lucifer is a spin-off of Sandman, and it often reaches the same greatness in both artwork and writing. The Devil You Know fits in the same category as the Harry Dresden novels from what I can tell. I am also continuing to enjoy Of Human Bondage by Maugham using Amazon's Immersion Reading technology. On Audiobook, I'm rereading Gaiman's The Graveyard Book with my daughter and Neverwhere by myself.  I've also started listening to Bradbury's The Golden Apples of the Sun. In nonfiction, I've been reading In Praise of Slowness and two excellent works on education by Ken Bain: What the Best College Students Do and What the Best College Teachers Do. I highly recommend the first one which is NOT a self-help book. It is a book about how all of us who love to learn approach new knowledge. It's about ways of thinking and not about how to take tests well or make good grades. It is about intrinsic rather than extrinsic motivation (like grades and money). I've also been reading essays on PKD in the highly recommended Philip K. Dick and Philosophy from the incredible series Pop Culture and Philosophy.  In the world of comics, I'm reading Ultra: Seven Days by the Luna Brothers. That's about it. No, I think there's a crime novel I started, too. Anyway, I obviously like starting books more than I like finishing them these days!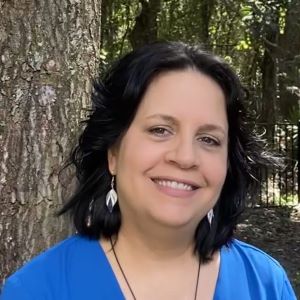 Kat: I finally finished The Best of Joe Haldeman which was a terrific story collection. It took me so long to read it because it was in print and I haven't had much time for print lately. I hope I can catch up on my print TBR stack soon, though. In audio I'm slowly working through Simon R. Green's NIGHTSIDE series and I read book 6, Sharper Than a Serpent's Tooth, this week. Green's world is so imaginative, but the books tend to be repetitive. I also read Ann Aguirre's novella Thistle & Thorne (reviewed yesterday), Robert A. Heinlein's juvenile Rocket Ship Gailieo, H.G. Wells' excellent The War of the Worlds, andWesley Chu's wonderful debut The Lives of Tao.

Kelly: I spent part of the week slogging through some rather uninspiring YA, and have now started a couple of YA books that, if first impressions hold, will prove to be better: The Eternity Cure by Julie Kagawa and The Rose Throne by Mette Ivie Harrison. But Stella Gemmell's The City is singing a siren song from my shelves; I've heard some great early comments about it.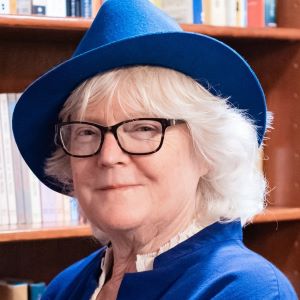 Marion: Currently I am at the Nebula Awards Weekend in San Jose, California, so even though I am hearing a lot about science fiction and fantasy, I'm not doing a lot of reading. I did finish The Human Division, the latest by John Scalzi. A review will follow. I took a limo ride with Sarah Beth Durst, the author of Vessel, and she is so funny and friendly that I plan to hunt down that YA fantasy and give it a try.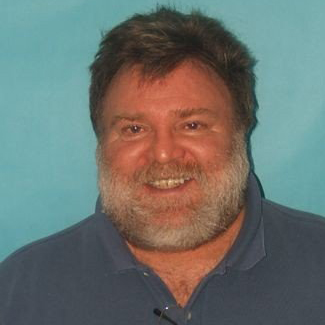 Steven: The Library of America recently put out a two volume set of great science fiction novels of the 1950's. I've started reading the first volume American Science Fiction: Four Classic Novels 1953-56. More specifically I've been reading the first novel featured, The Space Merchants (1953), by Frederik Pohl and C. M. Kornbluth. Great reading so far, and ahead of its time in so many ways that I'm astounded (and a little bit terrified) by how prescient Pohl and Kornbluth were in forecasting trends that seem to be more and more commonplace in 2013. Giant multinational corporations, advertising run amok, the political system becoming more and more subservient to moneyed interests, all of this in just the first few chapters. I can't wait to see where the novel goes from here. I'm also on a Founding Fathers kick of sorts, reading Revolutionaries: A New History of the Invention of America (2010) by Jack Rakove, a history/political science/law professor who's also actually a pretty good writer. Most fascinating character so far, John Dickinson, a founder who refused to sign the Declaration of Independence for ideological and policy reasons, but still fought for independence and helped to craft the Articles of Confederation. In the process he freed all his slaves in 1786, becoming the one of the few Founding Fathers to do so. Interesting stuff.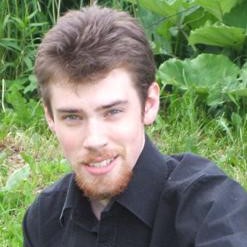 Tim: This week I read a bit of Tad Williams' Tailchaser's Song, an anthropomorphic novel of the same general flavor as Watership Down, except with cats rather rabbits being the main focus. It's not a bad piece of work, and Williams certainly seems to have given some thought to his world of feline mythology. That said, I just find it very difficult to get into Tad Williams' work. I always have. I'd need a lot more space to even start figuring out why that is, but it doesn't seem to be something that's going away any time soon. Still, I'll soldier on.