This week, we hear from Kvothe and Bast.
Kvothe: That week, having somehow spiralled into abject poverty again, I drank away my troubles at the Eolian. I was not too many mugs into the night when I was induced to sing. I performed, and I performed well. Music, in time, comes to be a state of being rather than an occupation. The mechanics of fingers and strings falls away, and one becomes an engrossed spectator to his own art. It was so that night, and I was not without admirers. I passed them by with quick words and warm smiles. Simmon and Fela had entered as I sang, and most in the world then I wanted to hear the results of their studies in the library. Also, I must confess, their blossoming romance had been of no small interest to me, and…
Bast: Bast's Journal. Day Three of the Account. Most of the way through dear Reshi's allotted time for his story. Still no sign of the Kingkilling, Chandrian, or wars. Confess to becoming somewhat anxious. Will we need a fourth night? Best start buttering up Reshi now. Something about how his story becomes grander spoken than in recollection, needs more time. He'll like that. Lochees I'll just drug. Or threaten. Probably both.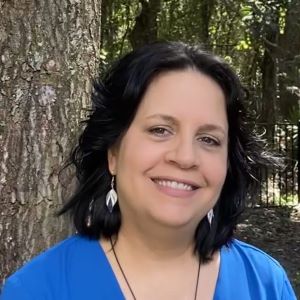 Kat: I finished Brandon Mull's BEYONDERS series this week with Chasing the Prophecy. This was a nice MG/YA read. I'm not sure if there will be more BEYONDERS books, but if there are I will probably read them. I tried Lilith Saintcrow's JILL KISMET series (Night Shift and Hunter's Prayer) and disliked it as much as I disliked her DANTE VALENTINE books. There's just nothing I find appealing about Saintcrow's urban fantasy style. I don't like her heroines, her sense of humor, or her prose. I don't think these books are bad — they just don't fit my taste. I also read H.G. Wells' The Time Machine (great book) and then K.W. Jeter's sort-of-sequel, Morlock Night, which has the designation of being the first official "steampunk" novel. Lastly I read my friend Tia Nevitt's cute novella The Magic Mirror and the Seventh Dwarf.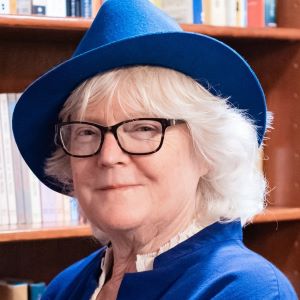 Marion: I'm currently reading Ben Fountain's novel Billy Lynn's Long Halftime Walk, about a group of soldiers who have been turned into celebrities after a violent battle in Iraq. On Thanksgiving, Billy and the rest of Bravo Company are at the Cowboy Stadium, where, along with Destiny's Child, they will be part of the half-time celebration. Fountain's POV is perfect and his language sparkles. I also re-read Ellen Kushner's Swordspoint, just because I wanted to. Seventeen years ago, I loved this book. I still do. Seventeen years ago, I was in awe at the way Kushner could make me care about someone as destructive and neurotic as Alec; I still am. And, for the first time, I'm reading Orlando, that famous fantasy novel by Virginia Woolf.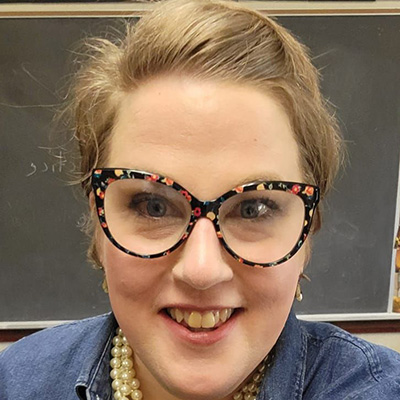 Ruth: I had a good reading week. I read Charles de Lint's wonderful Cats of Tanglewood Forest and the John Joseph Adams anthology Brave New Worlds, both of which garnered rave reviews from me. I also started Pantomime by Laura Lam which is off to a brilliant start, and am finishing up the Ellen Datlow and Terri Windling edited Queen Victoria's Book of Spells: An Anthology of Gaslamp Fantasy, which has been wonderful. So many different types of stories has made this my bedtime reading, one story a night. It's truly something to be savored.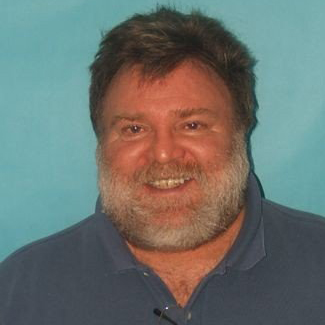 Steven: I've been laid low by illness this week. Very little reading sadly. Still, I did find time to continue reading the second part ("Search by the Foundation") of Asimov's Second Foundation. The main character is a young woman named Arkady Darell, in my opinion one of Asimov's few believable or well drawn female characters.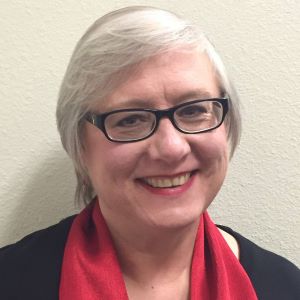 Terry: I've been reading the SMART Act this week (the Strengthening Medicare and Repaying Taxpayers Act of 2012), which is so exciting that I've had little time for anything else. And if you believe that, I have a bridge to sell you. Why can't they write legislation in English instead of legalese? Even we lawyers have difficulty making heads or tails of this stuff. Anyway, to assuage the pain, I've been reading Gillian Flynn's Gone Girl, which has just been nominated for a Shirley Jackson Award. I usually like the Shirley Jackson Award nominees best of all the awards, and this novel certainly confirms that impression so far — but I thought the novel was a mystery, and so far, nearly halfway through the novel, there is nothing to belie that impression. There must be a hell of a twist coming. I've also been reading the Nebula-nominated novelettes and novellas, and have my fingers crossed that I'll be able to write about them for posting on Monday. Watch this space!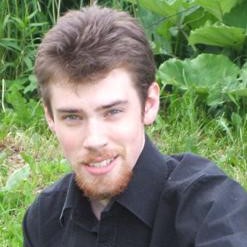 Tim: I spent the week picking steadily away at Of Blood and Honey. Otherwise, I've been embroiled in travel plans for this coming Autumn, when I'll be beginning my next degree program in Dublin. My sister will be in Ireland at more or less the same time (she's studying Irish Gaelic), so we've been trying to sync up schedules so that we can meet other family or simply see a few sights, which isn't the simplest of tasks given our mutually featherweight wallets.
Bill:  This week I read Tunnel Out of Death by Jamil Nasir and Green by Jay Lake (reviews to come).  I enjoyed the latter more than the former, though Tunnel had some good ideas in it and Green had some flaws, and will be picking up Endurance, which continues the story introduced in Green.