This week, Legolas again.
Legolas: Journal Entry 3446543: So apparently no one's particularly angry that we let Gollum escape. Dodged an arrow there. On the other hand, though, an ancient artifact of unspeakable evil has been rediscovered, so… win some, lose some? I can't wait to get back to the forest and ride this thing out. Apparently there's going to be some kind of expedition to get into Mordor and drop the thing in an active volcano, but who are they kidding? That's never going to happen. Elrond's been going through all the elves looking for a "volunteer to represent the race," but they're all laughing him off. Even his sons aren't too keen on the prospect. Oh well, Elrond: guess no one's going to join your suicide squad. Sorry. And it's not like you can press-gang anyone, as everyone here has some kind of political clout in Rivendell. It would have to be some bumpkin nobody knows from some faraway… oh, hold on, someone's at the door.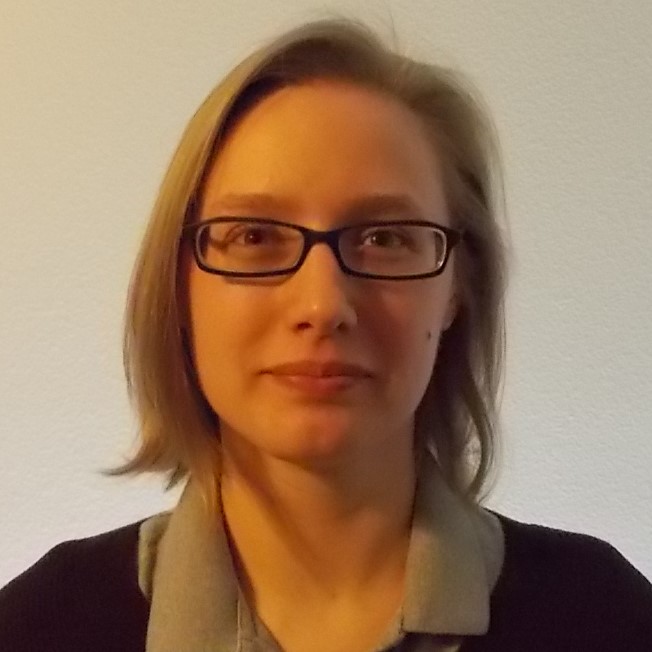 Jana: Not a bad week for reading, if I do say so myself: I got a fair amount accomplished, I had unexpected luck at the library, and I added a few dozen books to my TBR list. (At this rate I'll have to live forever to actually get to the bottom of the list, which is a normal thing to expect, right?) I finished Deadpool by Daniel Way: The Complete Collection Volume 3 and moved on to Volume 4, read and reviewed Dragons at Crumbling Castle by Terry Pratchett, and devoured Camille DeAngelis's Bones & All in a single night. Spoiler alert: it's really, really good. I discovered a copy of New Amsterdam, Elizabeth Bear's debut novel, at my local library and had to grab it. What luck!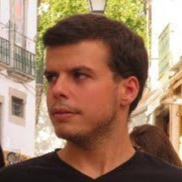 João: Finished Station Eleven by Emily St. John Mandel. A good book by all standards but I wasn't blown away by it as some people were. Moved onto The Thousandfold Thought by R. Scott Bakker, which I should be finished with in a few days. I am still not sure what to read next, the candidates are Greg Egan's Permutation City (Egan's books just got new covers from Night Shade made by the author himself and I find them mostly fantastic) and Stella Gemmell's The City. Though I guess I should read those after Darin Bradley's Chimpazee now that I reviewed Noise. The hard life of a book reader in a nutshell: not enough time to read all the books you want.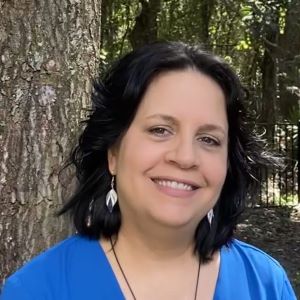 Kat: I finished up two trilogies this week. Crown of Shadows was the final book in C.S. Friedman's COLDFIRE trilogy. My overall impression is that the series is inventive and well written, but too long. It could have been condensed to two books and it would have been better. I enjoyed COLDFIRE, and I'm glad I read it, but I prefer Friedman's stand-alone science fiction novels. The Forgotten Sisters, released last Tuesday, was the third and final novel in Shannon Hale's Newbery Award winning PRINCESS ACADEMY series. This is a series I wish had gone on longer, but I look forward to whatever Hale has in store for us next. Now I'm finishing up Against the Tide of Years, the second in S.M. Stirling's NANTUCKET trilogy. I liked the first book, Island in the Sea of Time, but this one is much too teachy, and I'm getting bored.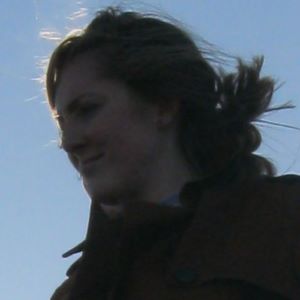 Rachael: I've been having a bit of a V.E. Schwab binge after A Darker Shade of Magic went down so well. I finished super-hero novel Vicious this week and found it just as delightful. Her blog is also really great if you want book recommendations (I told you I was binging). I also read my first ever China Mieville novel: Un Lun Dun, a YA Urban Fantasy depicting a weird and terrible London I think Neil Gaiman would be proud of. I'm going to delve into some of his adult books over the next few weeks so any recommendations welcome…

Ryan: This week I finished an ARC of Robert Charles Wilson's new novel, The Affinities. Suffice to say that you can pre-order it here. I liked it so much that I decided to try one of his older novels, The Chronoliths. I think I'll give another one of his older books a go this week, either Darwinia or Blind Lake.

Skye: There are a couple problems I have with reading many books at once. I tend to finish them all in quick succession (within the past couple weeks I found the end of White Cat by Holly Black, Red Seas Under Red Skies by Scott Lynch, Hollow City by Ransom Riggs, and Lord of Emperors by Guy Gavriel Kay) which means I go long periods of time without having anything finished to review (sorry) and then suddenly have many things to review (less sorry?). In any case, I'm still working my way through The Fade by Chris Wooding (which is just as gripping as I remember it) but I have a whole new set of books picked out for once I'm finished. I'm thinking I'll get started on The Prodigal Mage by Karen Miller, I read the first duology in her world of mages in that stretch when I wasn't reviewing here anymore and liked it a great deal so I'm excited to get a start on that. I'm also looking at adding Republic of Thieves by Scott Lynch to my reading pile. Lastly, I'm going to properly start Chris Wooding's THE BRAIDED PATH series and stop putting it at the bottom of the pile just because it's bigger than everyone else.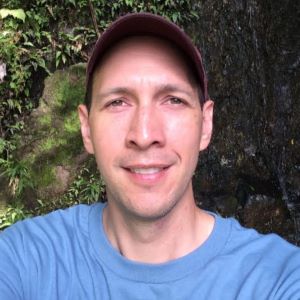 Stuart: Hi everyone, I just joined FanLit this week. I'm really excited to be part of a regular group of SFF reviewers who really love the genre and want to share reading tips with as many people as possible. Although I am eager to catch up with a bunch of current authors that I should be reading, my current mission is to plug all the numerous gaps in my reading of SF classics from the 1950s onward. Of course some are pretty dated, but I want to rediscover those that can still deliver the goods for modern readers, and let people know about them. For lack of a better approach, I'm going chronologically for now, so I'm hoping to upload reviews of Alfred Bester, Olaf Stapledon, and some dystopian classics like Zamyatin's We, Huxley's Brave New World, and Orwell's 1984. Bear with me as I make my way back to the current century!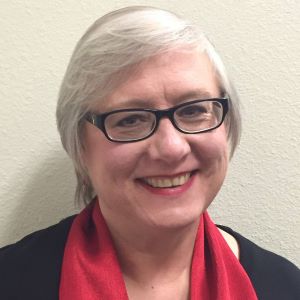 Terry: I've been reading two extraordinarily different books this week — about as far apart as you can get and still be in the speculative fiction genre. First, I've been reading Philip K. Dick's The Man in the High Castle, mostly because I want to watch the television series based on it, but also because I've never gotten around to it before. I love alternate histories, and I especially love the even smaller subgenre of alternate histories in which the Axis powers won World War II, so this seems like a natural for me, but I'm actually finding it very strange and fascinating in a totally different way than I expected. The other book is The Paper Magician by Charlie N. Holmberg, which is charming me more than I expected.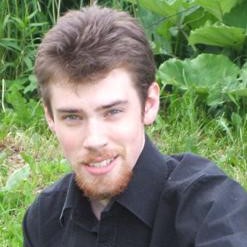 Tim: This week, I listened to Turn Coat by Jim Butcher. James Marsters' narration never gets old. I've also begun Kazuo Ishiguro's The Buried Giant, and I hope to have it finished in a few more days, though it looks like another busy week ahead.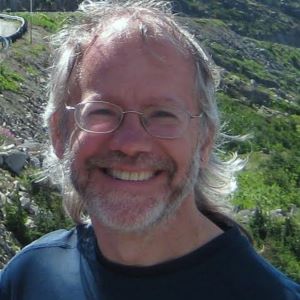 Bill: This week I read the beginning of two graphic series: Trees by Warren Ellis and Jason Howard and The Bigger Bang by D.J. Kirkbride and Vassilis Gogtzilas. The latter I didn't care much for all (especially the artwork) while the former, though it didn't grab me fully, left me interested enough to check out the next volume (it helps that my friend and fellow reviewer Brad gives high praise to Ellis, even if he agrees Trees is not his strongest work). I also finished Rhythm of the Wild, by Kim Heacox, a solid mix of memoir and naturalism/environmentalism centered on Denali National Park; All the Light We Cannot See by Anthony Doerr, which I found mostly wonderful; and Rose, a collection of poems by Li-Young Lee.