Character update on break. It'll return next week.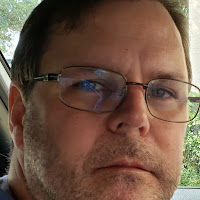 Brad: This week I read my weekly comics, including issue two of the new six-issue SANDMAN prequel by Neil Gaiman and issue one of a brand new SILVER SURFER series. The art is unbelievable in both these comics. On audio books, I've been revisiting the complete short stories by Somerset Maugham (my all-time favorite writer of short stories). With my son, I've continued to read THE GREAT BRAIN series of books, one of two of my favorite series as a child (Lloyd Alexander's PRYDAIN series is the other). I also read — and loved all but the abrupt ending of —Miss Peregrine's Home for Peculiar Children. I guess I'll just have to read the second book, but I really wanted book one to be a stand-alone novel. Finally, I've started and am greatly enjoying The Brief Wondrous Life of Oscar Wao.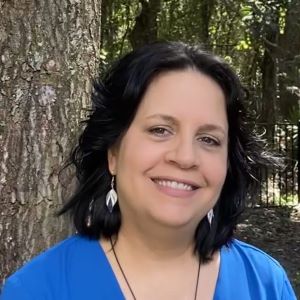 Kat: Family vacations are fun, but I hardly ever get any reading done during them. That's why I'm glad to be back to my normal schedule this week with me back to work and the kids back to school. I finished up Iain M. Bank's eighth CULTURE novel, Matter, which I've already reviewed. Then I read Isaac Asimov's The Gods Themselves which won some prestigious awards back before I even knew how to read. It was good. Next was Darren Shan's last CIRQUE DU FREAK novel, Sons of Destiny, which had a twist ending that I didn't see coming and I'm not sure I liked. Unfortunately, it was one of the weaker books in the series. I ended the week with Rachel Bach's Honor's Knight, sequel to Fortune's Pawn. It's definitely worth reading by anyone who enjoyed the first book. Review to come.

Ryan: This week, I finished Terry Pratchett's Night Watch. It is certainly one of my favorite DISCWORLD books — probably in my top 5. I'm looking forward to reading Thud!, though it will sadly be my last Watch book until Pratchett writes another. Outside of SFF, I finished reading The Book of Basketball, which is one part NBA reference book and one part compilation of Bill Simmons articles. I also reread Chinua Achebe's Things Fall Apart and I have begun reading James W. Loewen's Lies My Teacher Told Me, which, so far, is very engaging.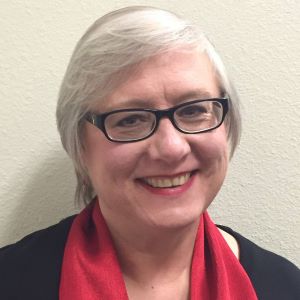 Terry: I've been reading bits and pieces of an enormous number of books I've started here and there over the last couple of months, which has made for an oddly disjointed week. Naturally, the one book that captured my imagination is one that I hadn't started before and that is several years old and already reviewed on this site: White Cat, the first book in Holly Black's CURSE WORKERS trilogy. The book is nominally YA, but I found it exciting and fresh and thoroughly adult (though still suitable for teenage readers). I also read the latest issue of Clarkesworld Magazine for this coming Monday's magazine review, which in shorthand amounts to "liked the reprints better than the new stories." Other than that, I'm reading House of Journalists by Tim Finch, which the library has inexplicably allowed me to renew five times (it's usually three and you're out); We Are All Completely Beside Ourselves by Karen Joy Fowler, which has been nominated for the Nebula Award and the Pen / Faulkner Award and got a very nicely written, spoiler-free review from our very own Marion here; The Heavens Rise byChristopher Rice, which continues to freak me out (which may be why I only read a bit this week; I have to pace myself on the books that make my heart beat faster with fear); The Keeper by Luke Delaney, which is so far a straightforward serial killer mystery, with no touch of the supernatural, though I'm not entirely sure it'll continue that way; The Beautiful Thing That Awaits Us All, Laird Barron's most recent story collection; Holes for Faces, Ramsey Campbell's most recent short story collection; Lovecraft's Monsters, edited by the estimable Ellen Datlow; and The Chosen Seed, the third book in Sarah Pinborough's FORGOTTEN GODS trilogy. As you can see, I've been heavy on the horror of late. Perhaps it's time to throw an epic fantasy into the mix.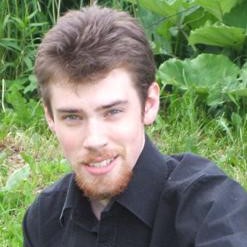 Tim: This week I read Gillian Flynn's Gone Girl and a YA fantasy called Skulduggery Pleasant, by Derek Landy. The former was twisty and fascinating. The latter is  goofy and fun as this kind of novel goes, but I don't think I'll be devoting too much memory space to the characters or goings-on. Good wizards, bad wizards, snark, mysterious uncle, blah de blah de blah. The skeleton-in-the-suit and Dublin setting are fun, but they were all that stuck out to me.