This week, Red Sonja addresses the hallowed seasoned warrior/brash youngster pairing.
Red Sonja: I'm not an adventurer anymore. I'm some kind of social worker. Seriously! I can't use the privy without stumbling over three vulnerable teenagers, and all of them seem to be hinting that I should play the old wolf, teach them about being women, and all that sort of thing. Gods damn it, I'm a thirty-year-old mercenary who runs around in her underwear killing monsters! You think I've got a handle on things? I don't want to be your cool aunt. Leave me alone! Look, new rule: when I'm not actively killing something, I just want to unwind without someone pestering me.
That goes for you too, Conan. There's only so long anyone can buy your "serendipitous coincidence" line on why we keep ending up hired for the exact same jobs. Getting a little obvious, buddy.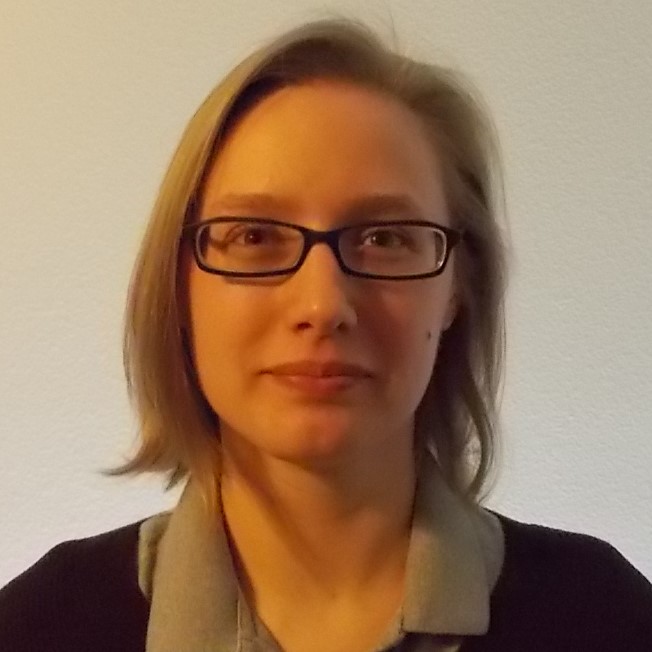 Jana: I didn't read anything at all last week, since I had family in town and apparently, watching me read is as much fun as watching a tree grow. (I say that growing and photosynthesis keep the tree quite busy, but … ) So, to make up for it, I read an extra-lot this week! For FanLit, I finished and wrote a review for New Amsterdam by Elizabeth Bear, I read and wrote a mini-review of Marie Brennan's The Tropic of Serpents, and I started Alex Marshall's A Crown for Cold Silver. For fun and giggles, I also read The Devotion of Suspect X by Keigo Higashino, a fabulously talented mystery writer. He's massively popular in Japan, wins all sorts of awards for his novels, and they are very well deserved. If you're a fan of intricate plots and devious logic, I highly recommend his work.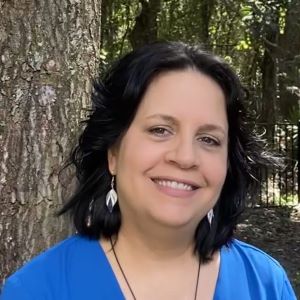 Kat: Carrying on with D.J. MacHale's PENDRAGON series for teens, this week I read books 4-8,  The Reality Bug, Black Water, The Rivers of Zadaa, The Quillan Games, and The Pilgrims of Rayne. This continues to be a fun story, though it requires a greater than usual amount of suspension of disbelief. Just to change things up, and to prepare for Gail Carriger's newest release, I read Timeless, the last book in her PARASOL PROTECTORATE steampunk series. This was cute, but I like her YA stuff better. I am really looking forward to reading Prudence this week.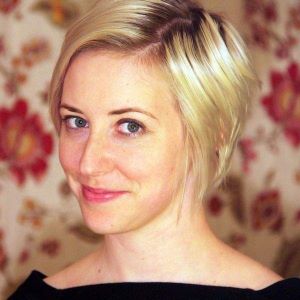 Kate: My reading has been all over the map recently. I finished Patricia Briggs' RAVEN DUOLOGY, which was lovely; I will be reviewing those soon on FanLit. And I read a mind-blowing debut novel, The Watchmaker of Filigree Street, by Natasha Pulley. It is being marketed to fans of Jonathan Strange and Mister Norrell, and with good cause, but it reminded me more of Lauren Owen's 2014 book The Quick. Neither comparison is perfect; you'll just have to read it when it comes out. Now I'm reading Kevin Crossley-Holland's Norse Myths, which is a beautiful retelling of the myths found in the Icelandic Eddas and sagas, and I've also picked up Church of Marvels by Leslie Parry, a book about a weird circus in turn-of-the-century Coney Island. I haven't gotten very far with it yet; I'm still meeting all of the characters that she introduces in the first chapters. But so far, I like it.

Kelly: I finished Laura Ruby's Bone Gap this week and will be reviewing it soon; I loved it. After that, I picked Kelley Armstrong's Visions back up. (I'd been reading it last year and gotten distracted.)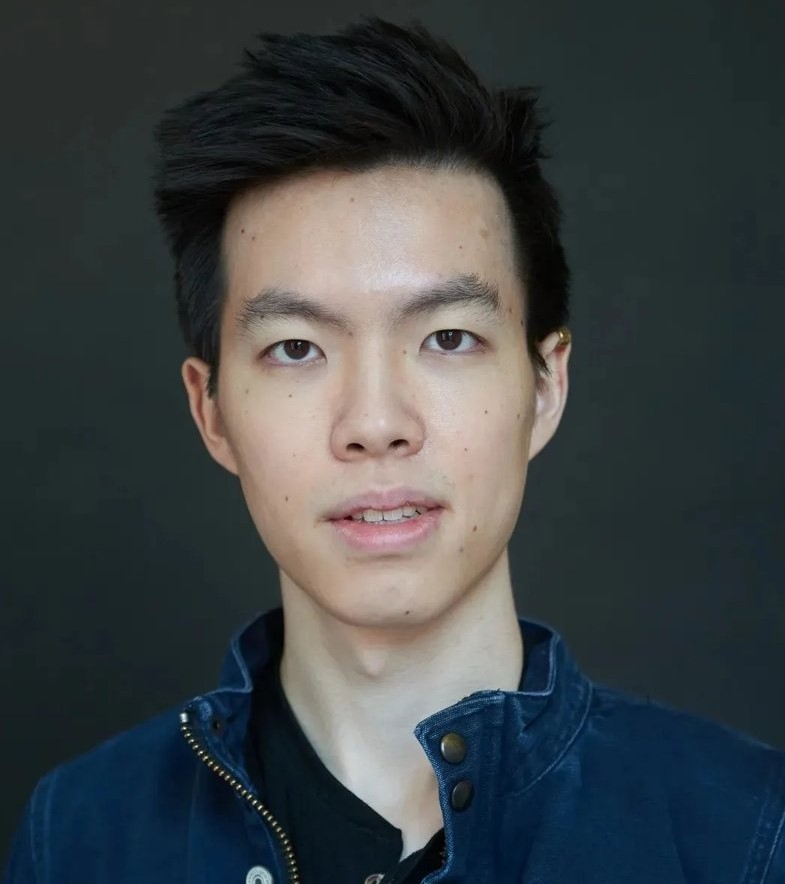 Kevin: Phew—I'm finally back in town for an entire week, and there's time once again to get back to reading. I finished Pratchett's The Color of Magic and I promised myself not to read the rest of the series for another few months—there are a lot of books, and I certainly don't have time to chew through all 41 of the DISCWORLD books anytime in the near future! I then immediately broke this promise by devouring The Light Fantastic and Equal Rites. Oh, well. I still haven't gotten around to reading The Left Hand of Darkness, but hopefully I can find the time to read it sometime. For those of you who celebrate it, happy Easter next week!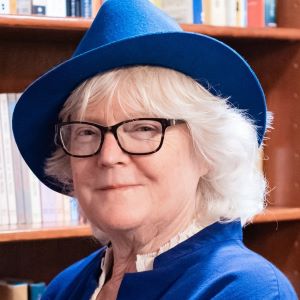 Marion: I finished the first two of Marie Brennan's LADY TRENT series, A Natural History of Dragons, and The Tropic of Serpents. I enjoyed them very much. The narrator has a distinctive voice and Brennan plays with the Victorian "travel memoir" with great skill.
I am about halfway through Simon Kurt Unworth's debut novel The Devil's Detective. It's very good, atmospheric and moody, if a bit predictable. What is the new fixation with hell, I wonder. I also started reading Americanah by Chimamanda Ngozi Adichie. I was reading it in a café and when I came across the passage below I laughed so hard other customers stared. This is the main character, ruminating on the types of novels her English professor boyfriend likes:
"…as though [Blaine] was sure she, with a little more time and a little more wisdom, would come to accept that the novels he liked were superior, novels written by young or youngish men and packed with things, a fascinating, confounding accumulation of brands and music and comics and icons, with the emotions skimmed over, and each sentence stylishly aware of its own stylishness…"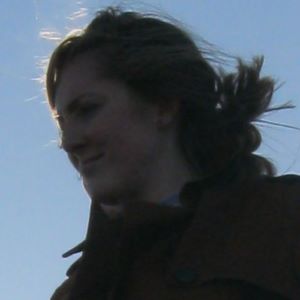 Rachael: This week has been Patrick themed. I finished The Ask and The Answer, the second installment of Patrick Ness' CHAOS WALKING trilogy. I didn't think it could get much better than The Knife of Never Letting Go, but I was pleasantly surprised – review on the way. Have also started reading The Wise Man's Fear by Patrick Rothfuss, which I have tried to hold off reading until the final part of the trilogy is released but… I got impatient. It was worth it.

Ryan: This week I read another Robert Charles Wilson novel. Since Darwinia was actually the third novel by RCW that I read this past month, I decided to shake things up and borrowed Asimov's Fantastic Voyage from the library. To be honest, I actually have to read Fantastic Voyage because a co-worker has read Neal Stephenson's Reamde and Anathem based on my recommendation but I've yet to read any of his Asimov recommendations. (But now we're even.) I've also borrowed a Hornblower novel from the library and am about to start re-reading Wright's memoir, Black Boy, with my students.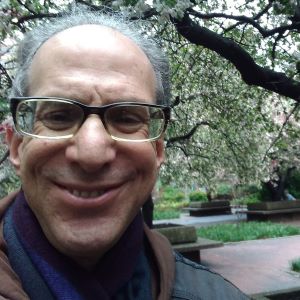 Sandy: Moi? I am just about to finish Murray Leinster's Golden Age classic The Forgotten Planet. You want a book with BEMs (bug-eyed monsters)? This book has more of them than 10 other books put together, and as an additional selling point, the BEMs here are not just bug eyed … they're all giant bugs themselves! My "official review" on this one to come. I have also just put up a review of the Edgar Rice Burroughs comparative rarity Beyond Thirty, for your reading pleasure…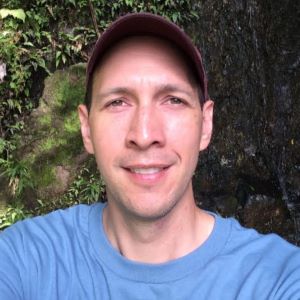 Stuart: Still in NZ on our Middle Earth tour, so no reading unfortunately. Highlight of the trip so far has been the Weta Cave (gift shop) and Weta Workshop tour given by a Weta props specialist who handled Orcs for the LOTRs movies. Awesome feeling to see all the props from LOTR, Hobbit, Avatar, Narnia, District 9, Chappie, etc. The other highlight was a full-day tour to Mt Sunday near Christchurch, including a hike to the top of the site of Edoras. Spectacular scenery that was just as incredible as the films! Next stop is Queenstown, which features locations for River Anduin, Lothlorien, Helm's Deep, Argonauts, etc.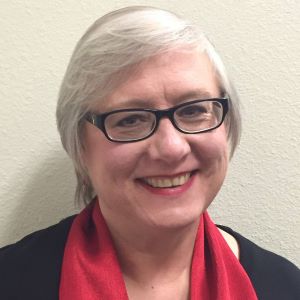 Terry: I've been primarily reading The Glass Magician by Charlie N. Holmberg, a follow-up to The Paper Magician, because it's light and frothy and that's what I've been in the mood for after reading a fair bit of horror and dark fantasy lately. When the mood for darkness strikes, though, I've been reading Red Delicious by Caitlin R. Kiernan writing as Kathleen Tierney, one of her SIOBHAN QUINN novels.  Quite a contrast!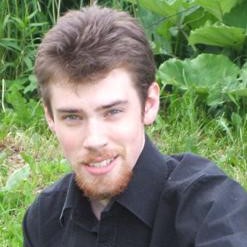 Tim: This week, I continued with the George R.R. Martin/Gardner Dozois anthology Old Mars (still fairly fun, though I've hit a few of the less entertaining stories), and read a bit of Kazuo Ishiguro's Never Let Me Go (interesting). Finally, I've just begun reading Tom Reiss' The Black Count.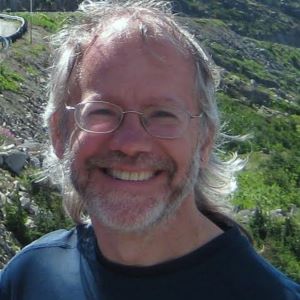 Bill:This week I read another academic work on comic books, this one by J. Richard Stevens and entitled Captain America, Masculinity, and Violence. Not as good as last week's book on comic book film adaptations, but still informative. I also read two solid if uninspiring YA books by Seth Fishman: The Well's End and The Dark Water. I started and to my surprise did not finish Walter Mosley's Inside a Silver Box.