Happy Easter from FanLit!
Basil Stag Hare: Well cheerio, and a Merry Easter to you! Basil Stag Hare, sirs, at your service! Ladies, doubly at yours, wot wot! I've a most beastly headache, but not all the trifling ailments on earth (or alements, as it were, ho ho!) could keep Basil Stag Hare abed today. I'm off to the old barn across the meadow, and thence by horse cart to Redwall Abbey, which has simply the best nosebag on a Sunday. Funny thing, but I do believe that horse and cart and that barn might just be the only examples of the kinds in all terra firma, as the learned chappies say. Certainly I've got a dashed funny feeling that no one will ever mention horses or barns again, even if the history of the world goes on long enough to fill another, oh, twenty books or so. But enough lollygagging, eh? It's to the abbey for me and every gentlebeast who's anybeast! Perhaps I'll see you there, wot?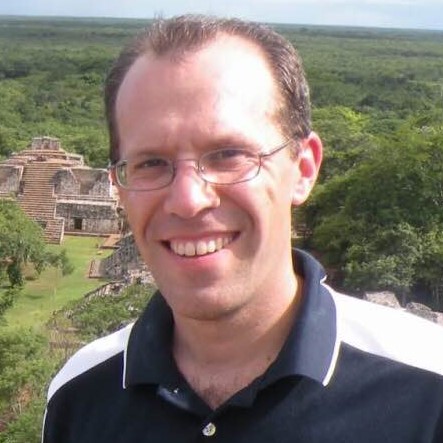 Jason: I've finished up Joe Hill's The Fireman. It's definitely going to be a hot popular read during the incendiary summer months. And more than a few people won't be able to get past the similarities with Joe's papa's apocalypse classic, The Stand. But it's a good, fun read, and I'm looking forward to telling you more about it, but you'll have to wait until May. I mentioned last week that I'm particularly excited to get my hands on Justin Cronin's conclusion to his PASSAGE trilogy, The City of Mirrors. However it's gotta chill a little longer on my Kindle as I've started reading Ada Palmer's debut novel, Too Like The Lightning. It's a very literary piece of science fiction, set in a hybrid utopian-distopia where all gender is obfuscated and societal class and position is of utmost importance. I can't help but feel that this smart and challenging work is scifi as it's meant to be. Stay tuned for more on this, but this surprising new author may find herself with the one of the best novels of the year.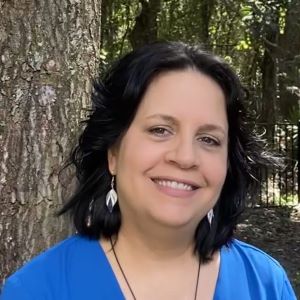 Kat: My work has kept me so busy (in a good way) lately that I've haven't had much time for reading or writing about what I read, but I have managed to listen to some audiobooks while driving, shopping, and doing chores… Not while exercising, unfortunately, since that seems to be the first task that goes off my list when life is busy, which is most of the time… so yeah… Anyway, I read The Scrivener's Bones and The Knights of Crystallia, books two and three in Brandon Sanderson's ALCATRAZ series. I'm up to book eight in Joseph Delaney's LAST APPRENTICE series and I read and loved Daniel Polansky's novella The Builders, which is like Redwall meets The Wild Bunch. Reviews for everything are forthcoming.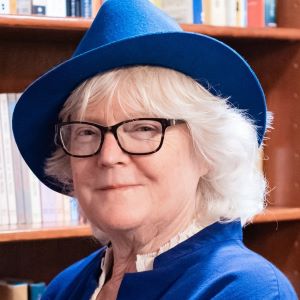 Marion: March has been a pretty good reading month for me. I just finished an ARC of Stephanie Burgis's adult fantasy, Masks and Shadows, a lush, gorgeous costume drama set in the overwhelming Hungarian palace Esterhaza during the Enlightenment. It features composer Joseph Hadyn as a strong secondary character. I started Colin Duriez's The Oxford Inklings. While I think it's a tiny bit "dumbed down," and in a few places I feel like Duriez is hedging his bets, ("If the Inklings were important and not just a circle of C.S. Lewis's friend" as a statement comes up more than once) it still opens a window onto a period, and a group, that exerted profound influence on the SFF genre, and are still influencing it. It's great to read alongside Diana Pavlac Glyer's Bandersnatch.
After finishing Victor LaValle's triumphant novella The Ballad of Black Tom, I read the source story, H.P. Lovecraft's "The Horror at Red Hood", free online. Oh dear. Oh, dear, dear, dear.
Unfortunately for The Inklings, after doing the Pierce Brown's Red Rising giveaway I decided to find out what all the fuss was about. I dug out my copy and started it. I've done hardly anything else since, but the book is nearly impossible to put down. Even when I'm arguing with the book and yelling at the characters, I can't put it down.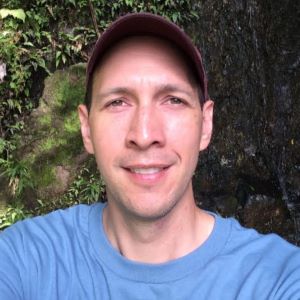 Stuart: This week I finished Frank Miller's Booze, Broads & Bullets (SIN CITY Vol 6), which was a vast improvement from the dreadful Family Values. These are short vignettes, and the artwork and stories are very good. As for the dreamworld of Neil Gaiman's SANDMAN series, I finished Vol 1: Nocturnes and Preludes. I'm over 20 years late to the party, but it's very engaging so far. I understand Gaiman sharpened the storytelling more in subsequent volumes, when he realized he didn't need to use any existing DC characters and could focus on the Endless instead. On audio, I finished Imago, the final book of Octavia Butler's XENOGENESIS trilogy. This one is perhaps the most uncomfortable book in the series, told from the perspective of an ooloi, the third sex of the Oankali. It really gives an alien perspective on humanity, but that also distanced me as a reader, perhaps too much.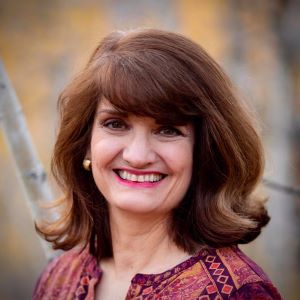 Tadiana: I've read the third book in Jessica Day George's delightful middle grade CASTLE GLOWER series. Thursdays with the Crown, which I think is the best one yet (review coming very soon!). I've also read several shorter SFF works that were nominated for Nebula or Hugo awards, which I've reviewed in our SHORTS feature. As I look over my reading list for the last couple of weeks, apparently I've spent all the rest of my reading time with non-SFF, mostly classics! Those were William Blake's poetry collection, Songs of Innocence and of Experience, Wilkie Collins' Victorian-era mystery, The Woman in White (one of the original detective novels), and Sue Monk Kidd's story of slavery and abolitionism in the early 1800's, The Invention of Wings, all of which I enjoyed very much.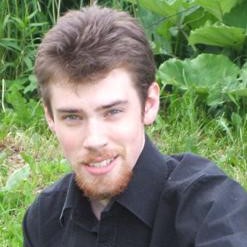 Tim: This week, I apparently synced brain waves with Marion, reading Pierce Brown's Red Rising and following it up immediately with Victor LaValle's The Ballad of Black Tom. Both were a great deal of fun, though I think in regard to the former I've gotten a bit Darrowed out. I took the sequel, Golden Son, out of the library, but now I feel almost no desire to read it. I've decided I need a palate cleanser, and I'm presently debating what that is to be.