This week, Cinderella, because there's a new movie and I like to be all topical.
Cinderella: You know, you have to wonder about my Fairy Godmother. Now I don't want to seem ungrateful, of course — getting me ready for the ball was ever so kind of her — but… well, I mightn't have needed her help at all if she'd just put in a few magic sparks a bit earlier on. The dress, the pumpkin coach, the slippers… lovely things all. But could I have found a few, you know, non-makeover uses for incredible cosmic power over the course of my life? Yes. Yes, I probably could've. Just saying. I might have a few non-rodent friends, for example. That'd be nice.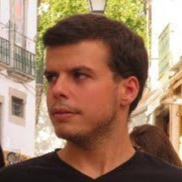 João: Finished Darin Bradley's Chimpanzee, which I enjoyed but thought it had some problems with how far it went in employing a stream-of-consciousness style. Review of it should be up soon. Now I'm reading Mary Shelley's Frankenstein and I am really enjoying it, there's just something in that Victorian way of writing that smites me to the core of my literary being. Certainly was not expecting to enjoy this one as much as I am.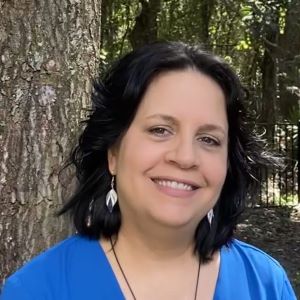 Kat: I am still cruising through my list of all those books I need to read to finish up all the series I've started. I can't believe that I have stuck to my resolution for almost six months now! I wish I could stick to my exercise and diet resolutions so well. Anyway, I read The Adventure of the Ring of Stones, another of James P. Blaylock's LANGDON ST. IVES / NARBONDO steampunk stories (amusing). Then Iain M. Banks' Surface Detail, a CULTURE novel (it's about Hell). Then Seth Fishman's The Dark Water, sequel to last year's YA SF thriller, The Well's End (not as good as the first book). Now I'm working on D.J. MacHale's PENDRAGON, a YA series that I started years ago and never finished. So far I've read books 2 and 3, The Lost City of Faar and The Never War. I remember my son (who's now a freshman in college) tearing through these when he was about 13. They're fun so far.

Kelly: I just finished Elizabeth Hand's short novel Wylding Hall and enjoyed it quite a lot. I'm currently reading Bone Gap by Laura Ruby, on the strength of a rave review from the Book Smugglers. So far, so good. It's partly based on one of my favorite myths, and after seeing said myth ruined multiple times in YA fiction of recent years, it's so gratifying to read a better retelling.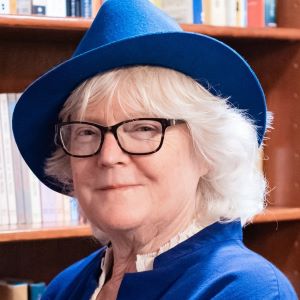 Marion: I finished the second two books in Gareth L Powell's MACAQUE series; Hive Monkey and Macaque Attack. I hope to have reviews completed soon. I am nearly done with Marie Brennan's second LADY TRENT adventure, The Tropic of Serpents, and I'm going to my local independent bookstore soon to pick up the first one – yes, I will be reading them out of order.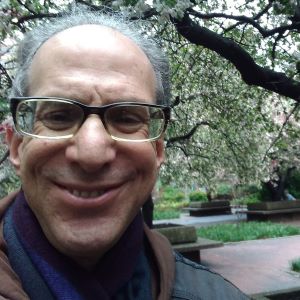 Sandy: Having recently completed my third annual Robert Silverberg reading project in as many years (each one entailed eight or nine books from this Grand Master), I am currently getting involved with a book from sci-fi's Golden Age: Murray Leinster's The Forgotten Planet. You want a book with giant insects and other monstrosities? This is the one for you! My "official review" to come….

Skye: Reviews for Lord of Emperors, Red Seas Under Red Skies, The Fade, and White Cat are still on the way. I'm nearly finished reading the first volume in THE BRAIDED PATH and The Prodigal Mage is going well so far. Oh, and I'm almost done my second year of my undergrad, so there's that too.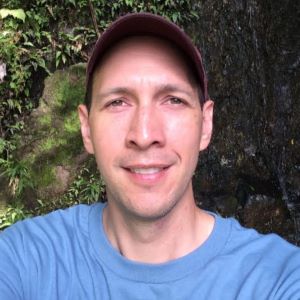 Stuart: Not getting much reading done this week as we're in the midst of our trip to NZ. Toured Auckland, then heading to Hobbiton and Rotoruatomorrow. Did get through most of Neal Stepehenson's Snow Crash on the place via Audiobooks. Perfect way to utilize an otherwise long and uncomfortable plane ride, especially when the lights are out and you can't sleep! Almost done with Cordwainer Smith's The Rediscovery of Man, which presents a very strange and distinctive future history called The Instrumentality of Mankind.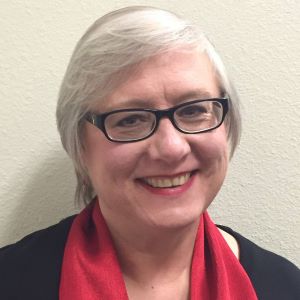 Terry: Between work and vacation and working while on vacation, I haven't gotten much reading done this week. I finally got all the back issues of The Dark read, and plan a grand review of all of them for this Monday. I also worked on finishing up a number of novels I've mentioned here before. Finally, I started reading Rolling in the Deep, a new novella from Subterranean Press by Mira Grant. I love the way Grant plays with new forms of media as well as biological suspense, and I'm enjoying this very much.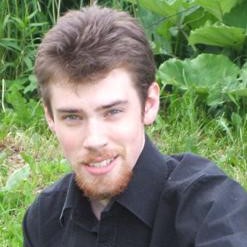 Tim: This week I read Terry Pratchett's Wyrd Sisters (enjoyable) and Florence Randall's The Watcher in the Woods (meh). After that I began the George R.R. Martin/Gardner Dozois anthology Old Mars, which has been fun so far.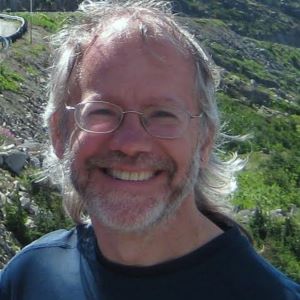 Bill: The best books this week were an excellent exploration of comic book films by Liam Burke, entitled strangely enough, The Comic Book Film Adaptation, and two poetry collections by Natalie Trethewey — Thrall and Native Guard. I highly recommend all three. In fantasy, I read J.V. Jones' The Baker's Boy with my son. I loved this series when I was a young teen (which is why I recommended it to him), but I found it surprisingly slow this time around, as did he. Still mostly enjoyable, but definitely bogging down in places. I finished Charles D'Ambrosio Loitering, his highly praised collection of essay and while I was wondering about that praise early on (though still admiring the talent), the more I read the more I found that praise justified. He closes with some killer essays. This week's least enjoyable read was this month's book club book, The Orphan Train, which I found simplistic and contrived.