Our reviewers have a few books on the burner this week!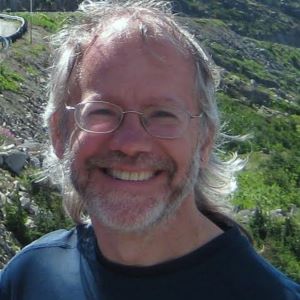 Bill: This week I read in order of preference:
A Veil of Spears by Bradley P. Beaulieu, a strong third book in an excellent series.
I, Mammal by Liam Drew, a fascinating look at how mammalian traits evolved into their present form
The Tangled lands by Paolo Bacigalupi and Tobias S. Buckell, a sequential series of four novellas in a shared world. I liked Bacigalupi's better than Buckell's, but overall enjoyed the world and the sharp metaphor that underpins it
White Sand Volume 2, second in a graphic series by Brandon Sanderson that has mostly disappointed to this point in both story and artwork
Dayfall by Michael David Ares, a debut I gave 100 pages to before giving up
And I'm in the middle of: Princesses Behaving Badly by Linda Rodriguez McRobbie, Acid West by Joshua Wheeler, and Leonardo da Vinci by Walter Isaacson, a well-written bio on audio. In genre TV, I found Jessica Jones Season Two weaker than season one, though I liked where it ended and went back and forth on Hard Sun, which somehow was not the policeman-still-working-despite-an-impending-extinction-event story I was expecting based on The Last Policeman by Ben Winters (who knew there would be two such stories?). I'm still enjoying this season, maybe the last it's rumored, of Marvel: Agents of Shield and was glad to see Timeless back on, a solid if no great show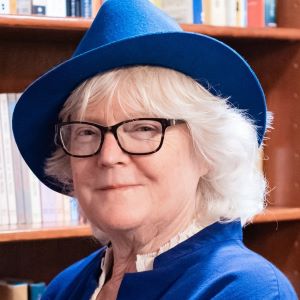 Marion: Daniel Jose Older shows no second-book slump in his SHADOWSHAPER series, and I gulped down the second book, Shadowhouse Fall like a glass of iced tea on a hot afternoon. I read further into Toni Morrison's The Origin of Others, a collection of short essays based on a lecture series she delivered at Harvard. Right now I am alternating my time between a charming middle-grade fantasy, independently published by Elizabeth Forest, called The Third Kind of Magic,  and Metaphors We Live By, by George Lakoff and Mark Johnson. This is the updated text of the 1980 work.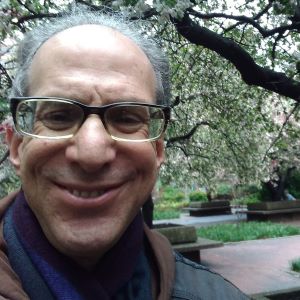 Sandy: Moi? I have just finished reading Edwin L. Arnold's 1905 classic Gulliver of Mars and hope to get a review out for you very shortly. Next up for me will most likely be a short novel that Jack Williamson wrote as a three-part serial for Weird Tales magazine, Dreadful Sleep, in 1938. I look forward to getting into this one very much indeed…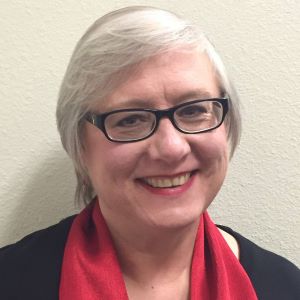 Terry: I wasn't able to get a good start on, much less finish, Reservoir 13 by Jon McGregor and Black City Demon by Richard A. Knaak because they were due at the library and I couldn't renew them. Which probably means I'll wind up buying them, as tends to be my (bad?) habit! In the meantime, though, I'm likely to finish The Etched City by K.J. Bishop today (it's Friday as I write this); I'm quite enjoying the author's gift with the language, though I am not seeing much in the way of a plot here. I've already started my next book, The Merry Spinster: Tales of Everyday Horror by Mallory Ortberg, which has a lovely snarky tone and feminist sensibility to it. I've also read the first chapter of Children of Blood and Bone by Tomi Adeyemi, which captured my attention immediately. As I've come down with a miserable cold — again! — I'm planning to spend the weekend sleeping and reading, which, let's face it, sounds like an excellent plan for just about any weekend.