Bit of a busy week.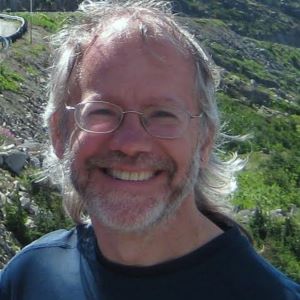 Bill: This week's big fantasy read was Kristin Cashore's Bitterblue. It's a book I've looked forward to for some time, and I have to say it lived up to expectations, unfolding a sophisticated and serious coming of age fantasy. Look for the review soon. I also read Jonathan Case's Dear Creature, which in my upcoming review I called "wonderfully quirky" thanks to Case's numerous "spot on choices." As you might guess, I recommend it. Finally, I continued my physics research after last week's read of Brian Green's The Hidden Reality. This week included John D. Barrow's The Book of Universes, Lisa Randall's Warped Passages, and Steven Manly's Vision of the Multiverse. Green's was by far my favorite — sharp, clear, in-depth, continuously fascinating and well-written and a must-read for anyone interested in modern physics/cosmology (true of his other books as well). Warped Passages, though, was just as clear if not quite as well-written or up-to-date. Barrow was only slightly less clear,  but the writing not as compelling. Finally, Manly's — aimed mostly at the layperson — makes for a quick and relatively simple overview, though he tries a bit too hard to not be all "alloofy" and "sciency" (as, say, when his wife's panty liners make an appearance).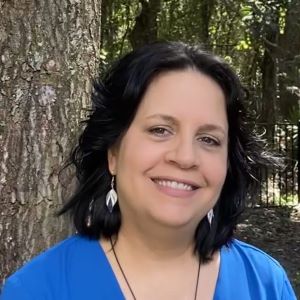 Kat: I finished M. John Harrison's VIRICONIUM this week by reading the last two books: The Floating Gods and the story collection In Viriconium. I liked VIRICONIUM much better than Harrison's novel Light. I also read Assassin's Quest, the last book in Robin Hobb's FARSEER saga. This was a re-read for me (audio this time) and it was as good as I remembered it from years ago. Lastly, I read Harry Bates' short story Farewell to the Master, the premise for the movie The Day the Earth Stood Still. This has recently been put on audio by Blackstone Audio. They're producing a bunch of old SF stories and novellas on audio this spring.

Kelly: It's the craziest week of my work year right now, so I haven't had much time to read — but when I do, I've been devouring Grave Mercy by R.L. LaFevers. For some reason, I always find backstabby court intrigue a great way to unwind. Maybe because no matter how crazy it gets at work, at least we're not poisoning one another? :) I've also been slowly making my way through Chrysanthe by Yves Meynard, and haven't really been able to get into it. So far it seems bogged down in the world-building details at the expense of story.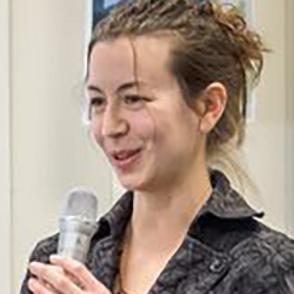 Rebecca: I've nearly finished Rudyard Kipling's The Jungle Book, which was (as I suspected) absolutely nothing like the Disney film. I'll be writing up a review this weekend, examining the rather profound changes that were made, and why the book is so surprising. Next up for me is Delia Sherman's Changeling,which looks like a nice light read. I've also put in a reservation for the next book in T.A. Barron's LOST YEARS OF MERLIN saga at the local library — I read the first book ages ago, and having found the third one cheap at a book sale, I thought it was time to read the whole series properly!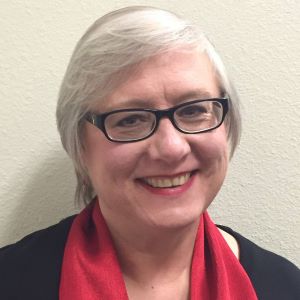 Terry: I'm currently reading Route 666 by Jack Yeovil, which is very strange and interesting. It's another of the books in my collection in which Edgar Allan Poe is a character.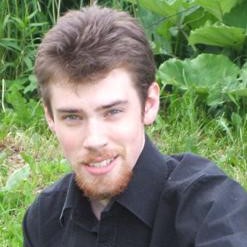 Tim: This week, a lot of my work has been rearing its head and hissing viciously at me, so I've gotten no new reading done whatsoever. I have been preparing a review of George MacDonald's Phantastes on the side, as that's one of the books I've been working on most prevalently and I've read it for so long that I really don't need a reread. Look for that within a few days.